After France was reclaimed by Allied forces, the Germans mustered their own forces for an all-out counterattack in the Battle of the Bulge. They inflicted heavy casualties on the Allies, but ultimately failed to turn the tide.
Needless to say, with this heavy depletion of Germany's resources, it was the beginning of the end for the Third Reich.
On the other hand, Soviet forces had just conquered Poland and the territory of East Prussia. In March 1945, Allied forces crossed the Rhine River from the west, engaging the Germans and inflicting tremendous damage while rounding up hundreds of thousands of German troops.
On the 16th of April, the Battle of Nuremberg ensued. Before the day ended, American troops captured the border towns of Erlenstegen and Buch. By dusk the next day, the troops captured the airport, crippling German aircraft, and then launched an air raid.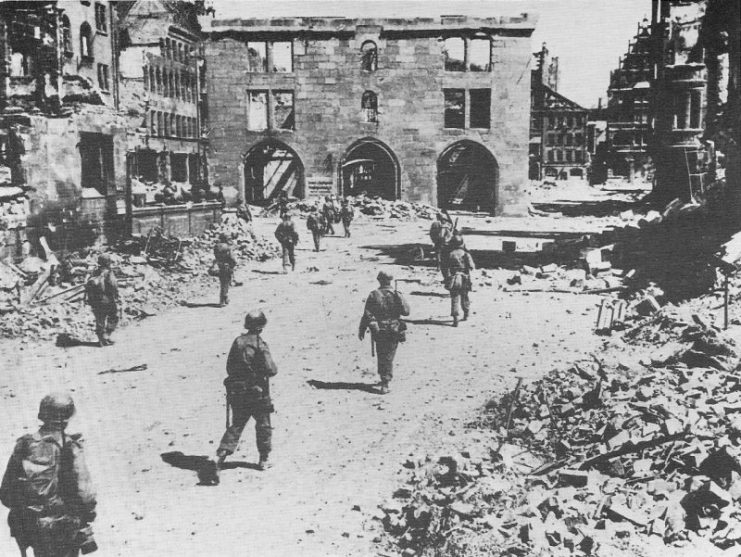 On April 18, Army Group B was Germany's last line of defense in the west. However, they were surrounded and captured by American troops. Italy became the last German stronghold, but that was soon to change as Allied forces broke through the defensive line, dealing a heavy blow to the Nazis.
Both Eastern and Western Allied forces rendezvoused near Torgau on the 25th of April.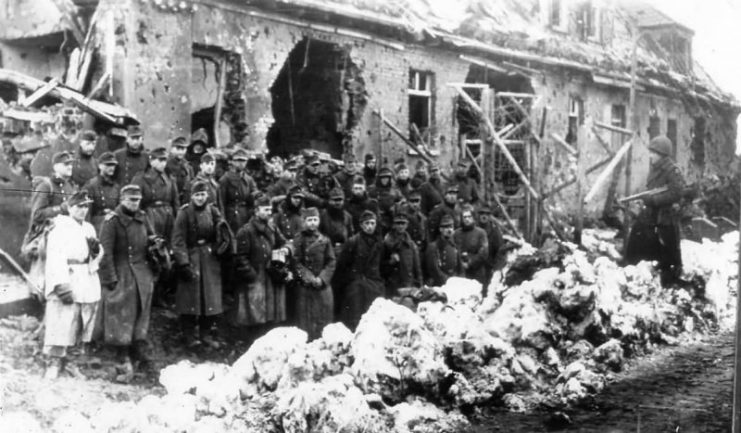 More air raids and bombings were carried out in German territory by Allied forces. At first, the Germans were resolute in their defense. But as the Allies surrounded Germany, supplies rapidly deteriorated and people were soon exhausted.
On April 25, the Red Army reached Berlin. The Third Reich ended during the days of fighting that ensued.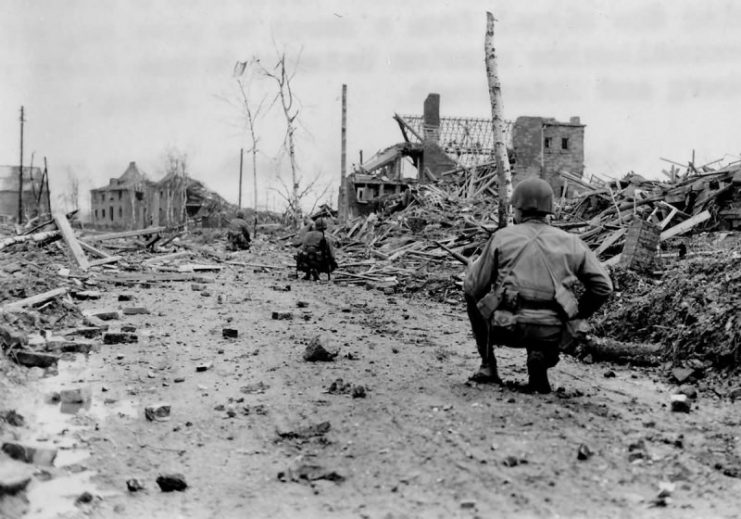 The last of the German forces in Finland fled into Norway. In Italy, Milan and Turin were liberated by Italian partisans and the Italian dictator Mussolini was killed.
On the 28th of April, the British executed an attack on Hamburg as the last stop on the way to Berlin, but the Germans seemed more determined than ever to protect their territories, so fierce combat ensued.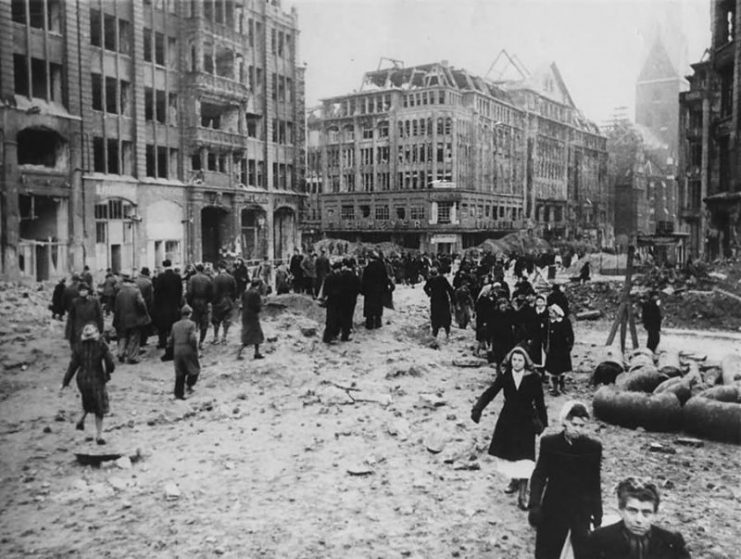 Other Allied troops also convened at the River Elbe, launching a joint attack on Hamburg. By late afternoon, the first of the British troops crossed into the city.
The Americans had just won the battle of Nuremberg and Hamburg was quickly becoming a lost battle. With the battle of Berlin raging on and German defenses growing weaker by the minute, the war was already lost.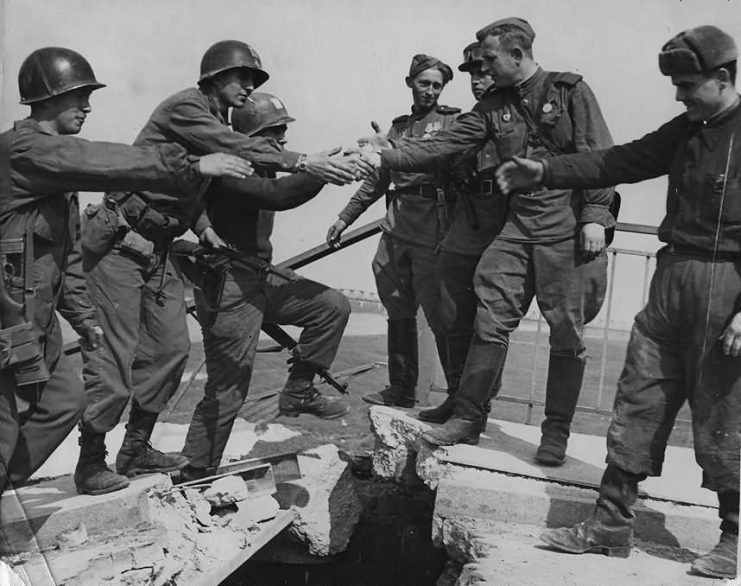 Hitler, afraid that his fate might become similar to that of Mussolini, took his own life on April 30.
On May 8, 1945, Nazi Germany surrendered on all fronts, thus bringing an end to the War.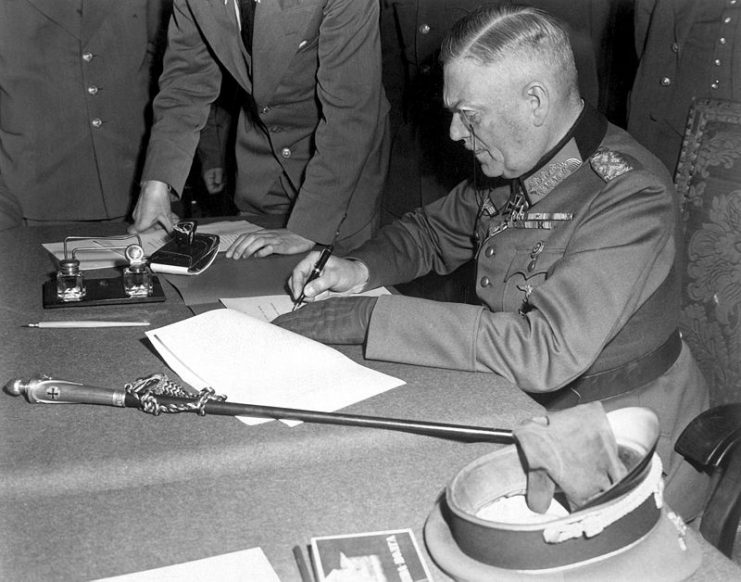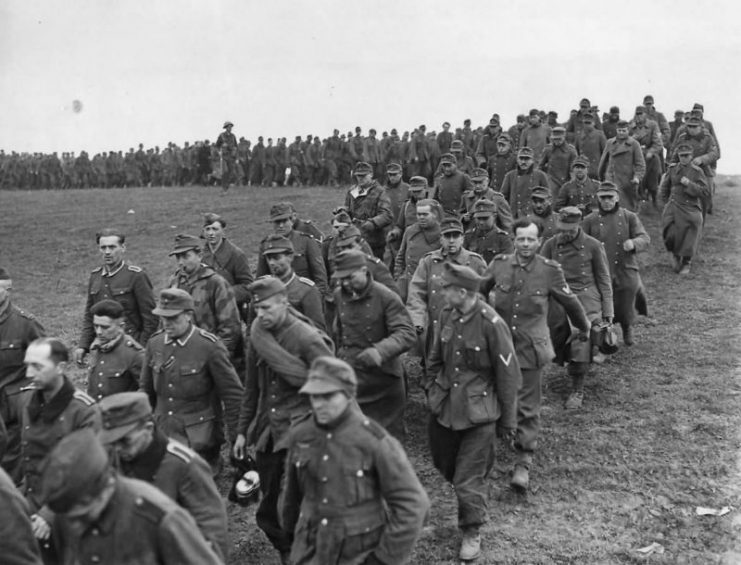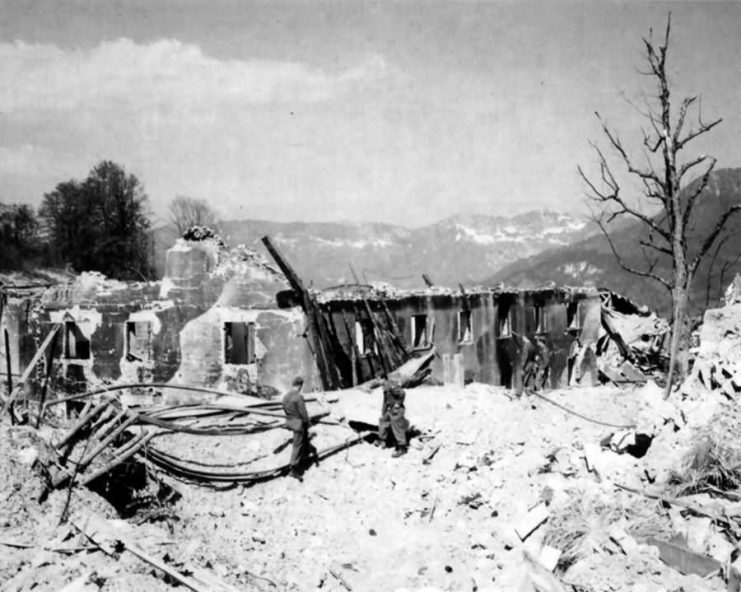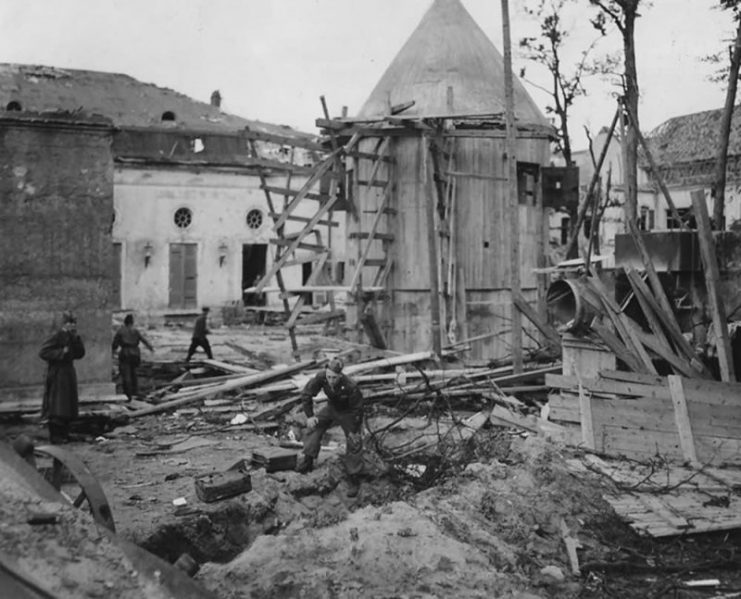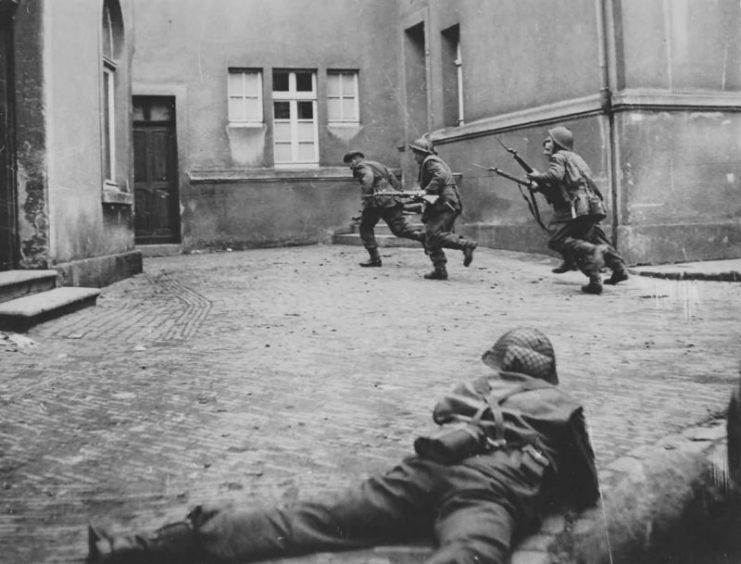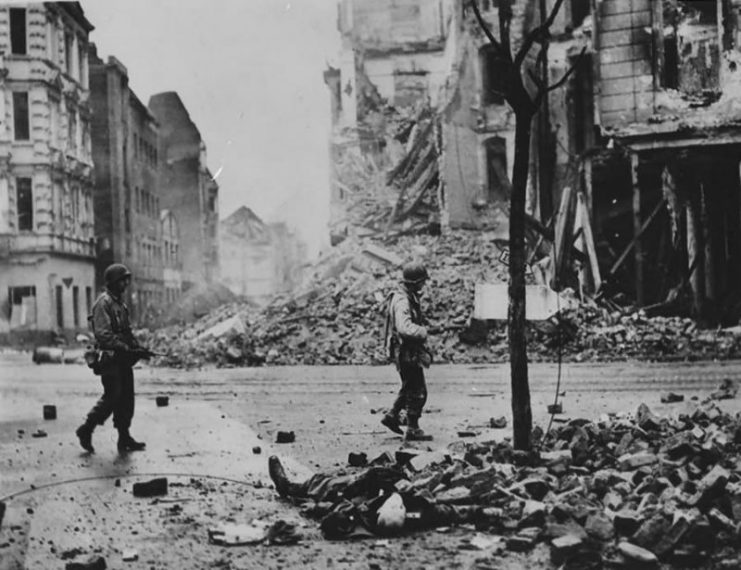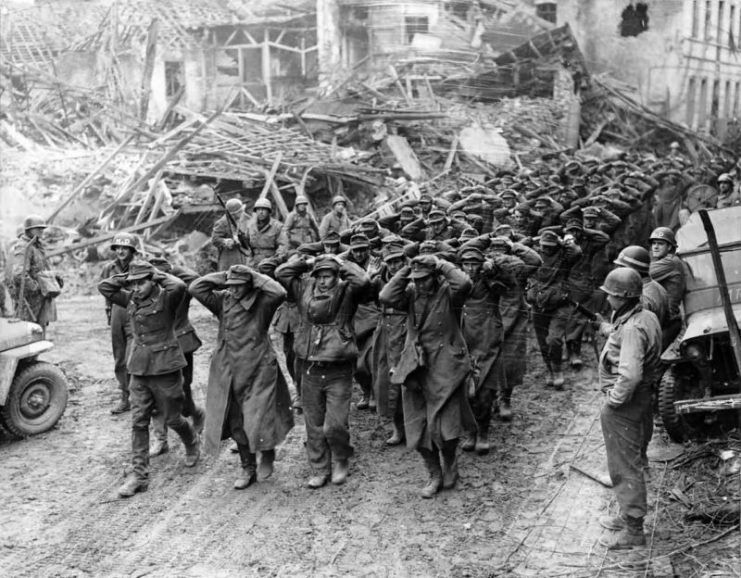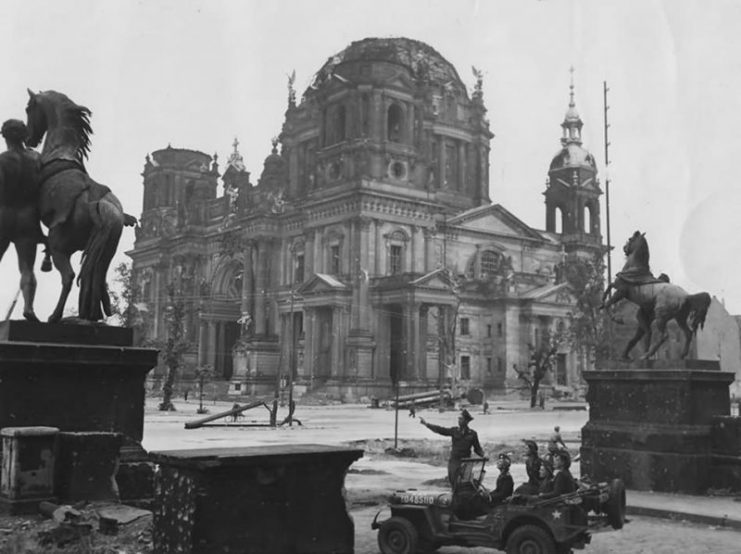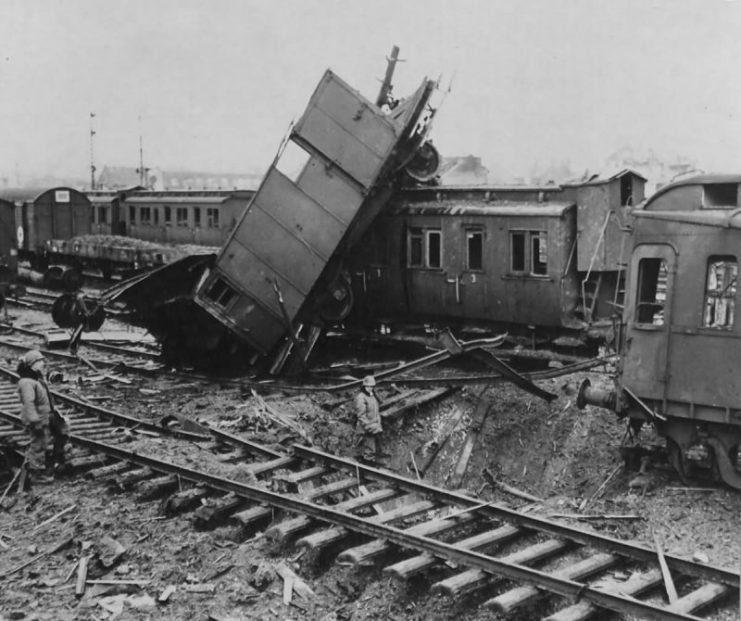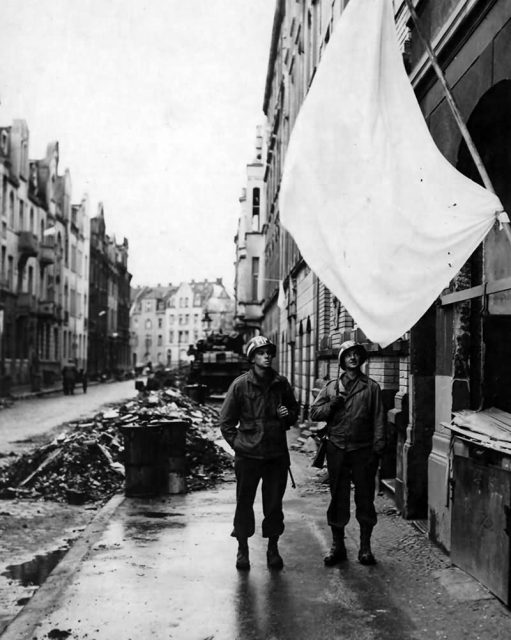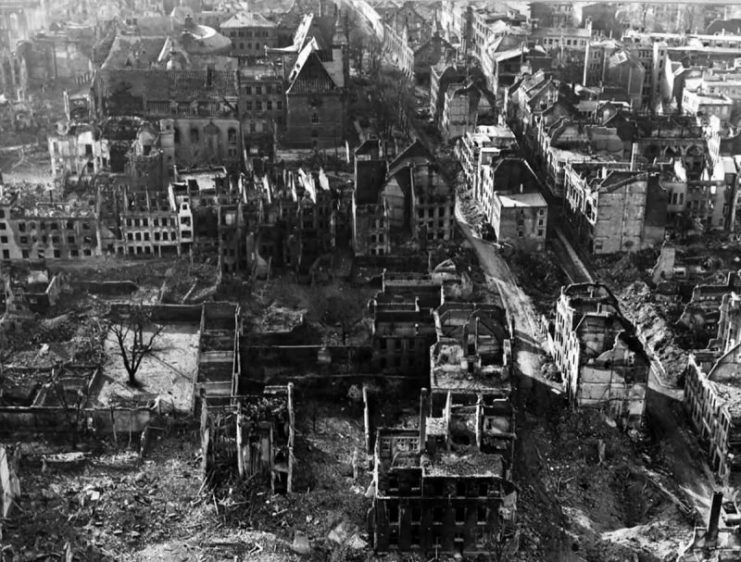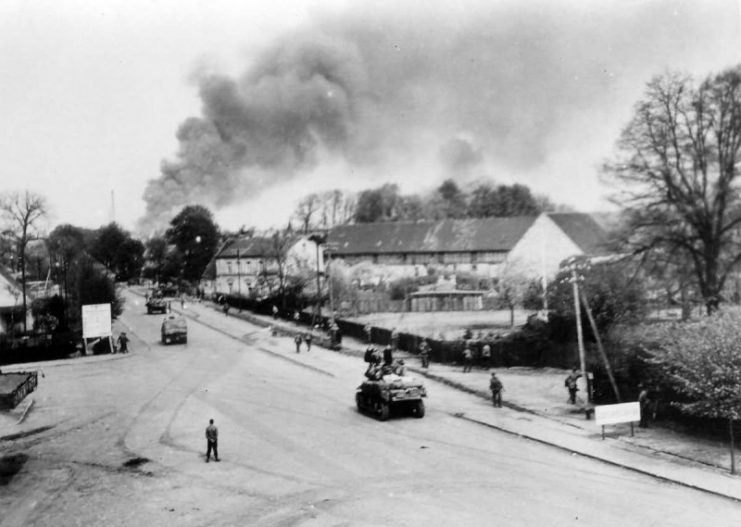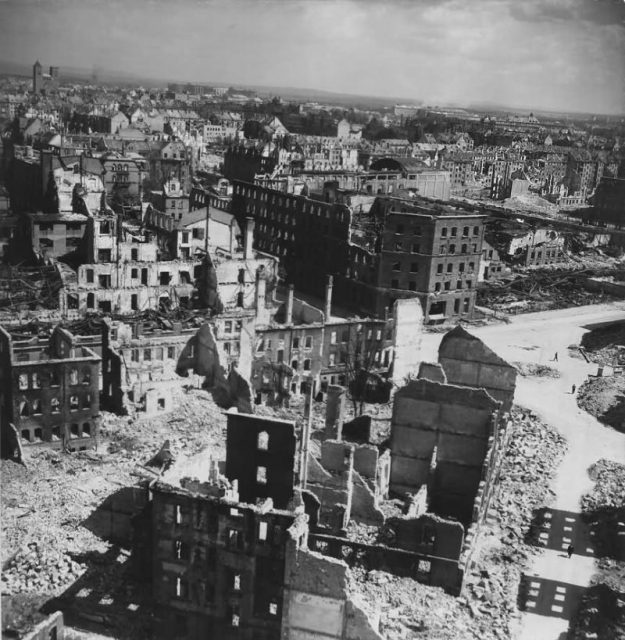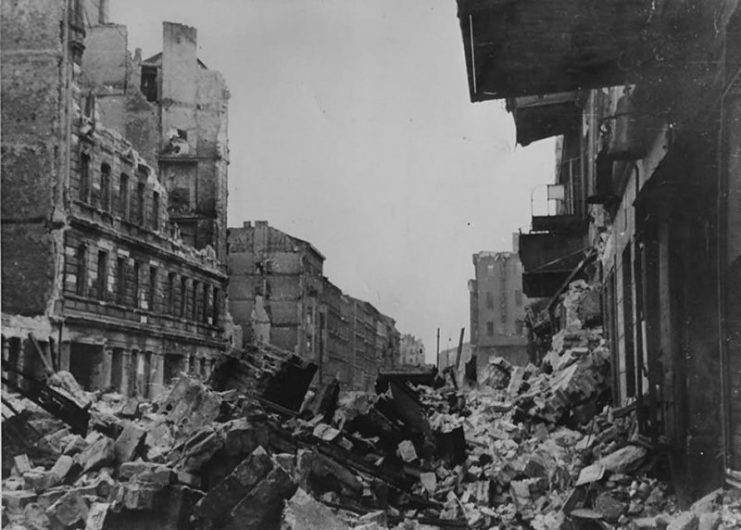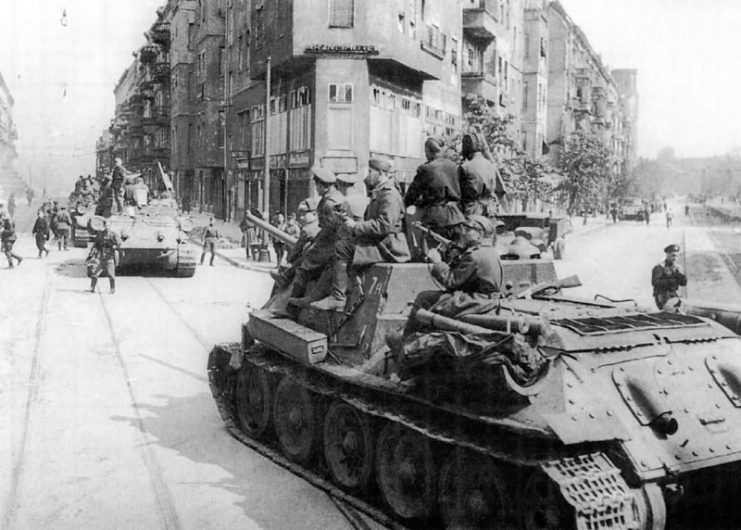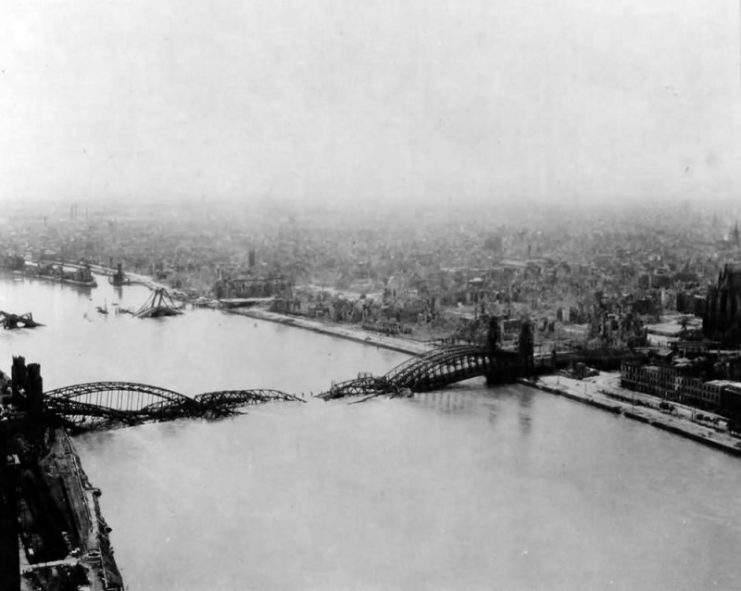 Read another story from us: The Fall of Berlin at the End of the Second World War