The director of the Tank Museum, Richard Smith, has been awarded the Order of the British Empire in the Queen's 2018 birthday honours list.
He joined the museum in Bovington, Dorset, 12 years ago and has been recognised for his services to military heritage.
Richard first visited the museum when he was two years old and later completed his undergraduate dissertation on the Battle of Cambrai using its extensive archive.
After graduating from Durham University with a degree in History he spent 11 years working in logistics all around the world for global shipping giant P&O.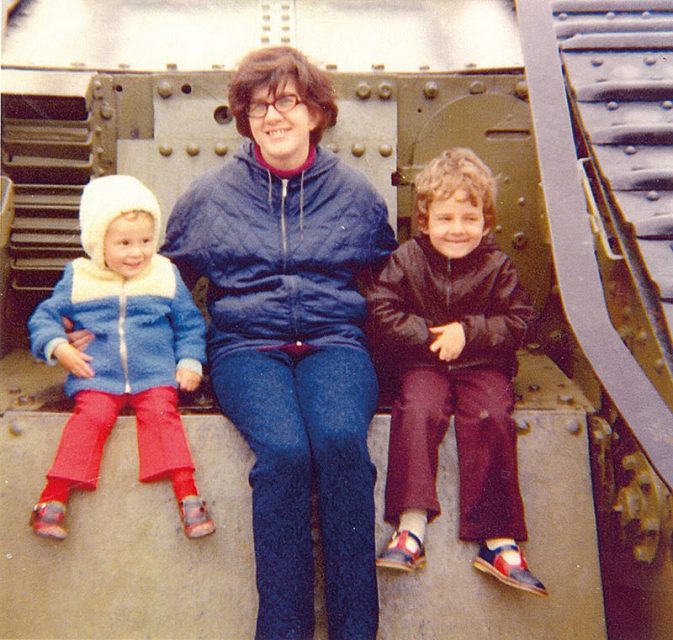 However, he gave up his high-flying career when the opportunity arose for him to bring his commercial expertise to the museum as its Director.
Richard said: "Over the last 12 years, The Tank Museum has transformed and developed tremendously.
"This is the product of a huge amount of hard work from all of our staff and volunteers and the generosity of our supporters.
"I am also indebted to the work of my predecessors, who laid the groundwork in building our collections and establishing our strategies.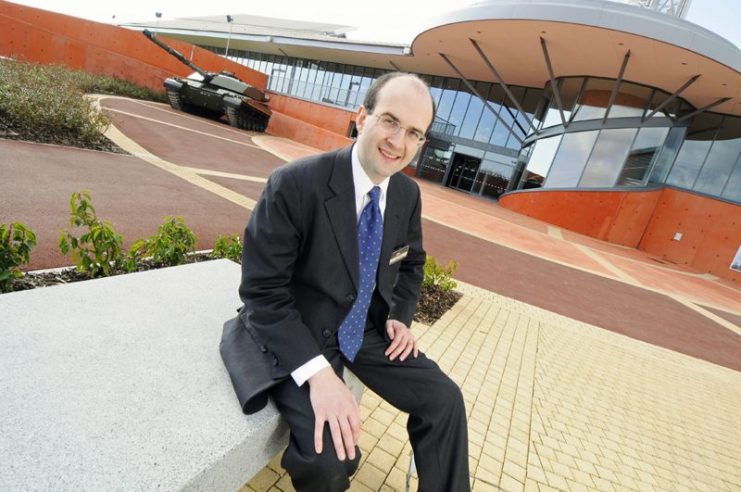 "As the Director of the museum, I am the conductor of the orchestra and completely depend on my team to bring our plans to fruition. It is wonderful that our achievements have been recognised in this way.
"Over the last 12 years we have redeveloped all our infrastructure and attracted growing numbers of people to learn about tanks and the people who serve with them.
"Having just completed our new conservation workshops, we are now in a place to start leading our field in caring for and talking about our collections in new and exciting ways."