The Tank Museum in Dorset held its most successful Tankfest event ever with more than a million people attending – online.
Usually 25,000 tank fans visit the attraction over three days to watch armoured vehicles being put through their paces on the circuit in Bovington.
But with Tankfest's cancellation due to coronavirus, bosses decided to put on a live, three-hour programme instead. And they were stunned when figures showed that more than a million people tuned in from all around the world – and they donated £80,000 to the museum.
It meant the online Tankfest was the most successful live streaming event that any British museum has ever put on.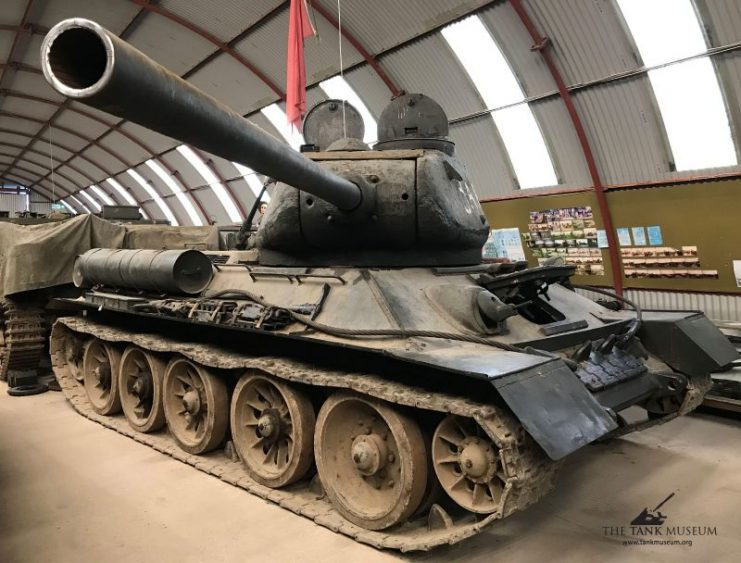 The museum already had one of the most successful YouTube channels of any museum in the world, with 270,000 subscribers.
It achieved over 14 million views during 2019, and over five million views during the Lockdown period of 2020.
Curator David Willey hosted the programme alongside Richard Cutland from World of Tanks, the popular computer game which also streamed the show and has sponsored Tankfest since 2014.
Pictures of tanks being run around the track were shown and viewers sent in questions for David to answer. Other tank museums from around the world were also featured showing off their vehicles.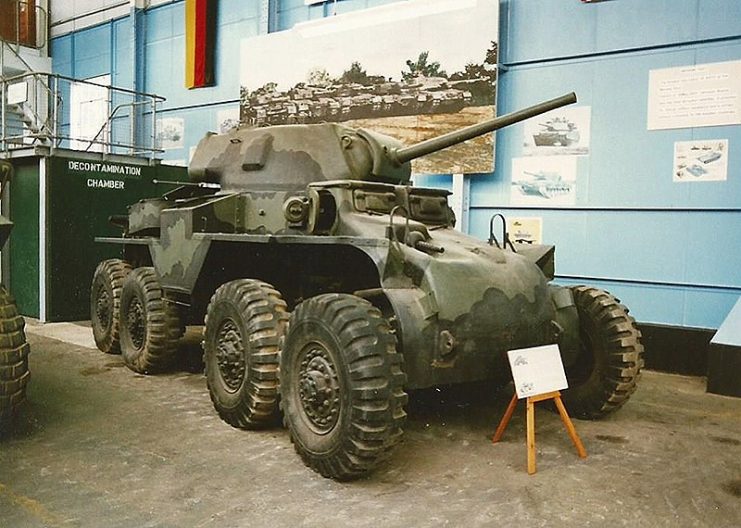 The Tank Museum's most famous exhibit, the German Tiger Tank 131, was involved, as were some of the earliest tanks ever built.
David said: "It was a huge disappointment for us to cancel Tankfest – not least because it's our biggest fundraiser.
"Initially we postponed it until September but it became clear this would not be possible, so we decided to hold it online.
"It was a quick turn-around and we called in other museums in Belgium, Austria, The Netherlands, America and Canada.
"It led to a successful international collaboration and highlights including America's M1 Abrams, firing its gun.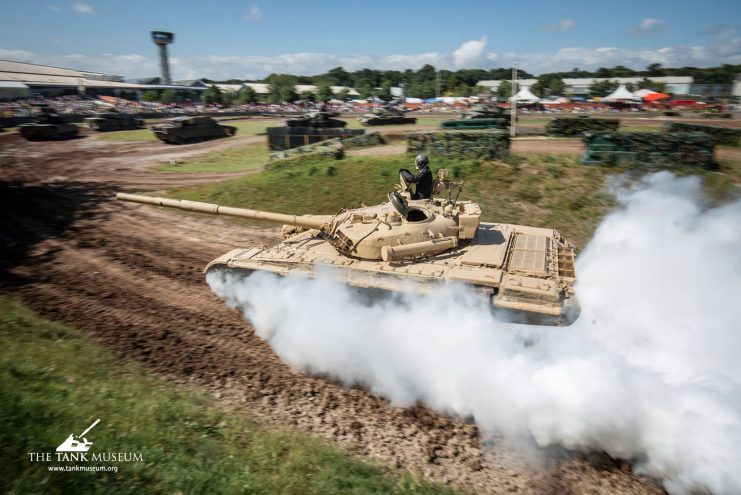 "Footage from previous years was used but we also had new views filmed from inside the vehicles, allowing people to see the driver at work.
"The viewing figures showed just what high levels of interest there is in tanks across the world, and the questions backed that up.
"It also shows how we can use live streaming to take our museum to those who can't visit in person.
"A further benefit is that it drove ticket sales for next year's Tankfest – so we are due a bumper event in 2021.
"We will probably do similar online events, especially as Covid restrictions remain."
World of Tanks players were encouraged to support the museum by purchasing in-game fundraising packs, which raised £57,000.
Some of these included a playable model of The Tank Museum's Tiger 131.
Others donated after being prompted by appeals that ran on screen, like a telethon event, and more bought goods from the museum's online shop.
Kresimir Gusak, senior product manager for World of Tanks PC said; "Our team at World of Tanks is very proud have had the opportunity to try something new and work on this exciting project.
"We had ambitious goals, but we couldn't have imagined reaching so many people and introducing them to The Tank Museum and their mission of preserving history so that we can all learn from it."
Another Article From Us: SS Richard Montgomery Contains Enough Munitions to Create a Tsunami
The Tank Museum is open, but demand is high and anyone who wants to visit is advised to book ahead.
The Tankfest film can still be watched here: tankfest.org