Created in association with the Smithsonian Institution, Tank: The Definitive Visual History of Armored Vehicles tells the full history of tanks through stunning photography and informative text.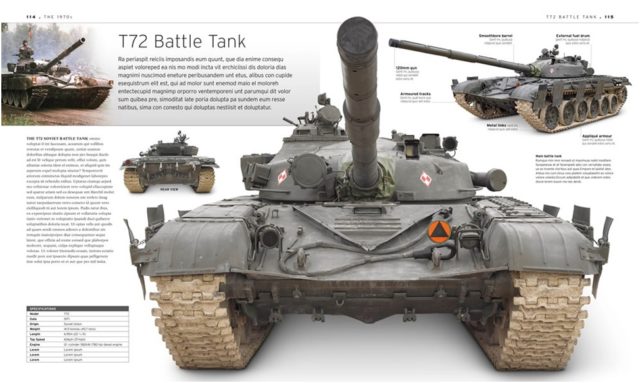 From the early Mark Is of World War I to the T-34 of World War II to the cutting-edge M1 Abrams of today,
Tank
showcases the most famous (or infamous) armored fighting vehicles in history. Packed full of tanks, armored vehicles, personnel carriers, and anti-tank weaponry,
Tank
combines comprehensive photographic spreads with in-depth histories of key manufacturers and specially commissioned visual tours of the most iconic examples of their kind.
The featured vehicles are placed in their wider context, along with tactical and technological improvements, and the impact of the tank on the evolution of battlefield and military strategy.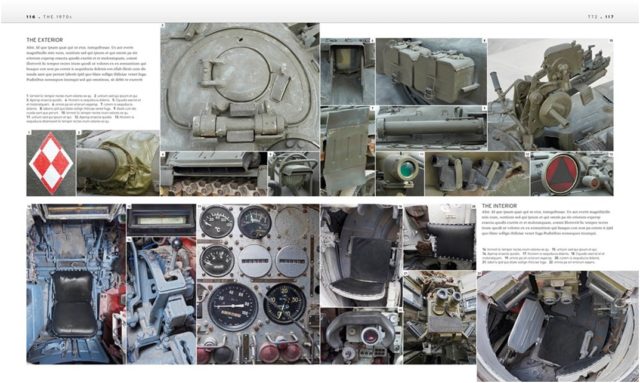 Charting the evolution of 450 tanks over the past century, Tank provides a complete and exciting overview to the iconic vehicles that changed history.
DK is the bestselling and award-winning publisher known for informing, entertaining, and educating global audiences through beautifully designed content. www.dk.com