Two veterans of World War II have recently shared their incredible tales of survival – all thanks to a picture frame and a glasses case.
Charlie Truman, 91 years old, survived being shot by a machine gun during the Normandy invasions. He was one of the 150,000 Allied troops that stormed the coast of France on June 6, 1944, otherwise known as D-day.
Only 26 years old at the time, Truman served with the Suffolk Regiment making him one of the first soldiers to face the German defenses on the beach.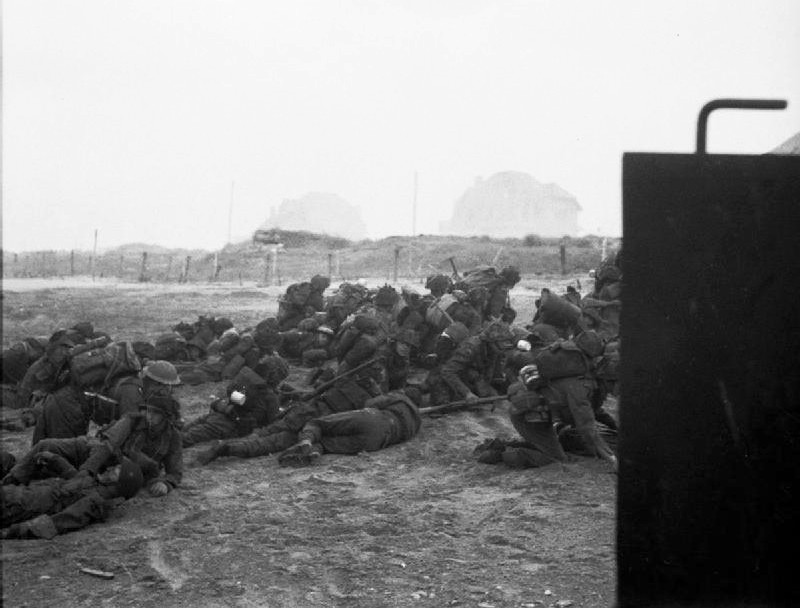 One mile inland from Sword Beach, Truman was sprayed with machine gun fire while his company was charging a machine gun nest armed only with fixed bayonets.
A silver-framed photo of his wife Joyce that Truman carried over his heart deflected the bullet and saved his life. Truman credits luck and love with saving his life. He was determined to have a picture of Joyce with him in battle.
The frame of that photo took a shot to the corner and deflected it out the arm of his jacket. Doctors later confirmed that the bullet would have killed him if not for the frame.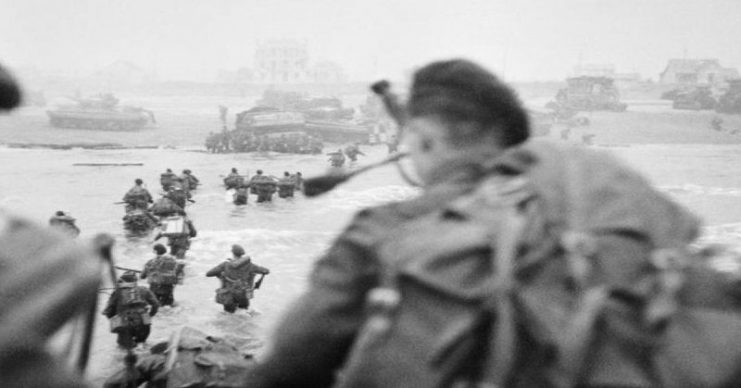 Charlie Truman had met Joyce at the local dances and they were married on Christmas Day 1940.
During the war, he had usually carried her photo in an envelope, but a family he stayed with just before D-day had given him a silver frame to put the photo in.
The troops were ordered to leave their packs on the transport ship. However, Truman couldn't stand to leave the photo of his wife, so he stuck it in his breast pocket at the last minute. He was worried he wouldn't get his belongings back and knew he wanted that picture with him.
He still has the frame which shows the damage from a tracer bullet that hit it before being redirected out the sleeve of his jacket.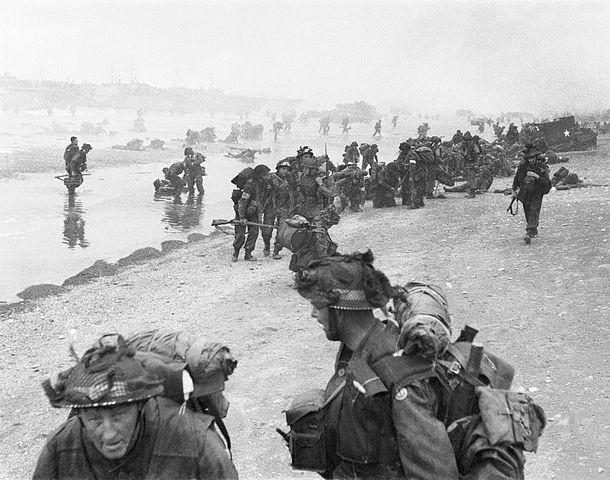 Truman was hit in the lung by another bullet, but medics were able to get him to the Royal Hospital in Portsmouth. Doctors there worked to save him as he teetered between life and death. Doctors sent a telegram to Joyce to let her know that her husband was seriously injured and may not survive. She was five months pregnant at the time.
Eventually, Truman was taken off life support and was even given the last rites. But the thought of his unborn child motivated him to recover.
Truman showed Joyce the frame while he was still in the hospital. That was the first moment either of them realized that the frame had saved his life.
The couple had been married for 61 years before Joyce died in 2001. They have two daughters together.
The frame is now housed in the Suffolk Regiment's official museum in Bury St. Edmunds in honor of Joyce.
Another Amazing Tale
Eric Lomax, 84 years old, tells a similar tale of miraculous survival. He carried a metal spectacle case in his breast pocket. While fighting at Pegasus Bridge, he, too, was struck by machine gun fire. The metal case deflected a bullet that was headed for his heart.
While the case saved his life, Lomax says that the bullet still felt like being kicked by a horse.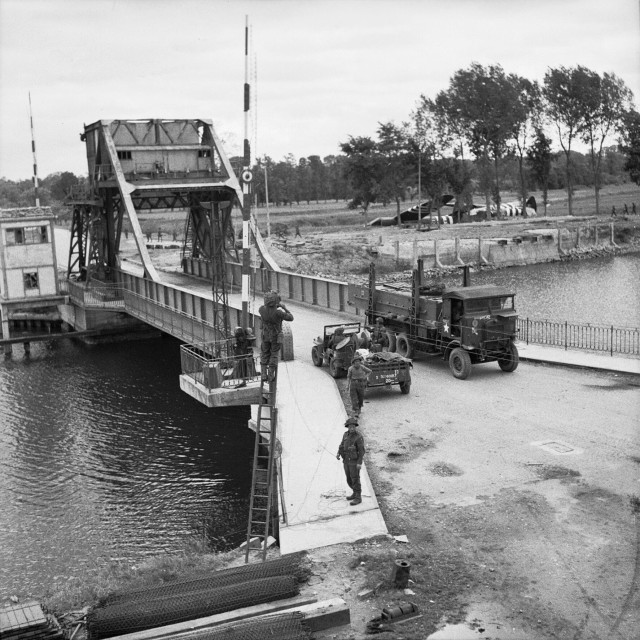 Unlike Truman's photo, Lomax always carried his glasses case in his breast pocket. He still has it in his possession, and the case still shows the hole where the bullet penetrated the case.
Lomax spent a year confined to his barracks in order to ensure his full recovery.