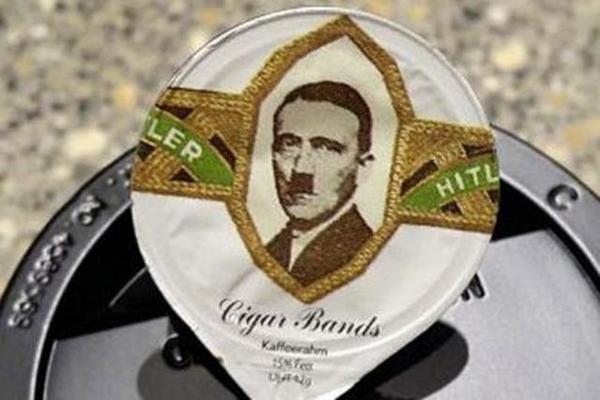 Swiss coffee lovers were shocked this week when they discovered pictures of Mussolini and Hitler on dairy creamers found in restaurants owned by retail giant Migros.
The company publicly apologized for this indiscretion on its website, and admitted that allowing this merchandise to be delivered to its businesses should never have happened.
It isn't uncommon for coffee creamers to have pictures on them, such as outdoor scenes, well-known celebrities, and other interesting, benign images.  According to the New York Times, it is common for people in Switzerland to collect them.
Although allowing pictures of war villains to circulate in this way is unacceptable anywhere, it is especially distasteful in a country like Switzerland.  This is because, even years after the end of World War II, Switzerland still needs to deal with being blamed for assisting members of the Nazi party with hiding their money both during and after the war, The Washington Post reports.
Swiss newspaper, 20 Minutes, which is written in German, was first alerted to this situation when it was sent a picture of the offending coffee creamers by a customer who noticed them while in a train station in Baden.
Migros named Karo-Versand as the company that supplied the offensive coffee creamers, and they have announced that they have since ended their business relationship with them.
Peter Waelchli, a Karo-Versand executive, has responded by explaining that the images in question were part of a collection that depicts cigar brands that used to be sold, and that he doesn't consider them to be an issue.
He went on to acknowledge that even though the past events related to Hitler are negative, they are in the past and part of history.  He further noted that although he personally doesn't view these pictures as troublesome, he can see why other people might.