This is a very nice running DUKW, it always starts right up without hesitation. The original 270 engine runs quiet and strong, no lifter noise or smoke on startup. The DUKW drives down the road very nice.
It is street legal to go from road to water and has two titles (land and water) it is a real pleasure to drive and swim. Very original WWII DUKW complete with anchor and tools. Never butchered for tour company use, an original DUKW. It's driven and swims regularly.
Just a few of the expense and labor completed on this DUKW; all new wiring harness throughout the DUKW from Vintage Wiring of Maine, no cracked or bare wires to create problems. New wire is better than an old NOS harness. All lights and gages are in working condition.
Scroll down for images
Brake components are completely rebuilt or new and ready to go. This includes all new braking system from master cylinder, lines, Hyreovack (from Rex Ward of England), brake hardware, etc.. all the way to the pads. The list of new parts keeps going and going on this rebuild.
All axles are rebuilt including new seals and all new bellows on drive shaft tubes. New front 18 ply tires and NOS tires on the rears, new tubes and flaps installed all around. Rims are cleaned and painted, and two NOS spare tires.
Dash looks perfect and operates as it should, just look at the photos of the detail involved in the restoration. Compass and spotlight look amazing, life ring and canvas dash bag is included along with under seat tools and box (not shown in photos), but is included in the sale.
The detail of the engine compartment is most impressive with tools, plugs and spares located in the proper area. And a new radiator with correct hole for air compressor drive shaft. Tire air inflation system is all connected, with copper lines so no worry of rusting the old steel lines.
Also included in the sale are air hubs, ring mounts, ring and cradle for 50 caliber, plus more parts than can be listed in this add. All are not fully restored.
A little history of the DUKW:
Manufacturer: Yellow Truck and Coach Company
Production Years: 1942 -1945
Engine: GMC over-head-valve,270-cid, 94-hp, liquid-cooled, in-line six-cylinder, gasoline
Length: 31 feet
Width: 8 feet, 2-7/8 inches
Height: 8 feet, 9-1/2 inches (with top up)
Weight: 14,880 pounds
Armor: None
Armament: NONE on this example – Could be fitted with a Browning M2 .50 cal. machine-gun on an M36 truck mount
Maximum Speed, Road: 45 mph
Maximum Speed, Water: 6.3 mph
The GMC DUKW – 353 was developed in 1942 in accordance with a directive by the Commanding General, Services of Supply. The directive called for a vehicle that could transport personnel and supplies from ships to beaches without the benefit of prepared harbors and docks. The designation DUKW came from the builder's code:
D=1942;
U=Utility;
K=All wheel drive;
W=Twin rear wheel axles.
The average GI simply referred to the vehicle as the "Duck". The pilot model was so successful that it was immediately put into production after testing. On land the DUKW used its normal six-wheel drive, but in the water, it was propelled by a propeller and steered by a rudder. The wheels and propeller could operate together for smoothly entering and exiting water.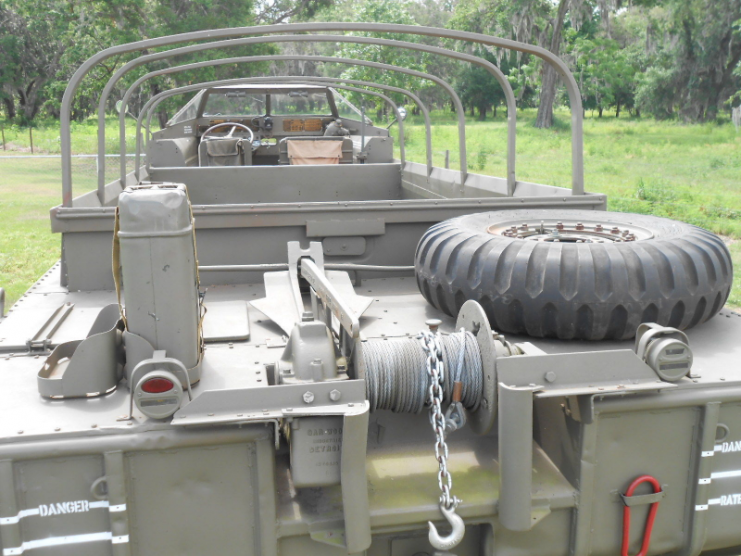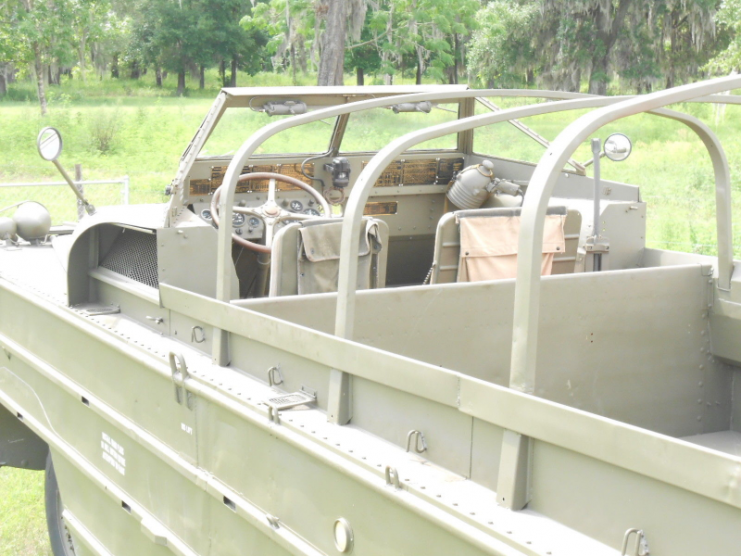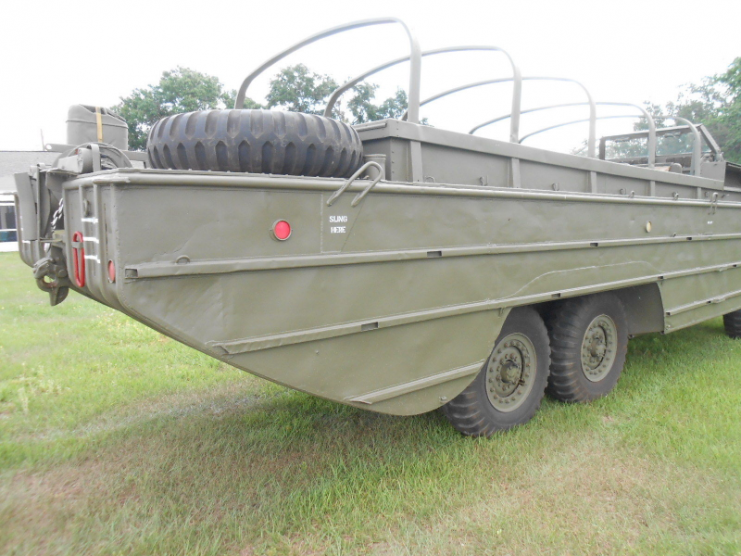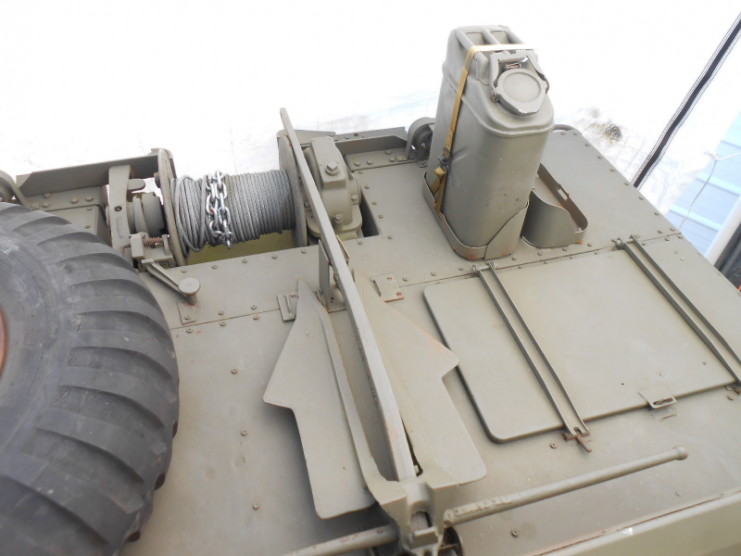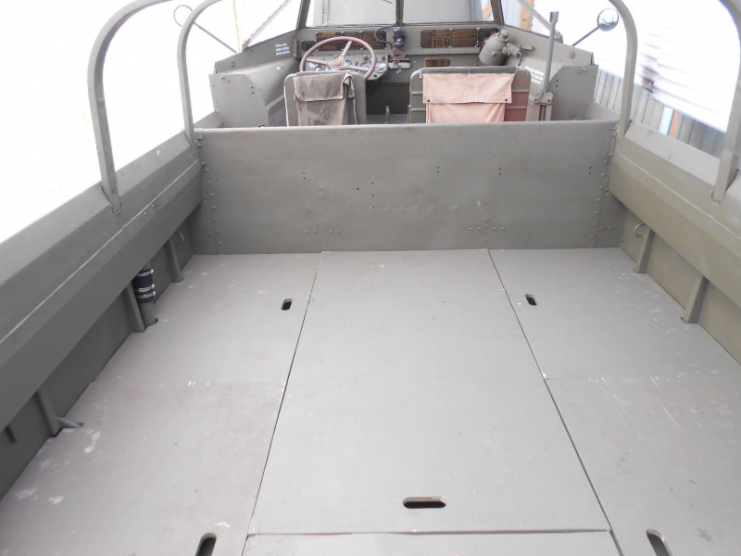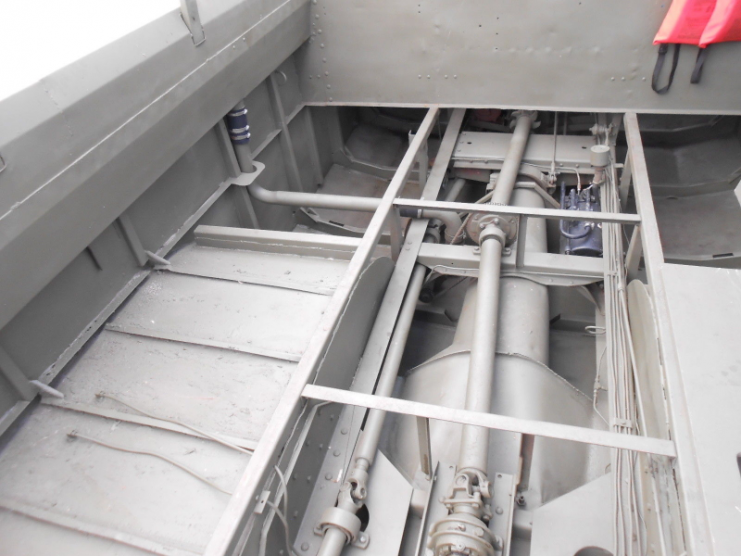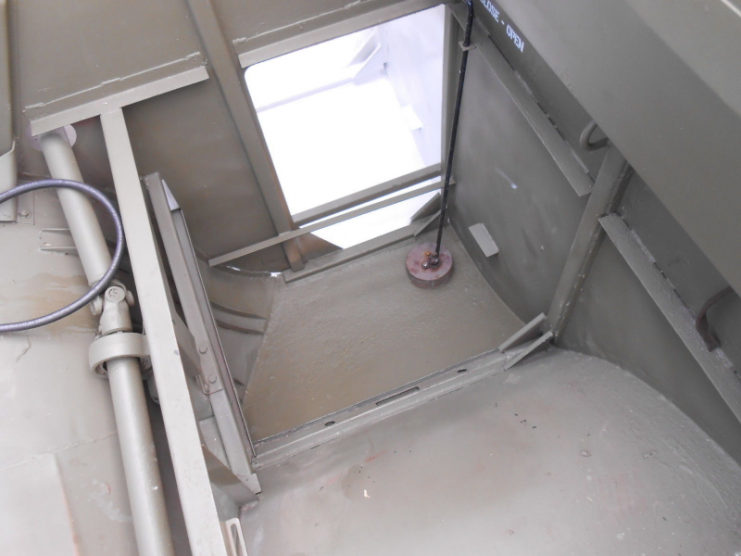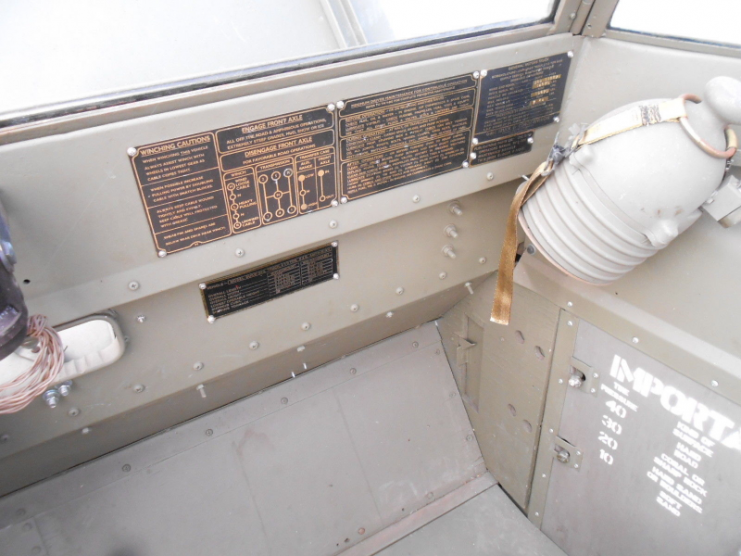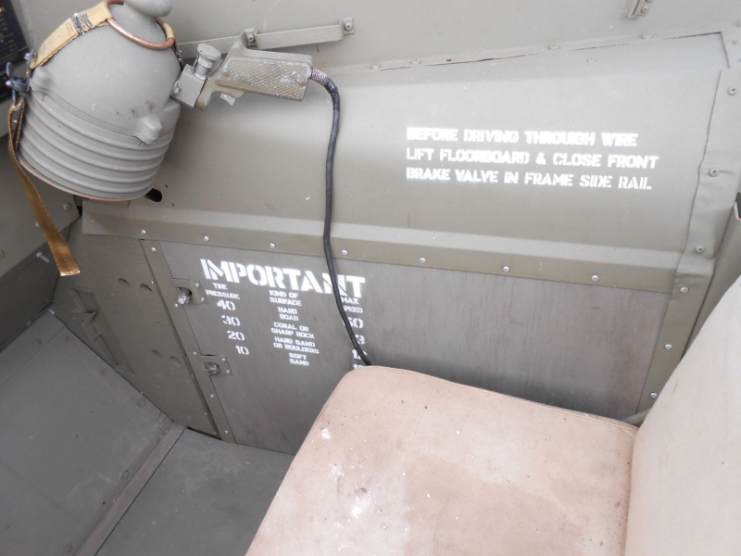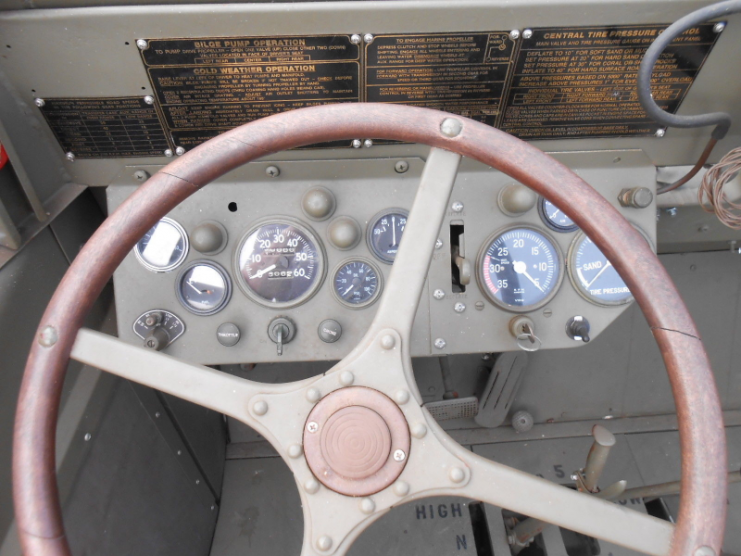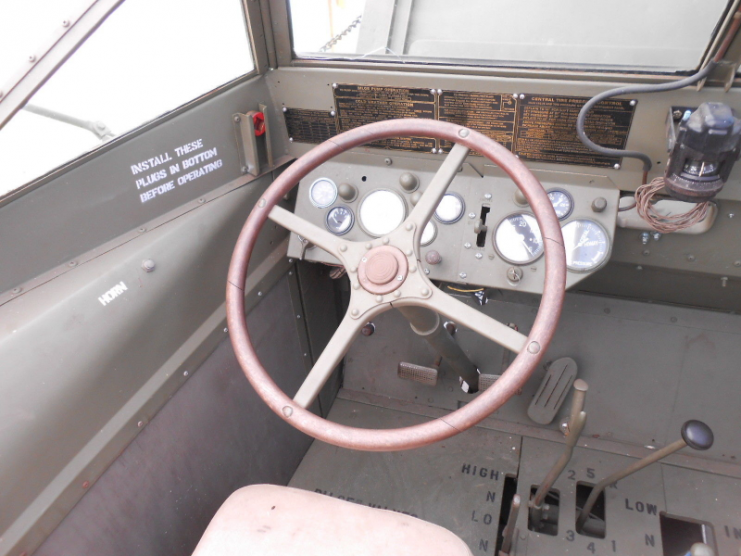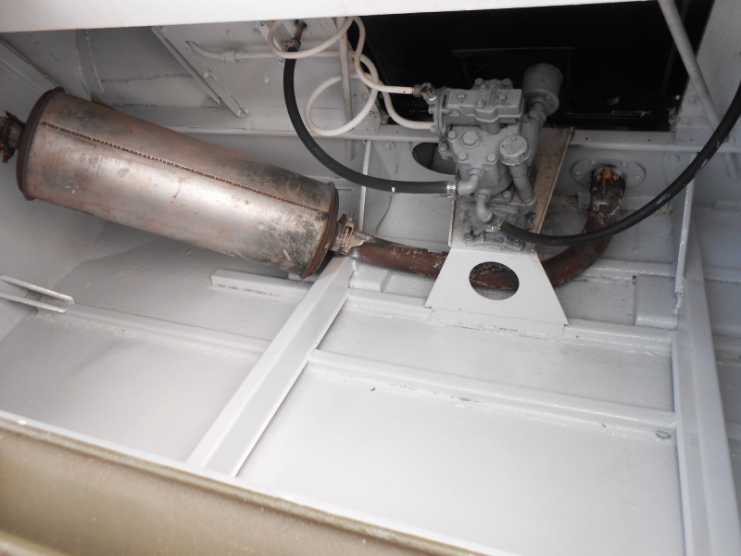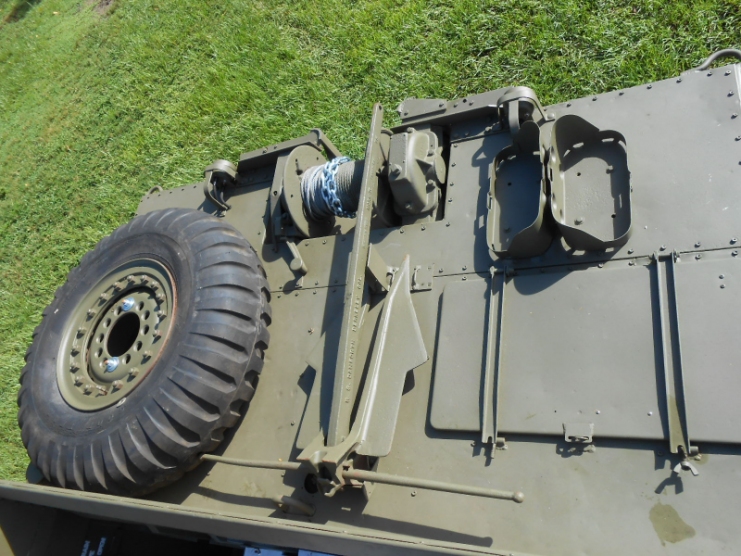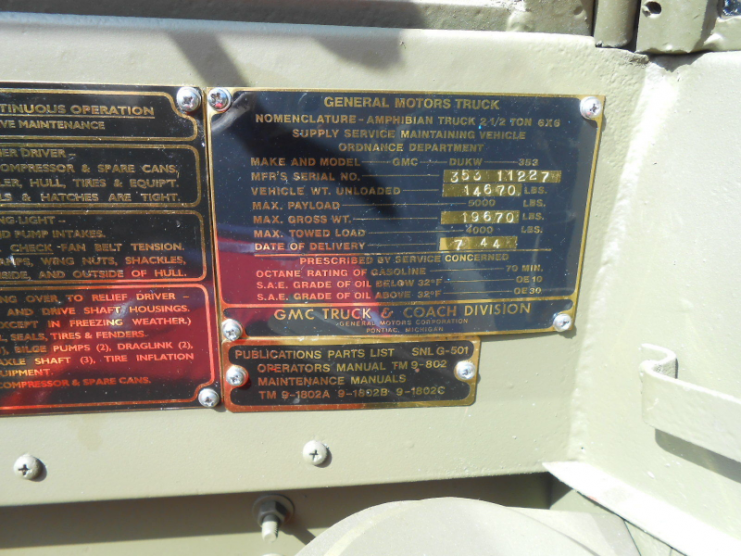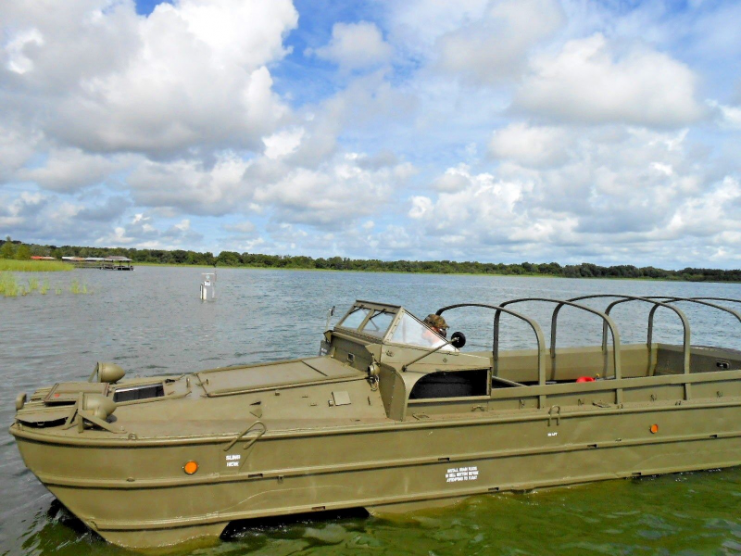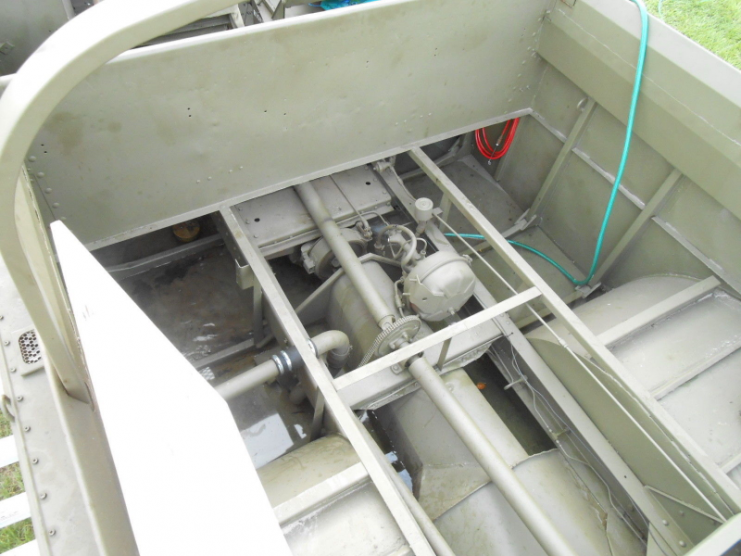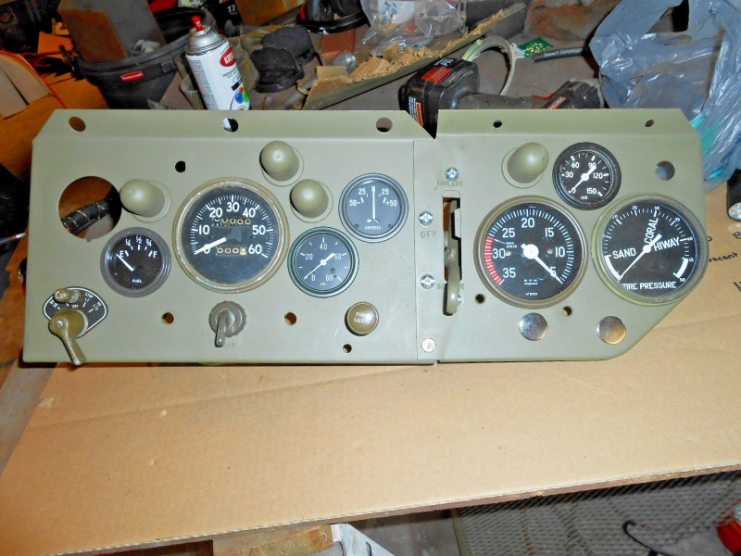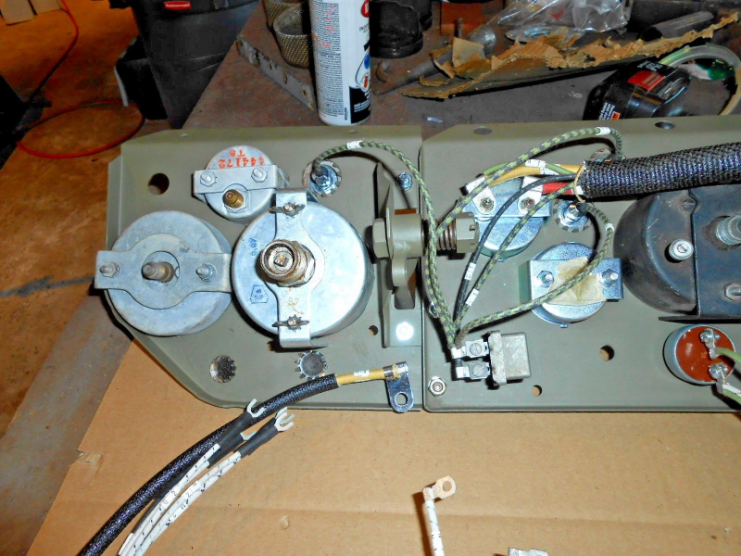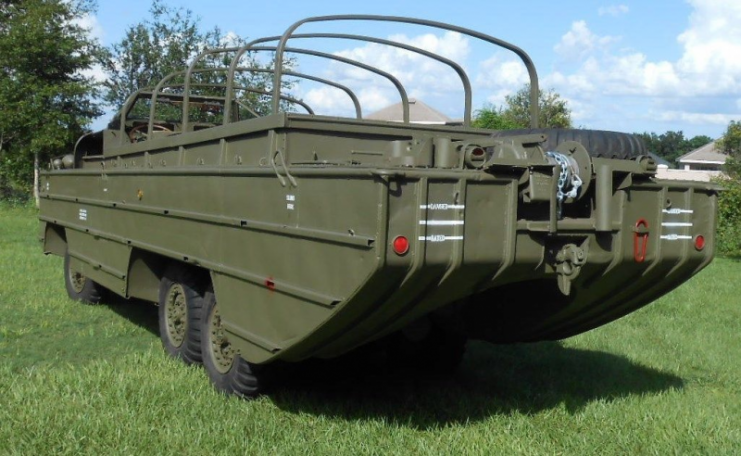 Located: Orlando Florida, fresh water. We can ship to any location in the world and you can but it here
We can set up shipping for a fee, Vin # 11227, $70,000 or make offer, over 70 photos of the restoration 863.712.7207.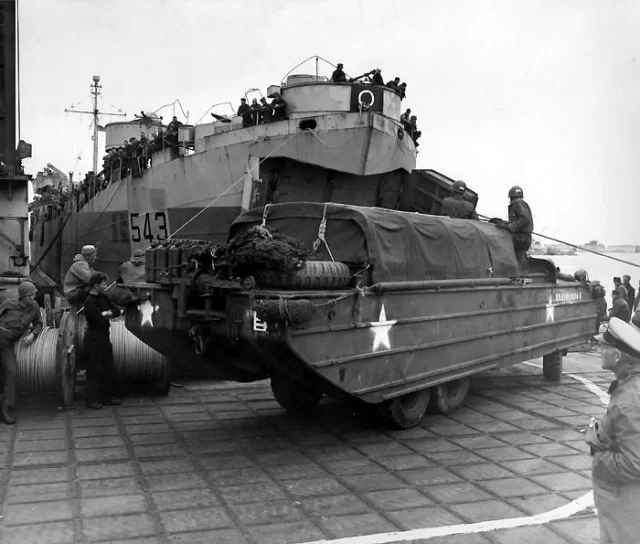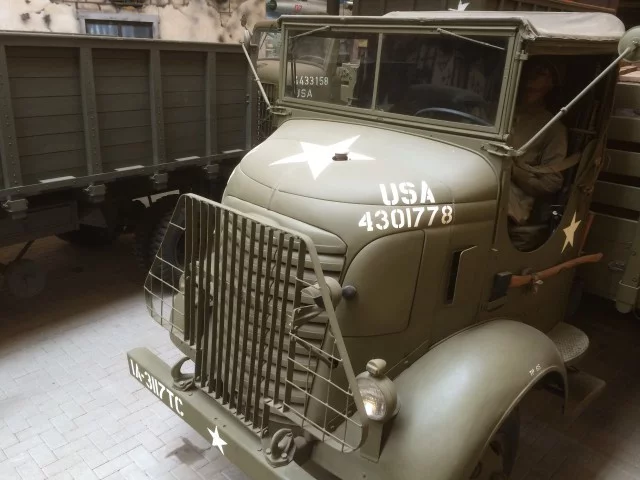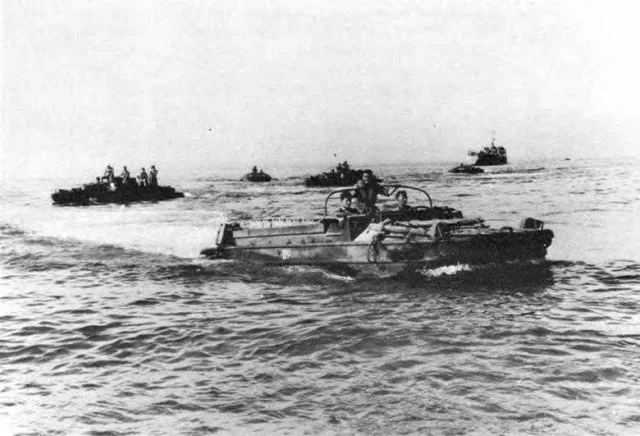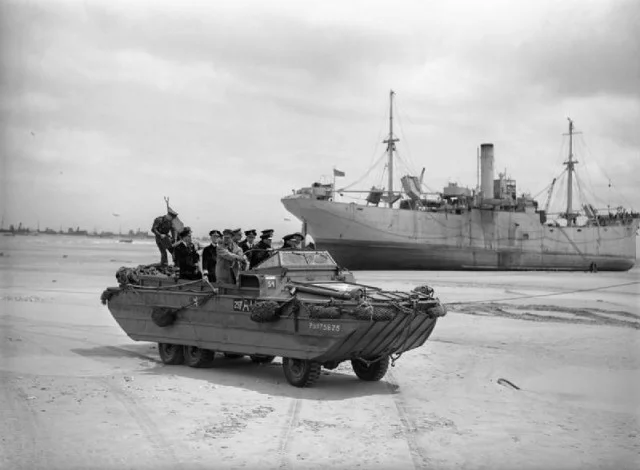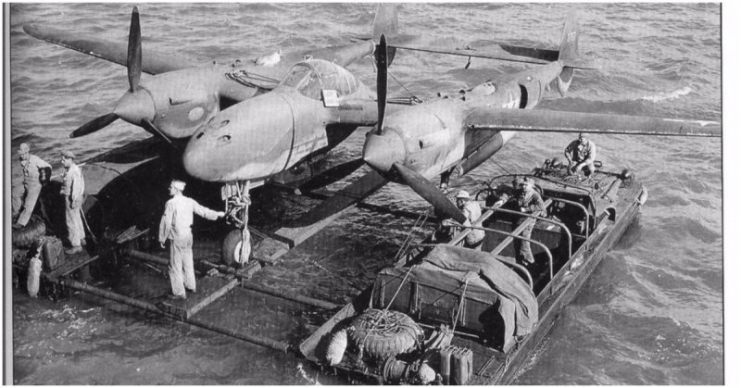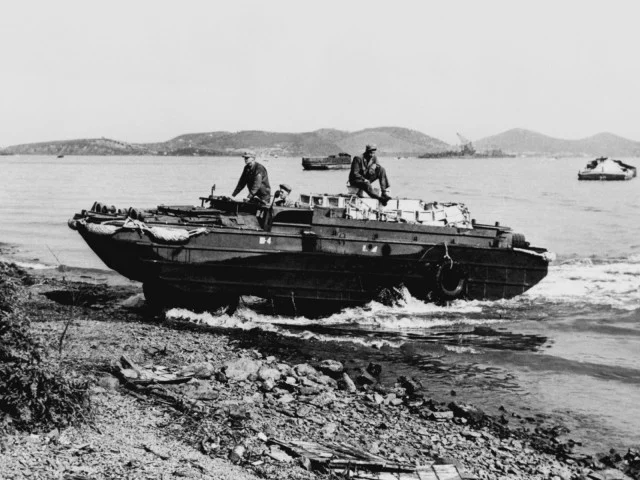 DUKWs participated in all major US amphibious operations from March 1943 until the end of World War II. The cargo compartment could accommodate 25 soldiers and their equipment or 5,000 pounds of supplies. Lend- Lease DUKWs were also provided to the British and Soviets. Over 21,000 DUKWs had been manufactured by late 1945.