The wreckage of the crashed Avro Lancaster bomber which will be recovered in the Alde Feanen Netherlands this summer seems largely complete. This is demonstrated by further investigations carried out on behalf of the municipality of Leeuwarden.
The contours of the wreck deep below the local peat appear to correspond substantially to the original dimensions of the famous bomber. Based on the unique location of the wreckage, the Dutch Royal Air Force decided to give an archaeological character to the recovery operations. Everything is being done to find the missing Canadian tailgunner, F.J. Cooper. The RAF/RCAF Lancaster R5682 from 61 Squadron crashed on the night of 4 September 5, 1942 near Warten.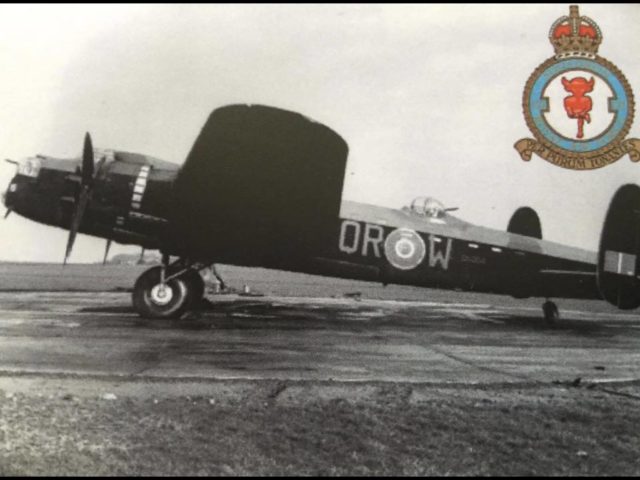 The coming weeks until the holidays (August 7) will be used to put a huge cofferdam around the wreckage. This is done by the company Leemans Special Works from Vriezenveen, which specializes in complex projects. It was also responsible for the special recovery of a Vickers Wellington bomber from the Second World War from the IJsselmeer last year. The recovery in the Alde Feanen is performed in a similar manner. The waterway in which the wreck lies will be closed for all shipping traffic this week.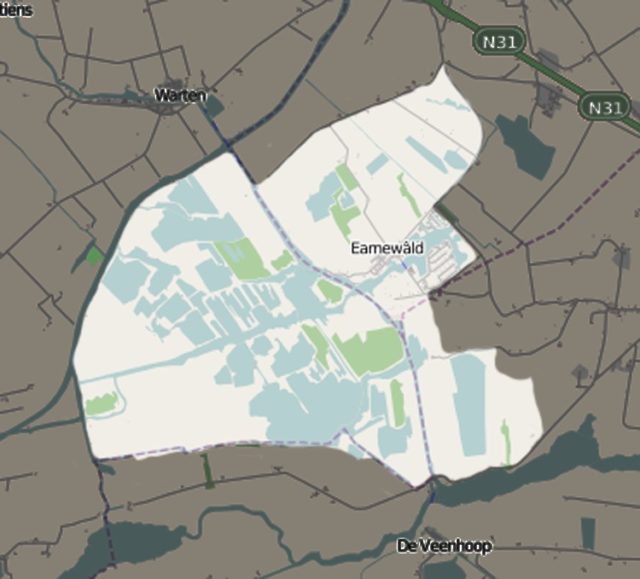 After the holidays (28 August), the cofferdam s pumped dry so that the recovery can start. The actual recovery will start on September 11th and will be carried out by the Dutch Royal Air Force, Explosives Clearing Service Defense (EODD), Identification Service Royal Army (BIDKL) and the Aircraft Recovery Team of Leemans Special Works.
The location will be protected during the recovery 24 hours a day. On Tuesday, October 3 at 3.30 pm there is a flypast (ceremonial flight) scheduled above the recovery site in memory of the crew members who failed to return. The famous Lancaster bomber from the Royal Air Force Battle of Britain Memorial Flight from England and the Royal Dutch Airforce will attend. Lest we forget.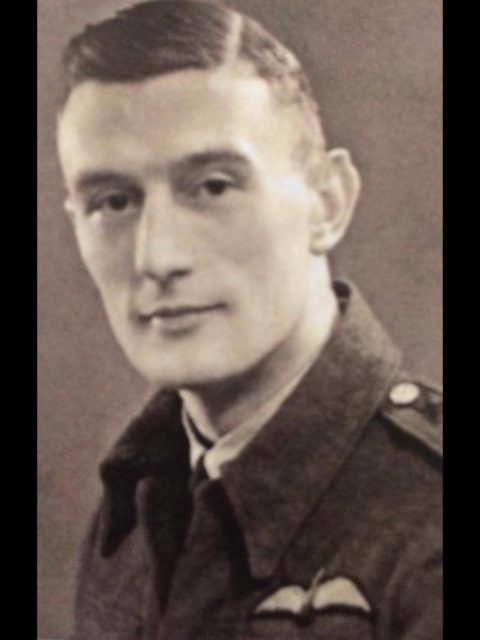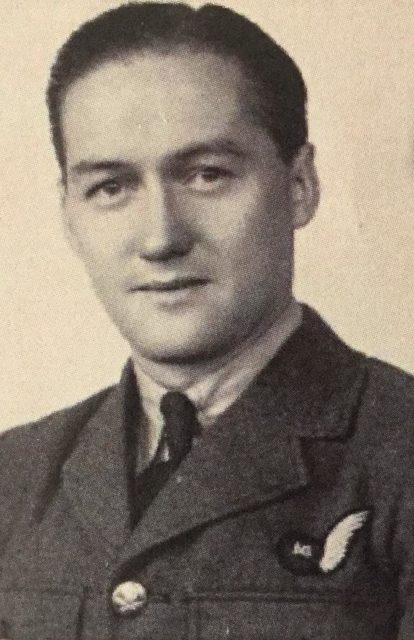 In early November, the recovery must be completed.
Check out this video of the last year's excavation of WW2 RAF Vickers Wellington R1322 bomber from the Polish 305 Squadron:
https://www.youtube.com/watch?v=FqQ8zqN_r1o