From being an actual tube station for a quarter of a century to becoming Winston Churchill's hideaway during WWII [he fondly nicknamed the abandoned Down Street train station as The Barn], the Down Street tube station has a pretty interesting history that makes it captivating for all those interested in WW II.
Down Street Station opened way back in 1907. However, its close proximity to other stations and its lack of patronage cut its life short to only 25 years. It was closed down by London Underground authorities in 1932 and was abandoned.
But then, a few years later, during the Second World War, it served an important group one of whom is highly regarded and a national hero, as a refuge in dire times.
British Prime Minister Winston Churchill and his cabinet used Down Street as their bomb shelter, to safe-keep themselves from the onslaught of bombs the German Luftwaffe brought upon London — The Blitz. Churchill went on to calling the abandoned train station as The Barn. During the height of the Blitz, Churchill and the rest of his ministers would direct the war from the old station. If the German's had been able to destroy it, during a raid, they could have killed the British leader and his government.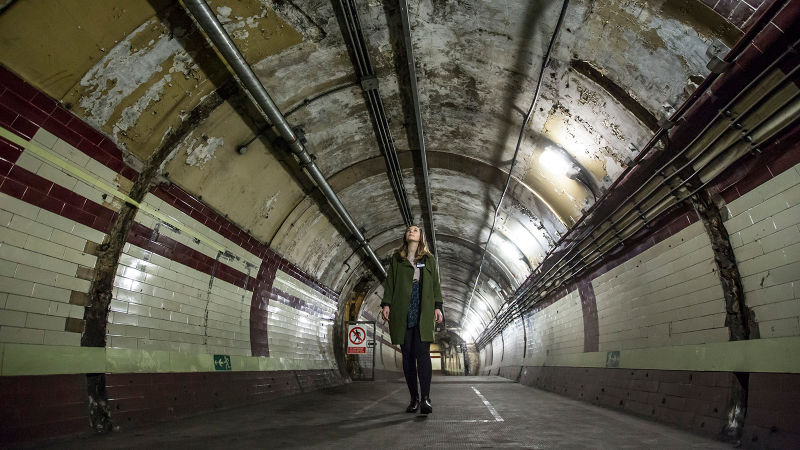 Come May 7, you can visit the history-rich yet still creepy Down Street along with other history-rich yet equally creepy tunnels and abandoned stations through the London Transport Museum's Hidden London tour.
Aside from Down Street, other sites you can visit include the warren of tunnels which are, accordingly, 180 steps below Clapham South. Apart from being used as bomb shelters during The Blitz, this site also became the base for arriving Caribbean migrants in 1948 and even for the visitors to the Festival of Britain in 1951.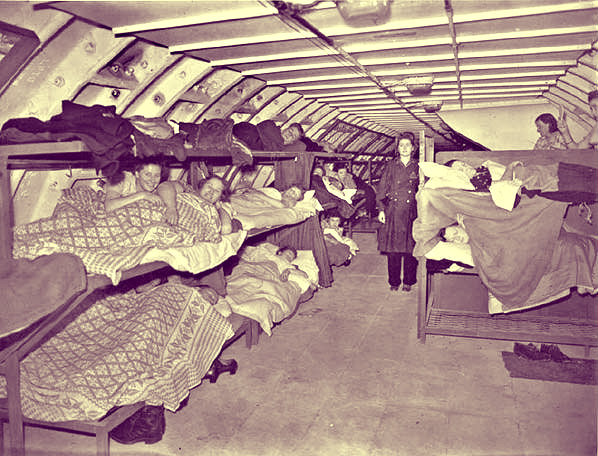 The station is now part of the Hidden London Project. Still, another site for the Hidden London project is the Art Deco Building at 55 Broadway, the former headquarters of London Underground. This said edifice is described as the first skyscraper of the capital.
According to Chris Nix of the London Transport Museum, Hidden London gives everyone the opportunity to get a rare look at London's secret side.
With the Hidden London tours in Down Street and these other locations, you can experience life in the past. If you visit the old station, you will perhaps have a real sense of WW II.   Underground, you seem to go back in time and all you seem to hear are the bombs pounding above you and you can get a real sense of what it was like to live through the Blitz.
Tickets go on sale starting this April 20. [Here is more information about Hidden London].