He saw action during WWII and in outer space. His exploits inspired many to enter the engineering profession, while one followed him to the moon. He speaks with a Scottish accent even though he is not Scottish. As far as the Scots are concerned, he has yet to be born.
James Montgomery "Jimmy" Doohan was born to Irish immigrants in Vancouver, British Columbia, Canada on March 3, 1920. His father, William, was a pharmacist who apparently invented a form of high-octane gas in 1923. Whether or not that is true, Doohan grew up in a house familiar with science and creative invention.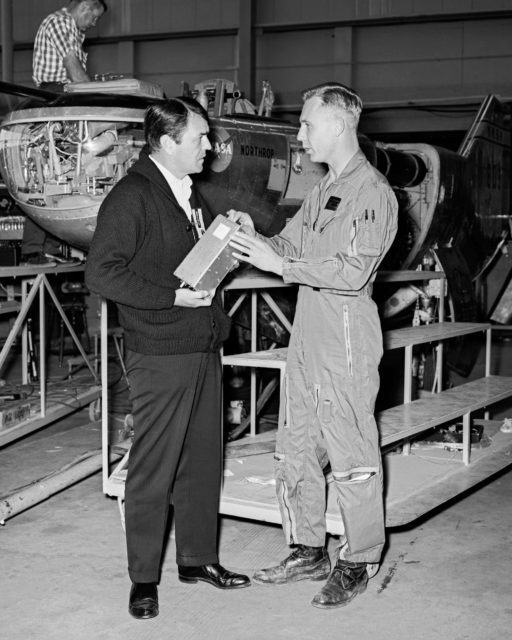 When the family moved to Ontario, he enrolled at the Sarnia Collegiate Institute and Technical School (SCITS) where he showed an aptitude for maths and science. In 1938, he joined the 102nd Royal Canadian Army Cadet Corps. The year after saw him with the Royal Canadian Artillery, 14th (Midland) Field Battery of the 2nd Canadian Infantry Division.
Doohan did so well he became a Commissioned Lieutenant with the 14th Field Artillery Regiment of the 3rd Canadian Infantry Division. In 1940, he was sent to England for further training.
Fast forward to D-Day – the Allied Invasion of France on June 6, 1944. The British, Americans and Canadians were each assigned a portion of France's Normandy beaches.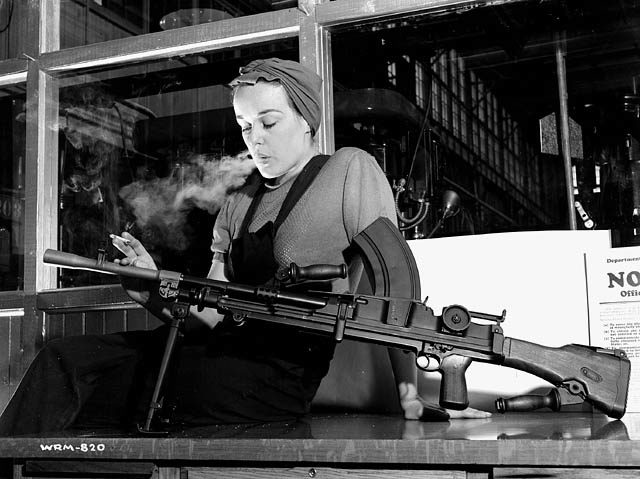 The Canadians were allocated the area from the village of Courseulles all the way to Saint-Aubin-sur-Mer – codenamed Juno Beach. Doohan's division was to secure the Caen-Bayeux road and take the Carpiquet Airport, west of Caen.
It would not be easy. Facing them were two battalions of the German 716th Infantry Division. There were also troops from the 21st Panzer Division holed up near Caen. As a final precaution, the Germans had strewn the beaches with anti-tank mines.
The Allies had prepared. The night before, their planes had blasted the German positions. As the landings would happen before dawn the next day, the Canadians would not be visible. Or so the thinking went.
It did not turn as planned. The aerial bombardment had not been as effective as the Allies had hoped due to lousy weather and poor visibility – the pilots could not hit their targets. The coastal defenses at Juno were almost unscathed.
It got worse. Rough weather and high waves delayed the landings until well after the sun had risen on June 6. No cover of darkness.
Out at sea, Doohan felt queasy, but it was not because of what lay ahead. He later told the Associated Press, "We were more afraid of drowning than (we were of) the Germans."