The Hull Daily Mail reported on January 3, 2014 a story of D-Day squadron leader, John Fisher's DFC medal has been auctioned off in Hull.
It is said that the private collection of medals and military items that belonged to the late RAF squadron leader have been sold at the Gilbert Baitson auction room in Anlaby Road, Hull on January 8th.
A spokesman said: "We feel privileged and honoured to be selling this auction by public auction."
Fisher was awarded the Distinguished Flying Cross for his service with RAF during WWII.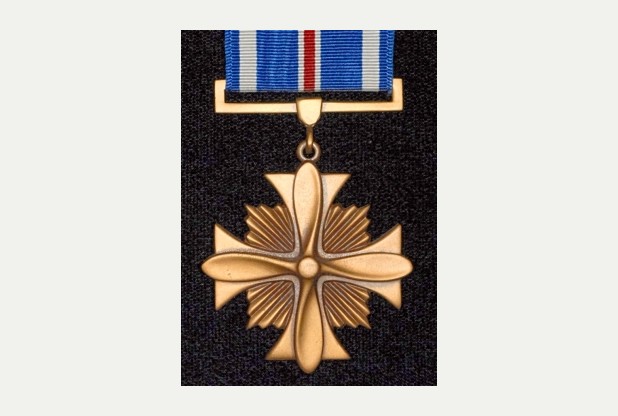 Fished passed away in 2013 at the age of 94 years old. He served with the 644 Squadron flying Halifax bombers. He was the leader in several missions to drop supplies to resistance movements who occupied various locations throughout Europe. He was also responsible for carrying out several flights towing gliders as a part of the D-Day operations.
Fisher was born in London and he later moved to North Yorkshire once he left the RAF in 1966. He then managed a bank in Clifton before he retired so he could breed Hebridean sheep.