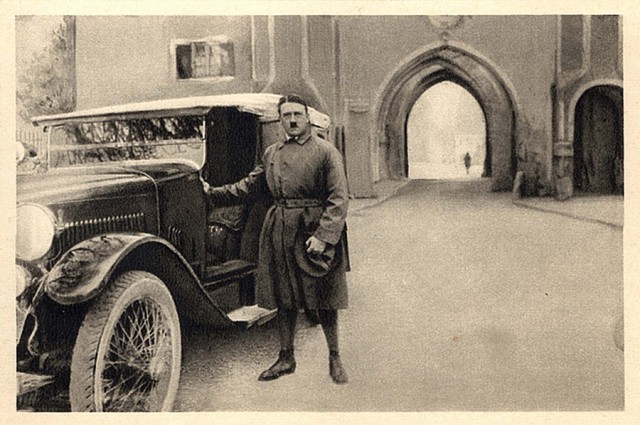 Newly revealed documents have shown that when Adolf Hitler spent time in prison during the 1920s, he received special treatment, including a supply of beer.
It was a decade before Hitler would come to power in Germany when he was imprisoned at Landsberg prison. He was implicated in a coup attempt along with a group of his followers after they tried to seize power in Munchen and the southern German region of Bavaria. The attempted coup took place in the Beer Hall Putsch of 1923, four state police officers and 16 Nazis were killed in the failed attempt.
Though Hitler failed to achieve his immediate stated goal, the putsch did give the Nazis their first exposure to national attention and a propaganda victory.
It was during Hitler's incarceration at Landsberg that he had time to write his manifesto, Mein Kampf and was allowed to see a large number of visitors. Records show that he had a regular stream of visits from around 330 people in total.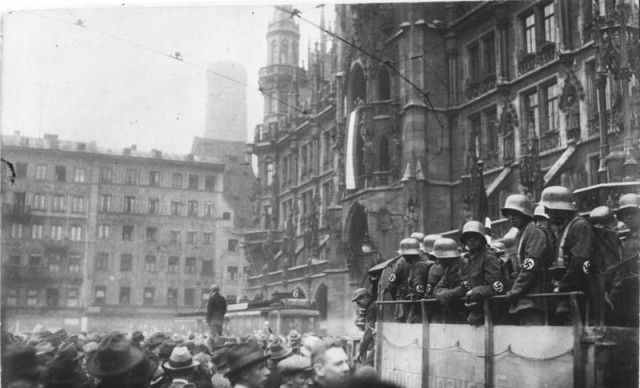 Now a German historian and researcher who oversees Bavaria's state archives from Nuremberg have come across recently-published prison records. The records show that Hitler and his accomplices were surely treated much better than other prisoners, especially those who had conducted similar crimes.
In a review of the records, the historian says that left-leaning prisoners received far fewer favors than those of Hitler's right-leaning cause. It is thought that the prison guards and officers sympathized with the nationalists and thus were prepared to help them and give the favors to make their time in prison better.
Hitler was a self-declared non-alcoholic, but even he bought excessive amounts of beer during his prison stay – far more than was allowed for regular prisoners.
Hitler was released from prison in late 1924 and was released early for good behavior.
Hitler's Cell In Landsberg Prison, Germany, April 30, 1945:
https://www.youtube.com/watch?v=yXRj-2II3hg