If you look at Aviation history then you will see that the 109 was one of the best planes of all time. It even rivaled the British Spitfire, which is an amazing feat.
It was graceful in the air as a dancer, no other plane could even touch it in high altitudes, however when it accompanied bombers over Great Britain it usually fought at low altitudes, which it was not made for. It carried 20mm cannons, and it would become the most important fighter plane in the Luftwaffe.
The 109 was a German World War II fighter aircraft designed by two men by the names of Robert Lusser and Willy Messerschmitt during the 1930s. The 109 was one of the only true modern planes in the war; it included features such as a retractable landing gear, all-metal monocoque construction, and a closed canopy. It was actually powered by a liquid-cooled, inverted-V12 Aero engine.
It was first used in the Spanish Civil war and even stayed in use until the dawn of the jet age near the end of World War II; it was still the backbone of the Luftwaffe's Fighter Force. Slowly but surely it was being replaced by the superior Focke-Wulf Fw 190.
The original plan for the 109 was for it to be an interceptor, but later models were built for a variety of tasks, fighter-bomber, day-fighter, night-fighter, all-weather fighter, recon plane, ground-attack aircraft and of course a bomber escort.
The 109 was the most produced fighter in history, they produced a total of 33,984 airframes from 1936 -1945.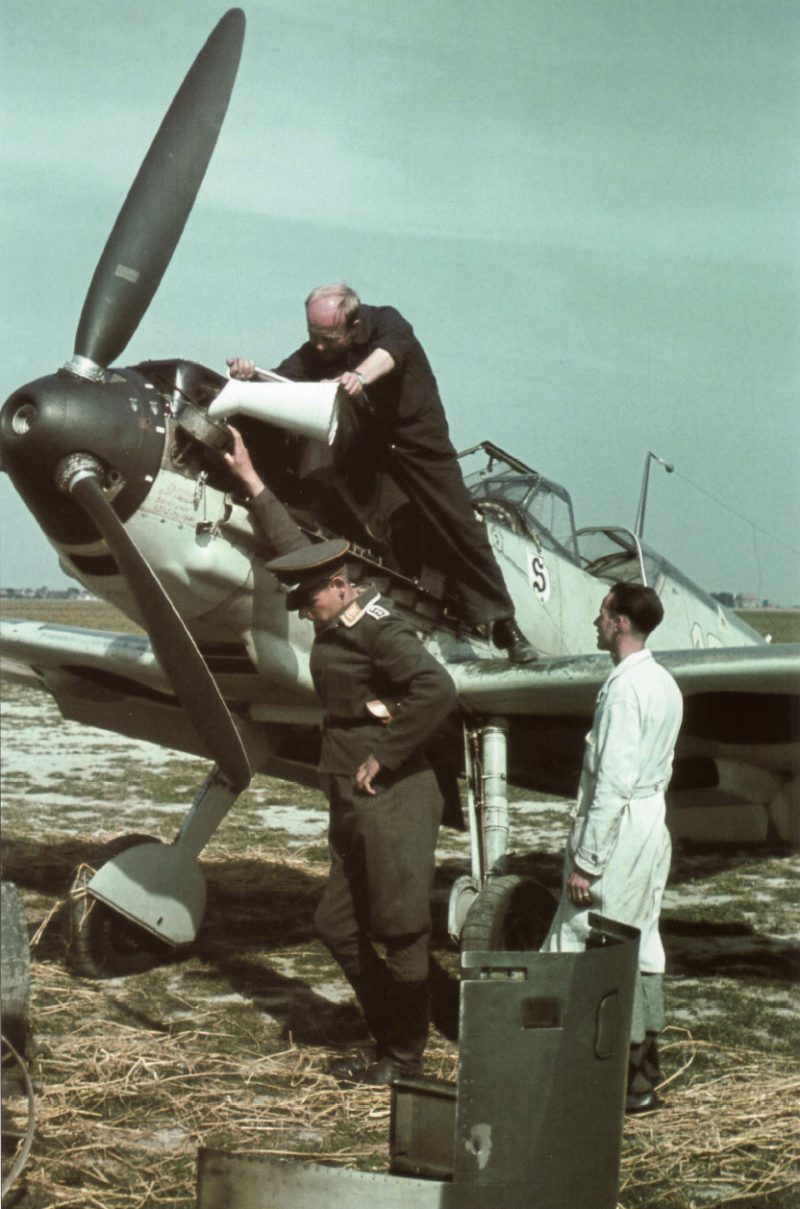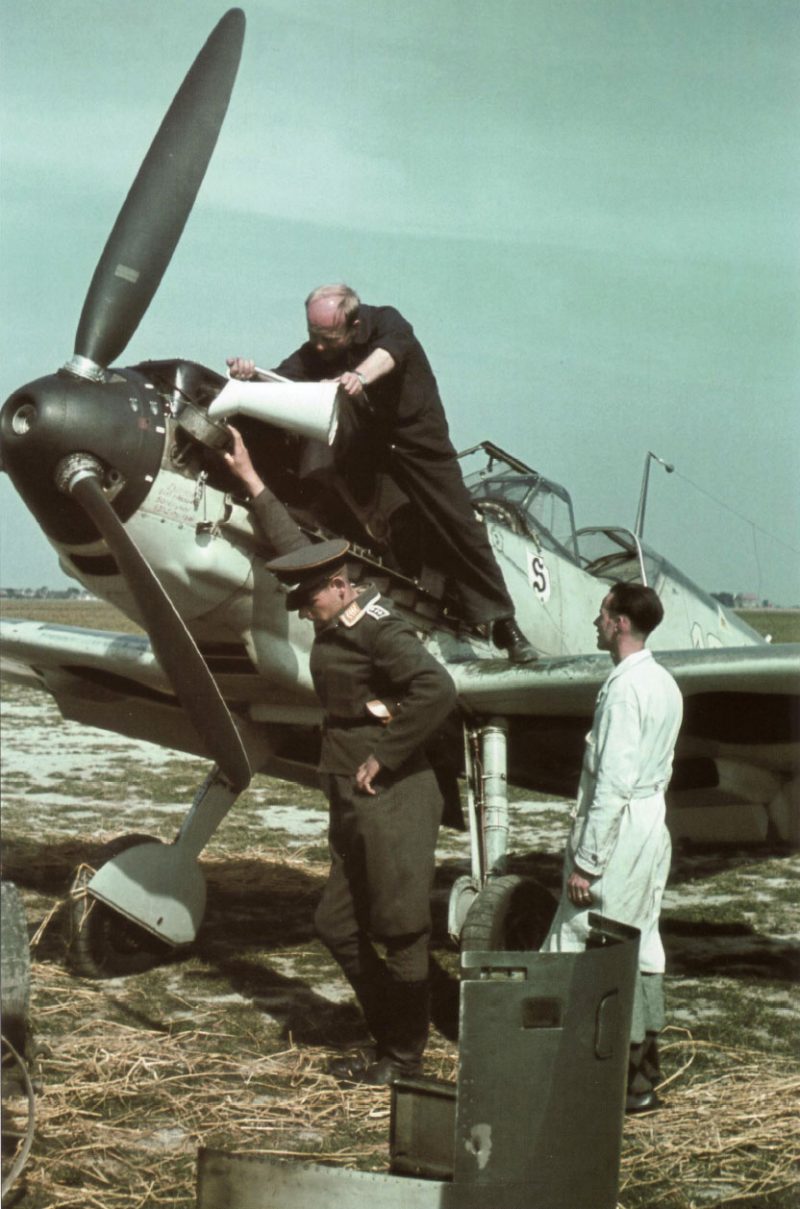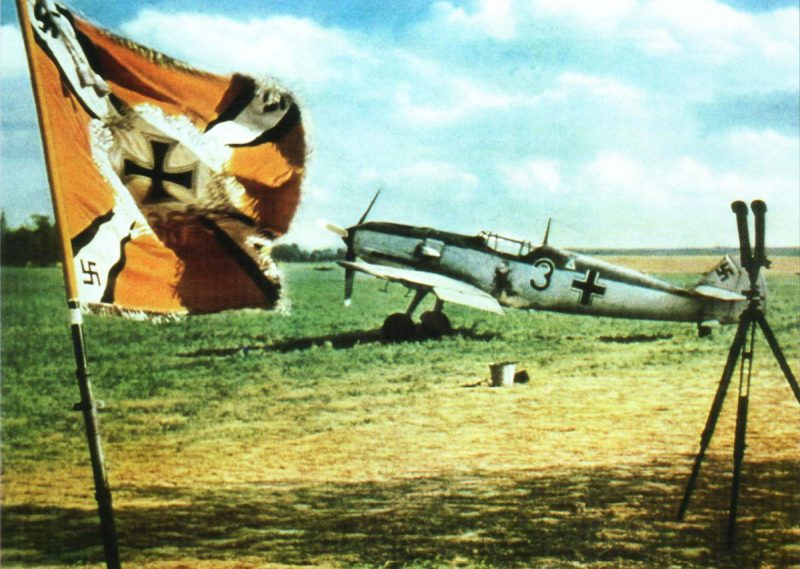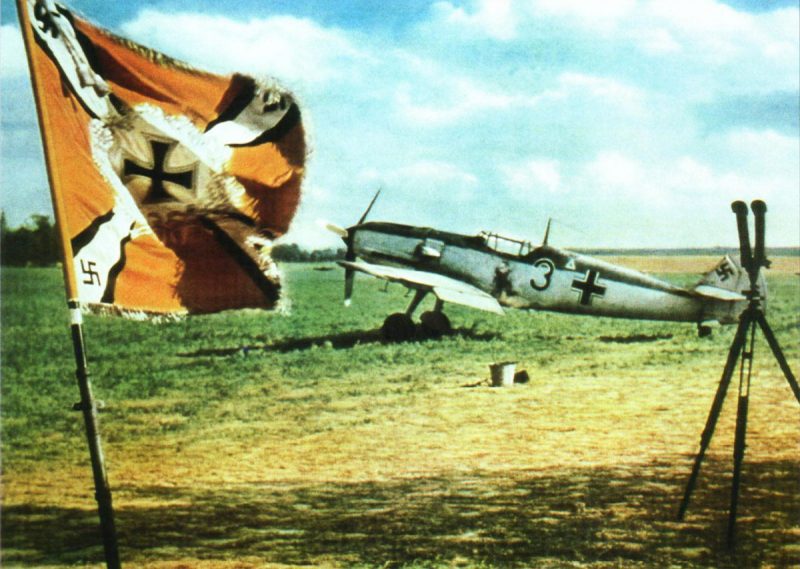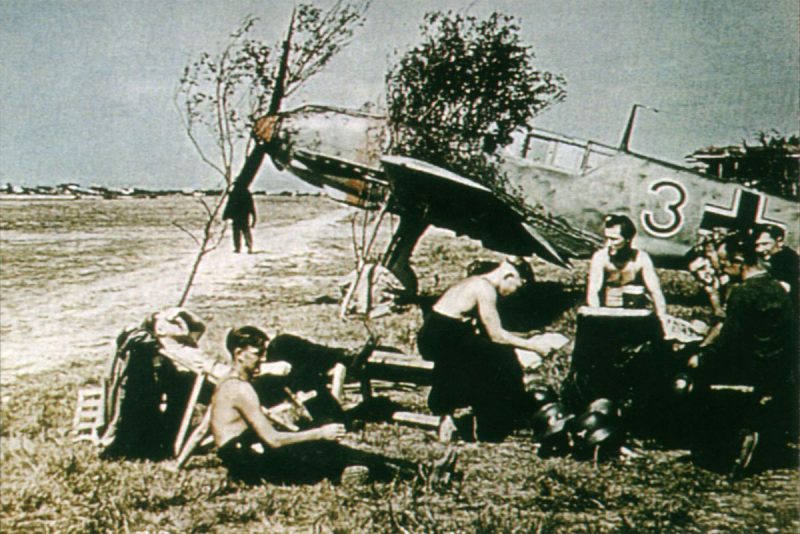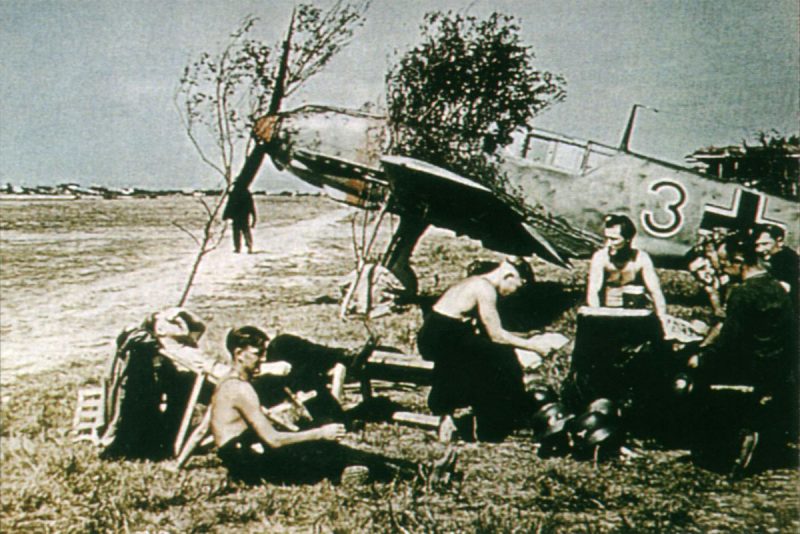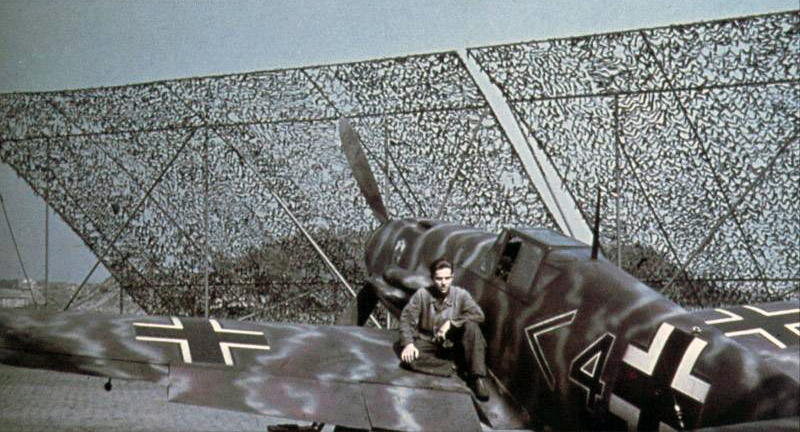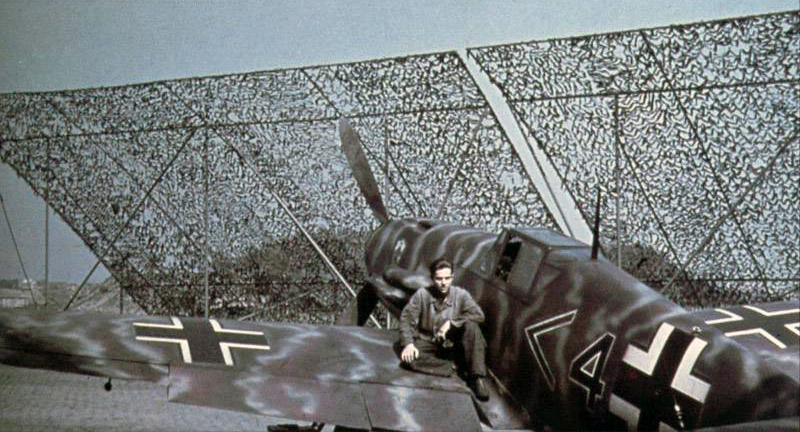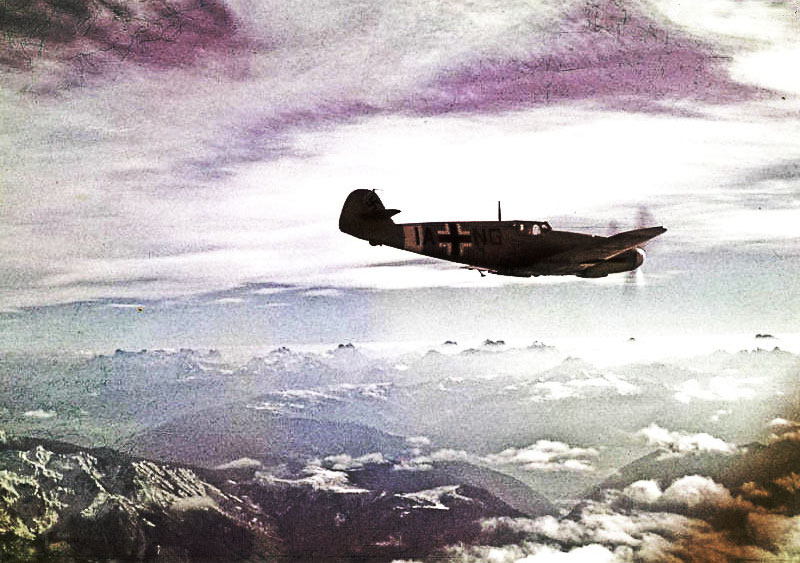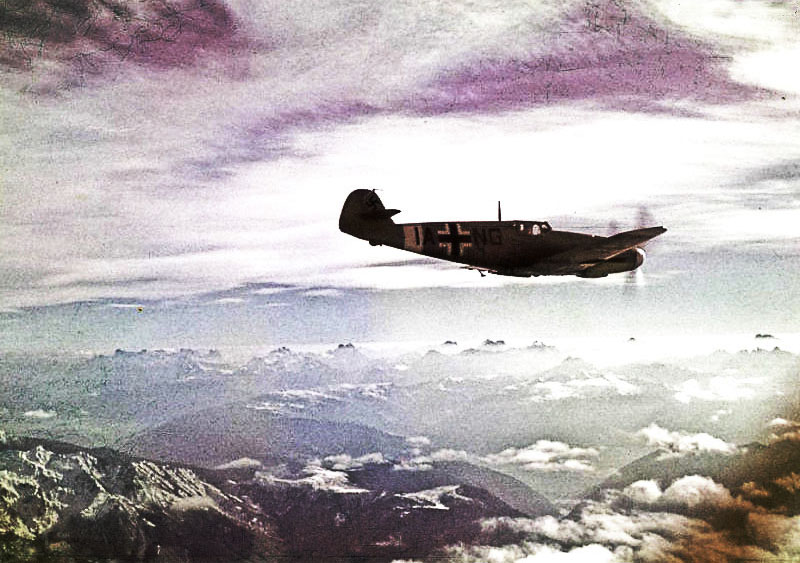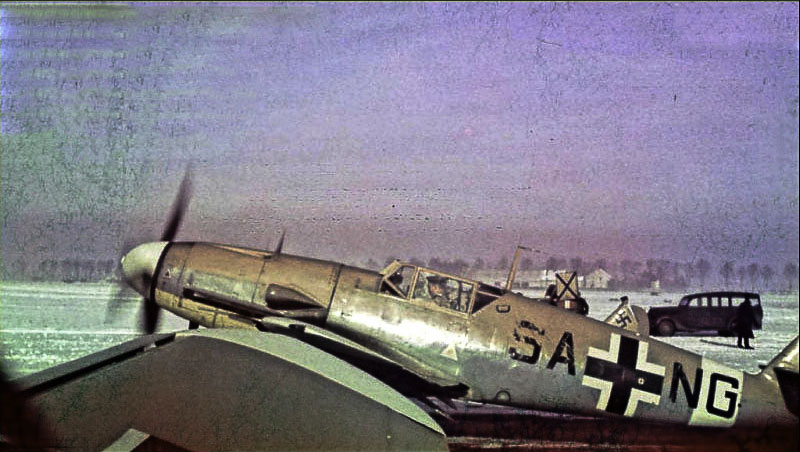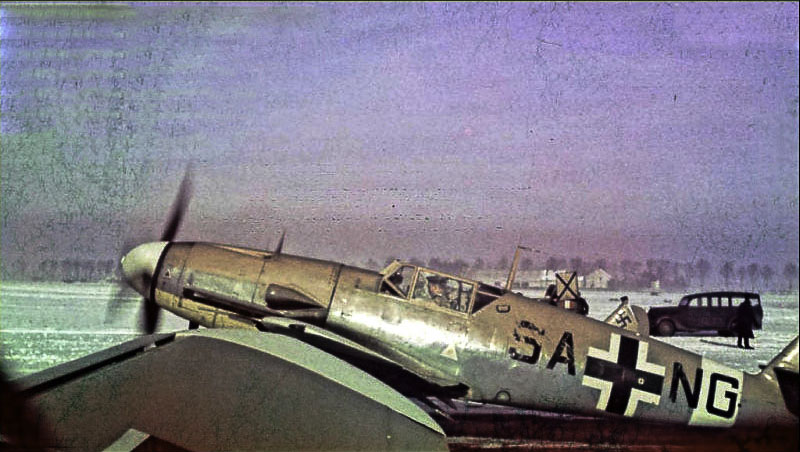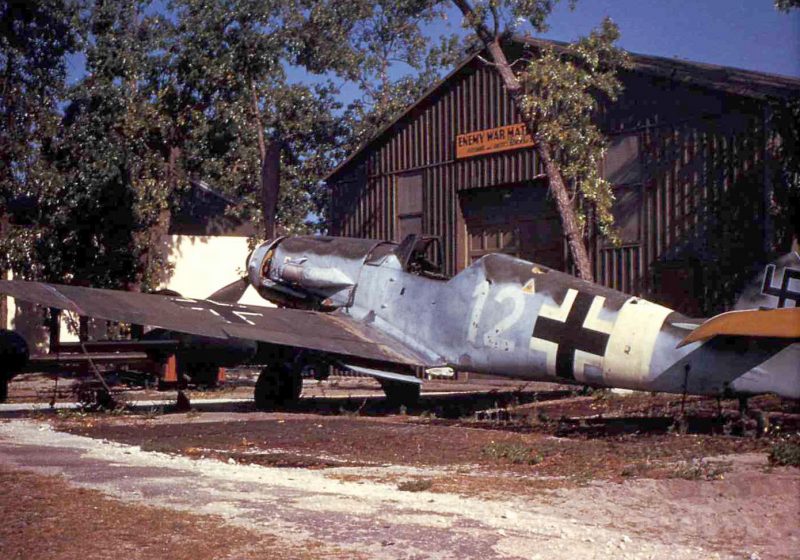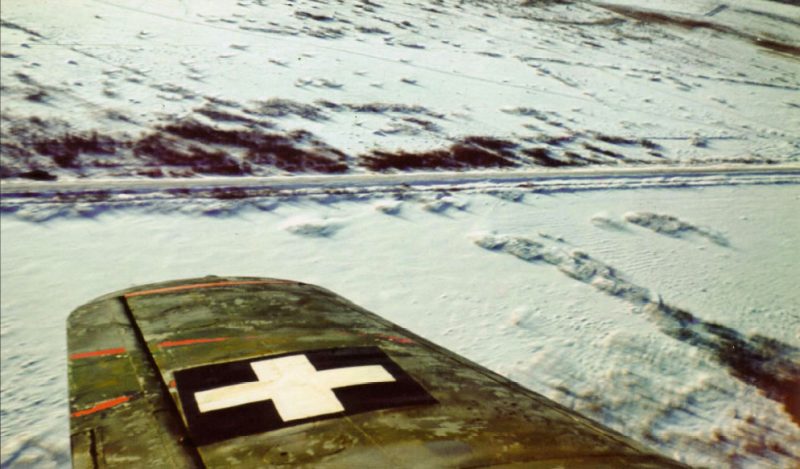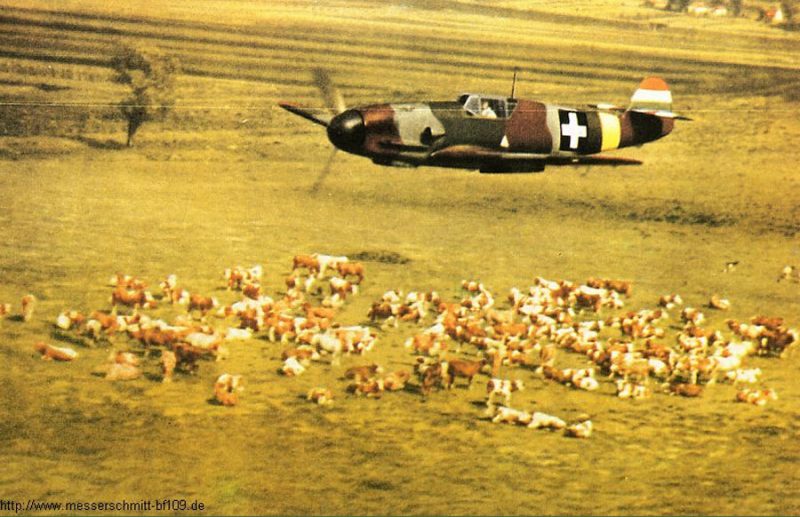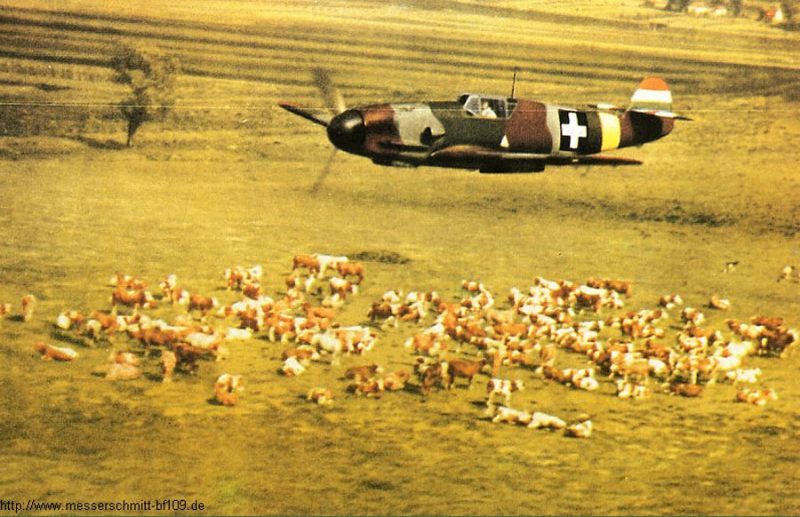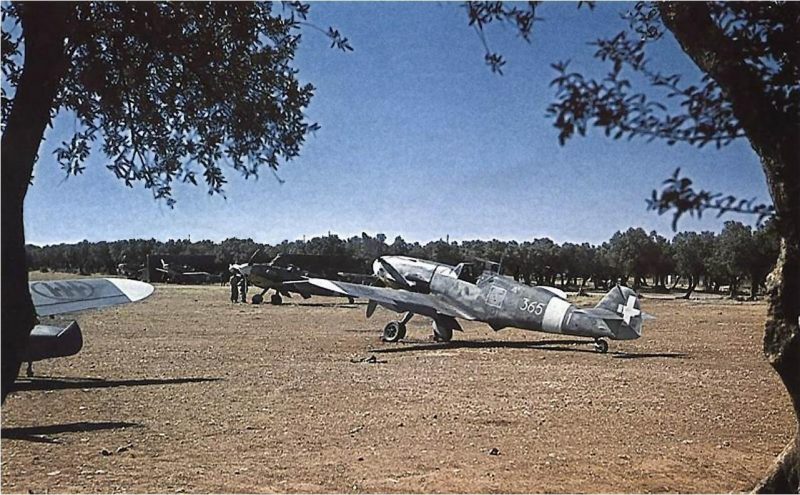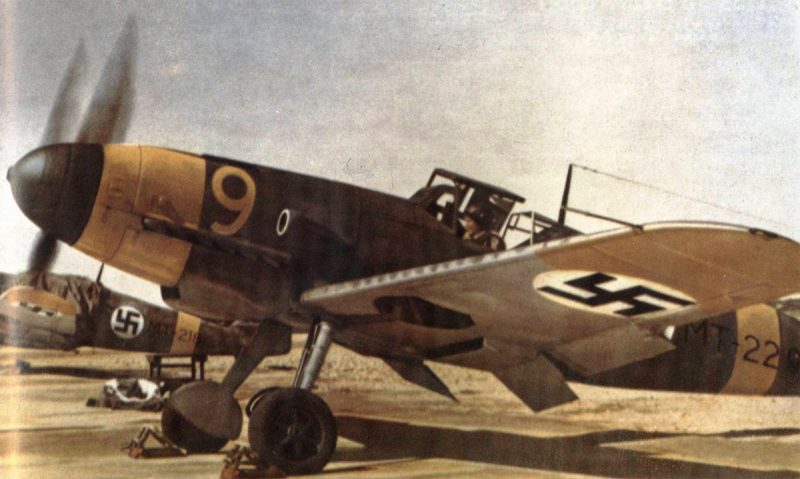 Originally conceived as an interceptor, later models were developed to fulfill multiple tasks, serving as bomber escort, fighter-bomber, day-, night-, all-weather fighter, ground-attack aircraft, and as reconnaissance aircraft.
It was supplied to and operated by several states during World War II, and served with several countries for many years after the war. The Bf 109 was the most produced fighter aircraft in history, with a total of 33,984 airframes produced from 1936 up to April 1945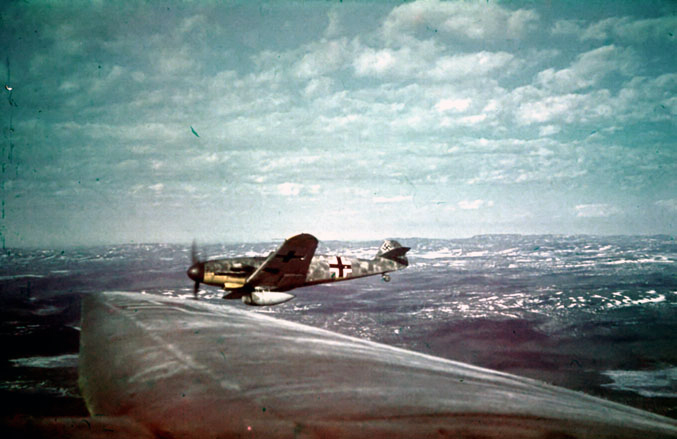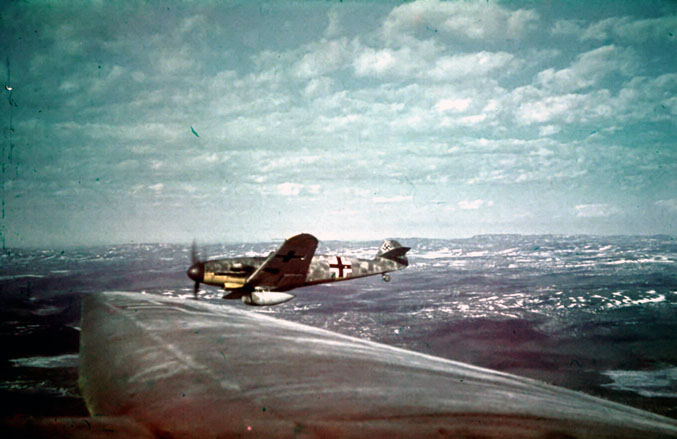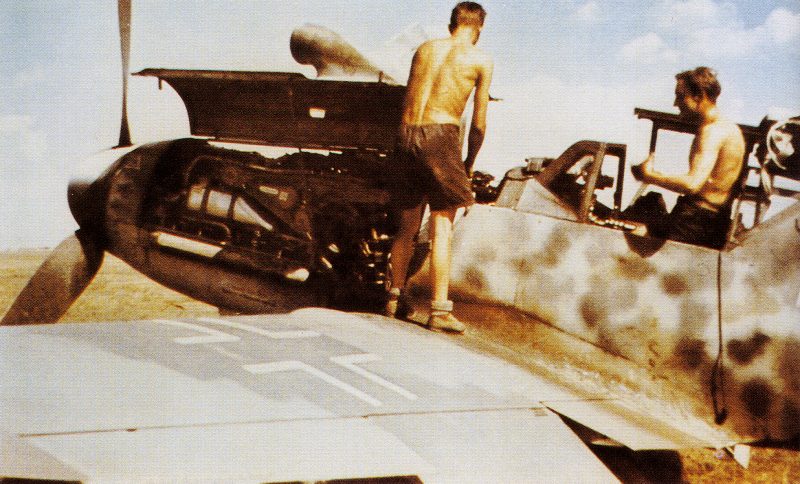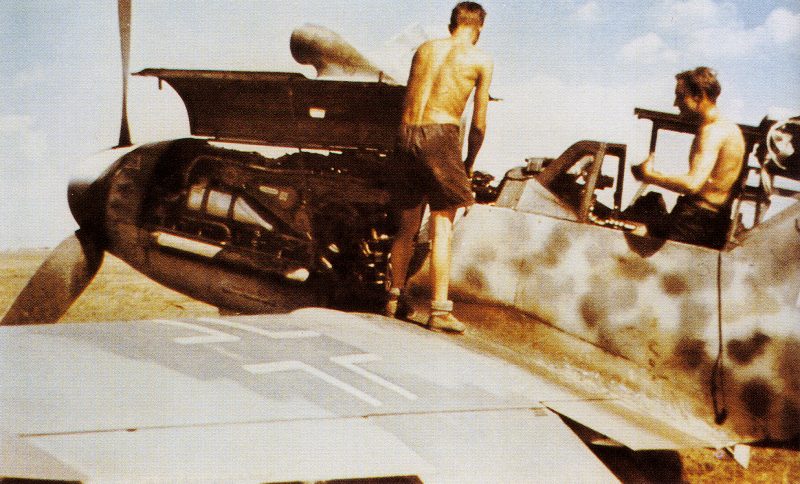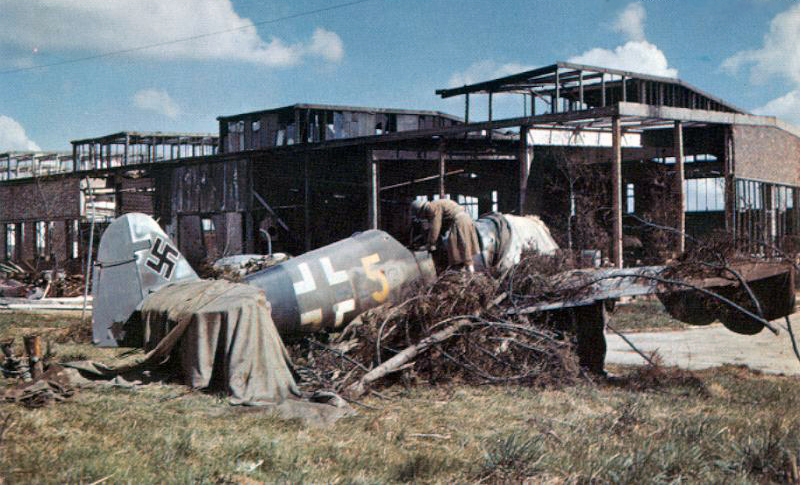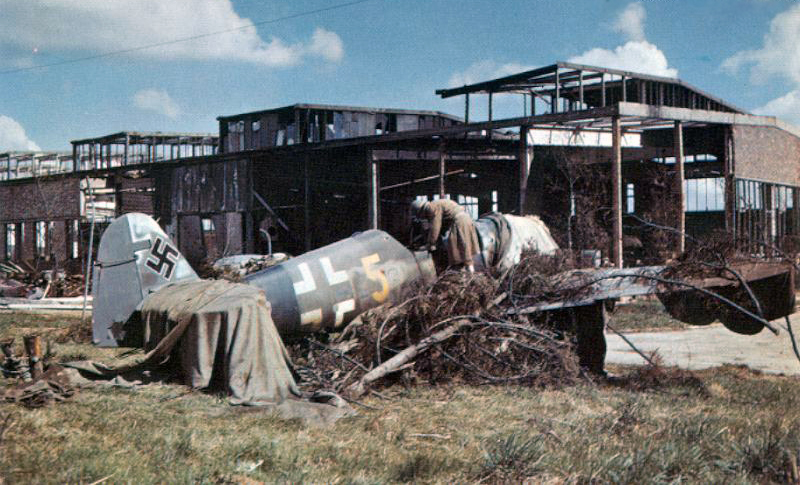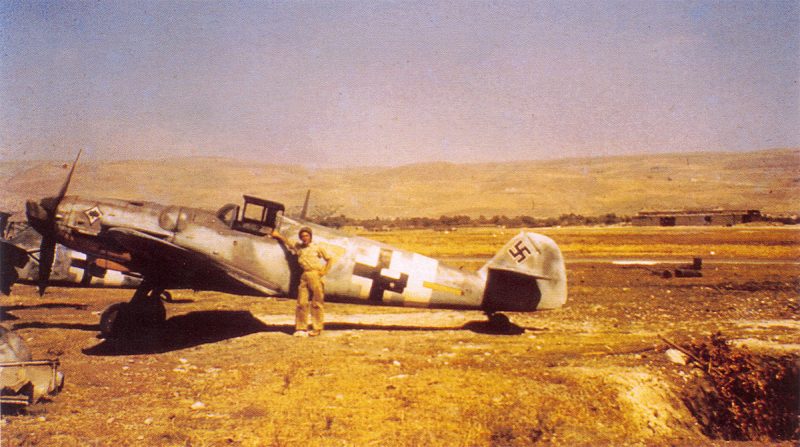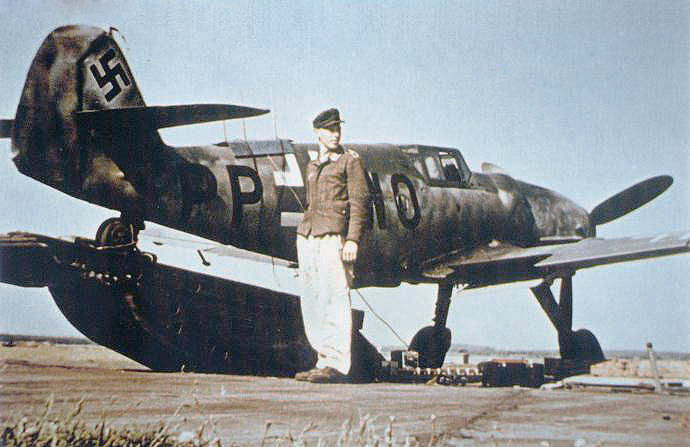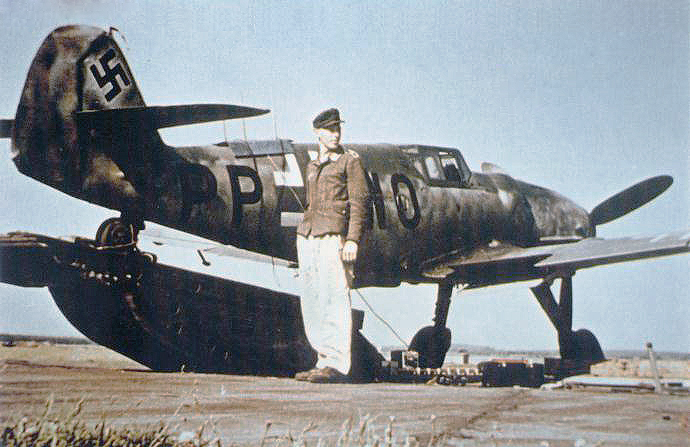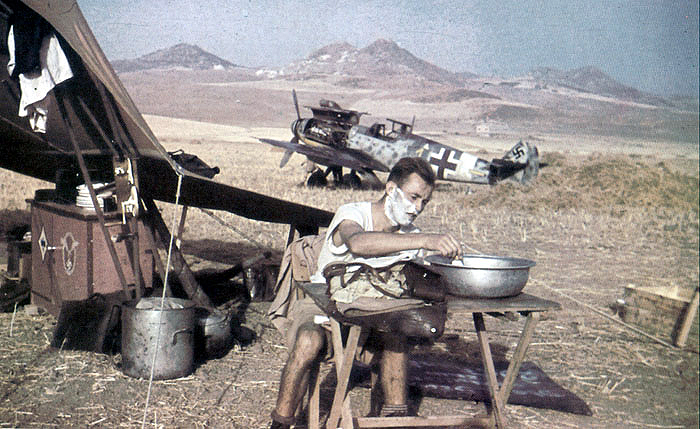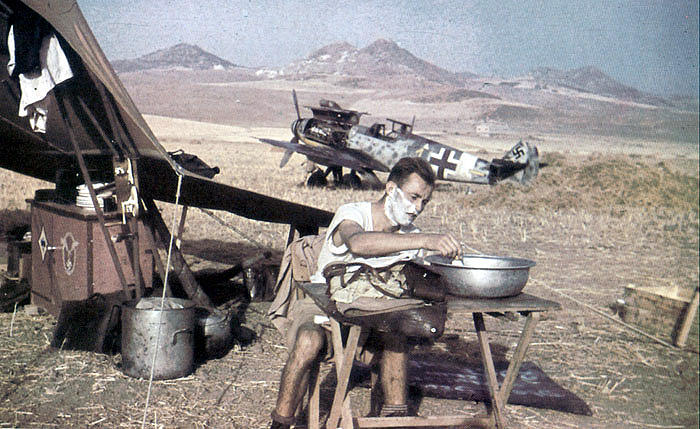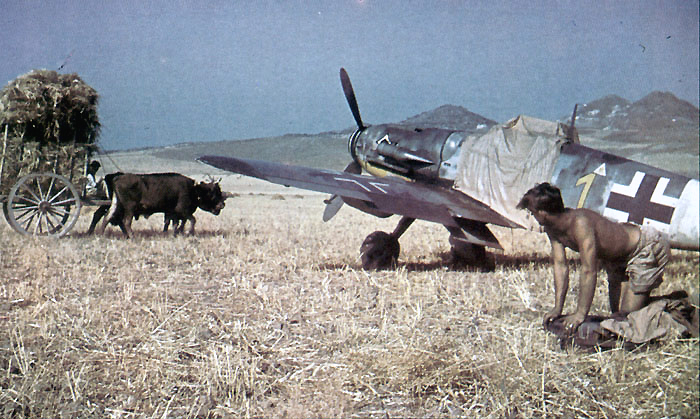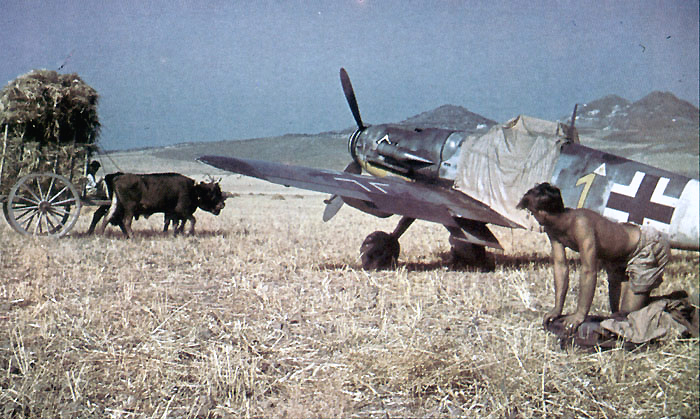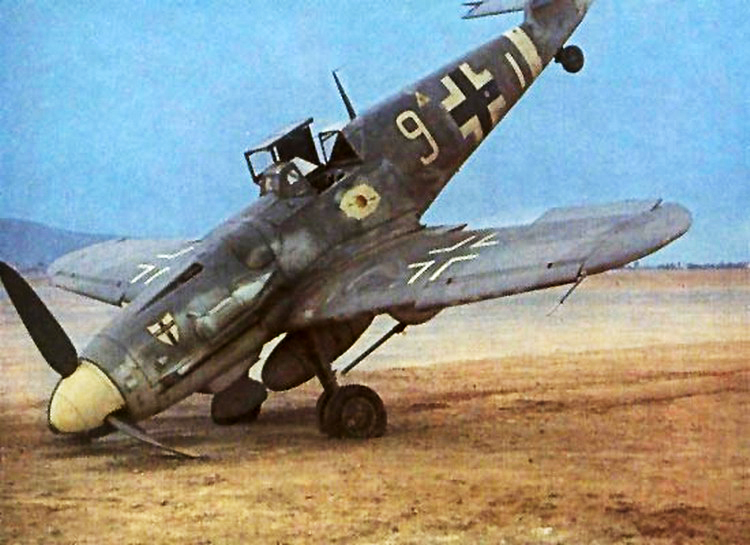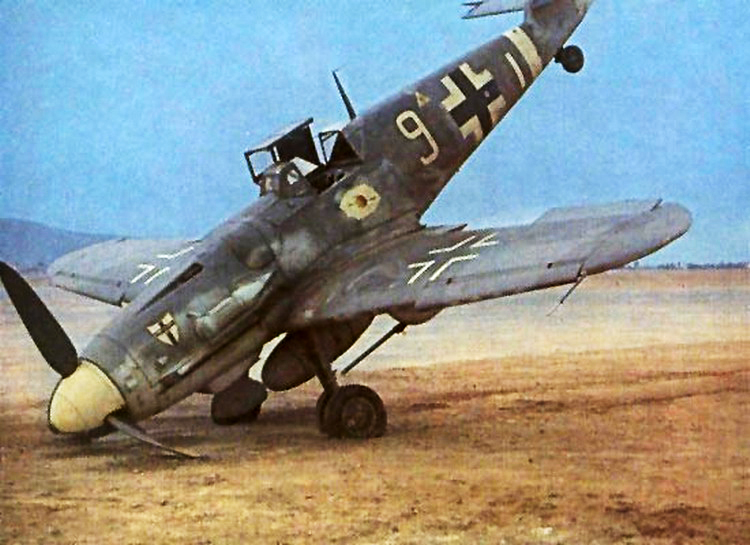 The Bf 109 was flown by the three top-scoring German fighter aces of World War II, who claimed 928 victories among them while flying with Jagdgeschwader 52, mainly on the Eastern Front, as well as by Hans-Joachim Marseille, the highest scoring German ace in the North African Campaign, scoring 158 victories.
It was also flown by several other aces from Germany's allies, notably Finn Ilmari Juutilainen, the highest scoring non-German ace on the type with 58 victories flying the Bf 109G, and pilots from Italy, Romania, Croatia, Bulgaria and Hungary. Through constant development, the Bf 109 remained competitive with the latest Allied fighter aircraft until the end of the war.