A secret Nazi nuclear plant has been found in St Georgen an der Gusen, a small town west of Linz in northern Austria.
The plant is a vast network of 75 acres of underground tunnels and facilities for conducting atomic research. Researchers found higher than normal levels of radiation in the area and so began to investigate the site.
Film maker Andreas Sulzeris directed the investigation. He suspects the site could be the Nazis' largest wartime weapons facility and possibly connected to B8 Bergkristall, the Nazis underground facility where the first jet aircraft was built.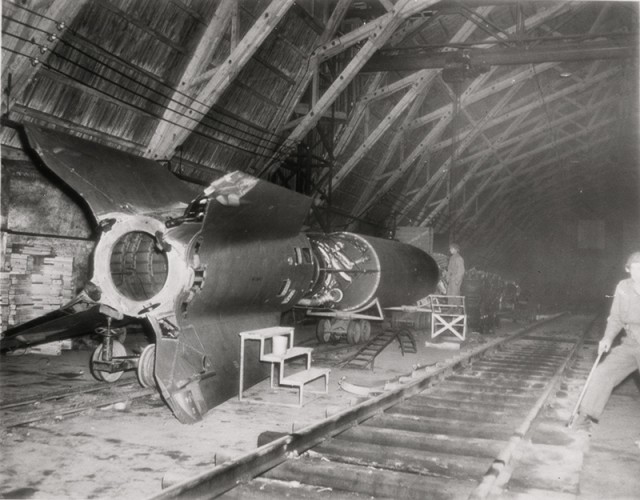 It is thought that the complex was built using slave labour from the nearby concentration camp, Mauthausen-Gusen, with potentially as many as 320,000 prisoners involved.
The overground sites were investigated by the Allies after World War II, but the entrance to the underground facility had been well-hidden and was never discovered.
Andreas's team of historians and science professionals gathered information from now available top secret documents to find the site. They are now gradually excavating the site's entrance which had been concreted over to disguise the tunnels.
So far, some small Nazi relics and soldiers' helmets have been discovered.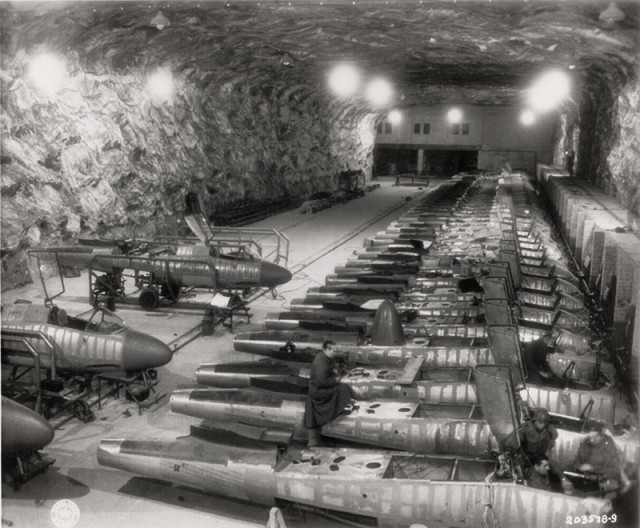 Currently the team has had to stop work due to the need for a work permit to investigate the site. Andreas hopes the work will continue within the month, once he has secured the right permit.
It is thought that not only were prisoners used as labour to build the site, but also prisoners who had science skills were forced to work for the Nazis' nuclear programme, the Mail Online reports.
Andreas came across the possible existence of the site whilst researching for his documentary about Hitler's desire to create a nuclear bomb.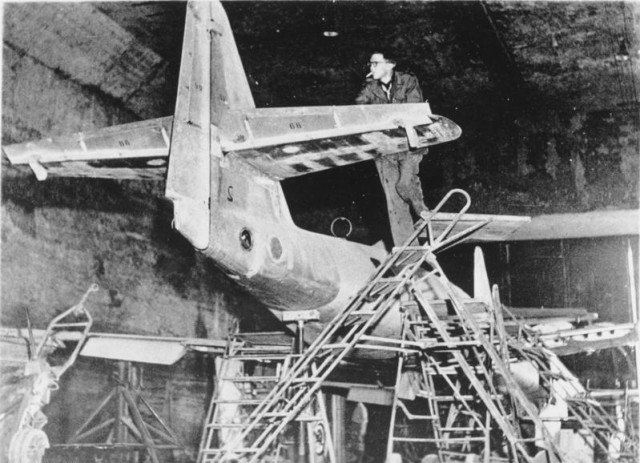 Evidence for the site came from diaries from the workers in the plant, archives and secret project reports. Andreas found that around 20,000 prisoners used to build the plant died due to the terrible conditions.
Evidence of Hitler's nuclear programme has been discovered at other sites, which includes an old mine close to Hanover in Germany. Nuclear materials stored in 126,000 barrels were found in the mine 2000ft underground.