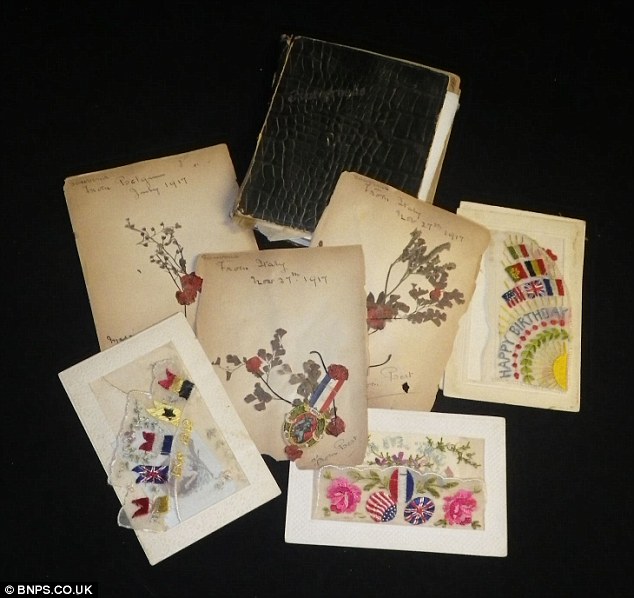 A mysterious scrapbook filled with pressed poppies and other foliage said to be sent by a WWI soldier to his girlfriend has come to light and is expected to go under the hammer.
The said scrapbook of pressed flowers belonged to a woman only known as Lizzie. Aside from poppies, Lizzie also pressed several other foliage her boyfriend who was a WWI soldier sent home right from the battlefield of the Great War.
The man who is only known as "Bert" sent the plant cuttings home via post while he served in the war from 1917 to 1919.
The pressed plant collection pasted in the scrapbook includes an ivy cutting taken 11 miles away from Arras, France where the celebrated Battle of Arras took place. The page where the ivy is placed bears the date 10 March, 1918.
Another page in the said scrapbook features what is believed to be a stonecrop right from Riese, Italy bearing the date 16 July but without a year. A sprig from the Messines Ridge, Belgium with the date July, 1917 can also be found among the pressed collection in the scrapbook.
Other pressed plants believed to be fastened on the pages of the scrapbook include viola, bracken leaf and aquilegia.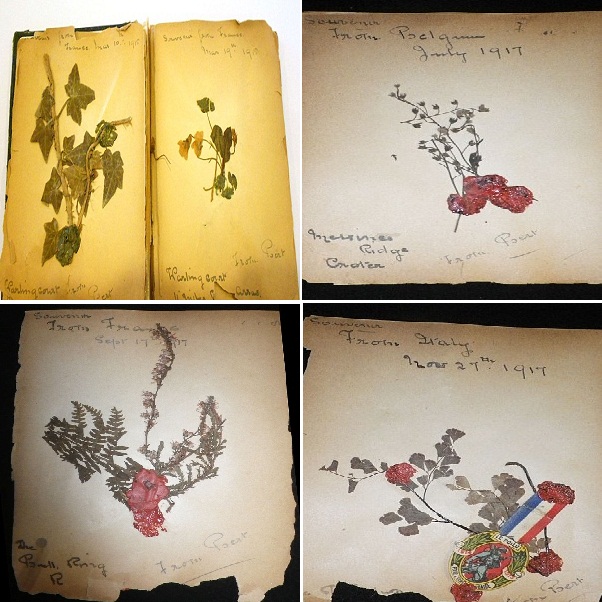 The scrapbook even includes a plant from when Bert was assigned in Devon leading experts to believe the WWI couple had come from the said area.
The scrapbook really looks antiquated and worn with some of its pages torn and discolored. The flowers affixed on the pages looked to be very delicate yet stayed put due to the wax sealant which was used to mount them on the papers.
The said scrapbook was discovered during a house clearing in 1972. It was then kept by one of the removal men.
It had been with him for 41 years before he recently decided on selling it. It will be auctioned off at Dukes Auctions in Dorchester, Dorset and is expected to fetch £100.