It has been a while since I last watched Saving Private Ryan but now that Universal Pictures has released the epic war movie in 4K Ultra HD I'm going to watch it again (and again).
When this movie was released 20 years ago, on July 24, 1998, to be exact, it arrived just in time for us all to remember that this was our last chance to hear the stories of the Greatest Generation.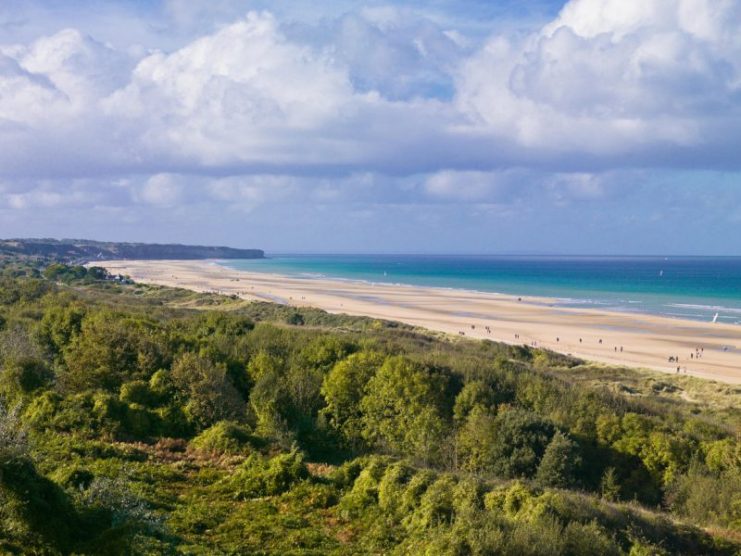 Millions of veterans were still around, and they suddenly found a receptive audience for their experiences. Now that two decades have passed, less than 500.000 American veterans remain of the 16 million that served in the World War II.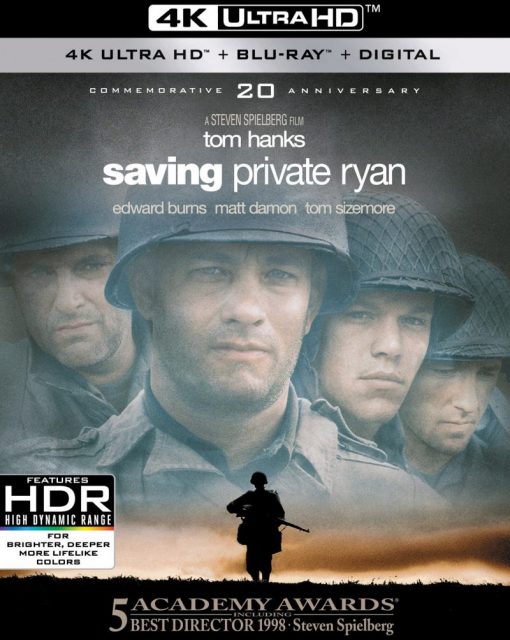 It is fortunate that we have spent that 20 years well, we moved the veterans into the limelight, talked to them, thanked them, celebrated them and, most important of all, we recorded their stories. We took them back to the beaches, landing zones, and airfields where they fought their battles so they could make peace with their ghosts.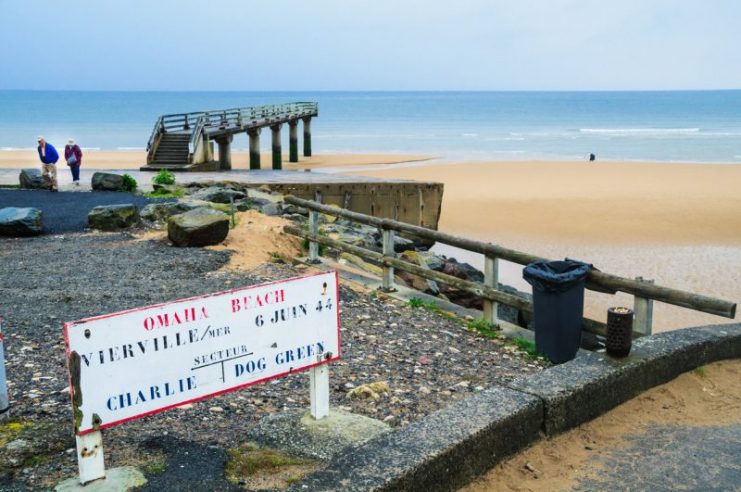 We now treat them as celebrities, a role which makes them very humble and even uncomfortable.
This June, I was in Normandy and had the pleasure to talk to Mr. Carol, a veteran of the US 9th Airforce, and he couldn't understand why we wanted his autograph. According to him, he didn't do anything special. Well, it is safe to say that we do think he did something special.
By having his autograph, we have a physical link with a past that most of us only know from books, documentaries, and films.
Now it would be a stretch to give all the credits for this to Saving Private Ryan, but can you imagine that movie not being made? The Longest Day was released in 1962, a generation earlier and was only available in black and white. As war movies go these days, it was quite tame, and it left the more gruesome bits of war to the imagination. Something new was needed.
Then came Saving Private Ryan in full color and it showed us the Omaha Beach landing in a way that drove the point home. It left nothing to the imagination, and now, for the first time, we could understand for a tiny bit what those men went through. That made us want to see the sights and visit the battlefields.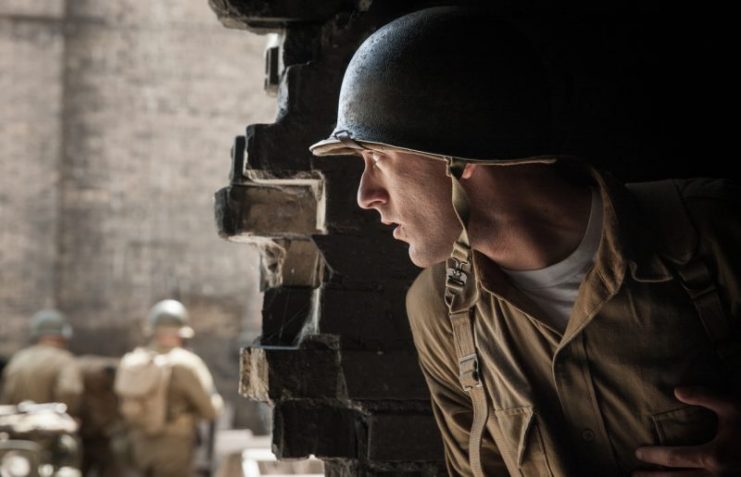 It also made us start a collection of gear and equipment or even to put on a World War II uniform in their honor. It launched an interest that has only grown stronger over the years.
Now, hundreds of thousands of people go to Normandy every year to look at the beaches, monuments, and cemeteries. They go there to pay tribute to their grandfather, uncle or just to a random name they saw on a headstone. Hundreds of battlefield guides go around with groups to tell the stories of pain and suffering, heroism, and sacrifice and also the funny anecdotes that come out of a war.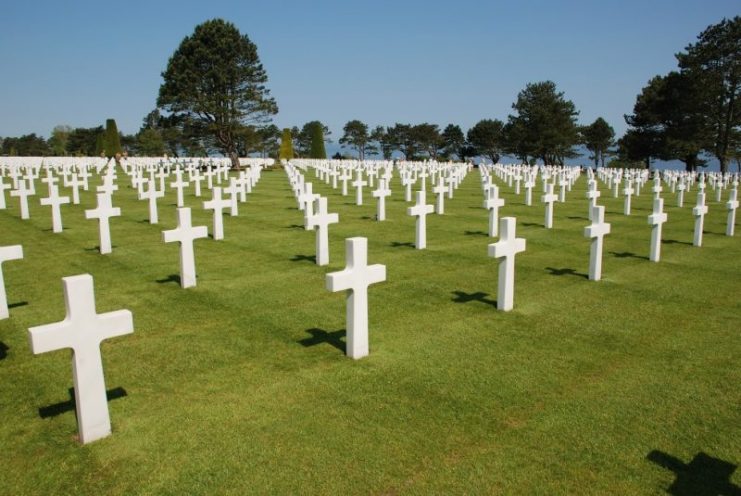 All of this is important, so we do not forget what these men did for our freedom, and it seems that we needed a movie to remind us of that fact.
Those first 30 minutes are etched in my memory, and every time I walk on Omaha Beach and close my eyes and I see the bits and pieces of the landing sequence that had the most impact on me. Captain Miller who gave the order to a group of men to go around the corner of a bunker and into the open, only to see them all get killed in seconds. Then he selects another group to do the same, terrifying.
Tom Hanks is teaming up with Dale Dye for a new D-Day movie No Better Place to Die
Saving Private Ryan Depicted War So Realistically That It Triggered PTSD among Veterans Who Watched It
It will be disconcerting to see the blood and gore of Omaha Beach in 4k, it was graphic enough for me on VHS, but I will force myself to watch it anyway. I will watch it, because I can watch it in freedom, because of their sacrifice, heroism and their will to survive the carnage on the beach.
---
Joris Nieuwint is a battlefield tour guide for Operation Market Garden. As "The Battlefield Explorer" he creates videos which cover battlefields, museums, and commemorations. For more information, videos and how to hire him as a guide, put The Battlefield Explorer into Google.