There are plenty of unique activities going on in Britain, France, and all over the world to commemorate the upcoming 75th anniversary of D-Day on June 6, 2019.
However, if you can't make it to any of these events, then Fathom Events is making sure you can still mark the occasion. It is re-releasing the epic war film Saving Private Ryan in over 600 theaters nationwide.
The screenings will not take place on the D-Day anniversary itself (meaning you could still watch the movie and go to a special event). Instead, the film will be shown on June 2 and June 5 at 3 PM and 7 PM each day.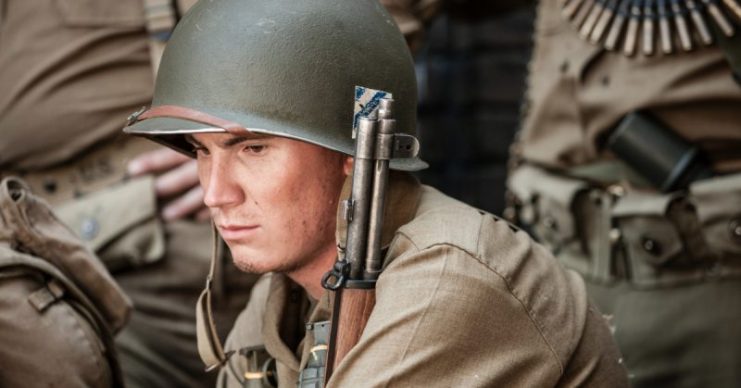 Saving Private Ryan was an amazingly well-received film. Not only was it popular with audiences, but it also won a host of awards in 1999. Steven Spielberg received an Oscar for Best Director, while the film garnered another four Oscars for cinematography, sound, editing, and sound effects editing. It was also nominated for six more Oscars.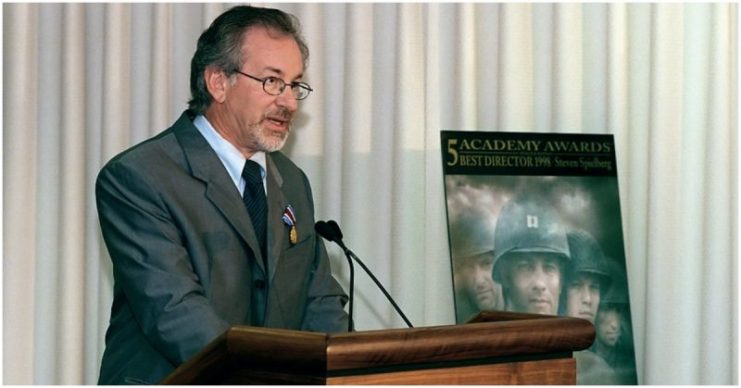 Spielberg won another Best Director award at the Golden Globes, and the film was awarded the Best Motion Picture – Drama award.
But perhaps the best indication of its authenticity and moving stories is the fact that the film has been added to the Library of Congress' National Film Registry. This is unsurprising, given that the movie makes no attempt to glorify war. This approach differs from that of many of its predecessors which either worked as an action film or promoted the nobility and honor of battle.
Perhaps the most well-known scene from Saving Private Ryan is the opening scene which shows the Normandy landings.
In fact, when the film came out in 1998, some war veterans spoke to CBS News about how they suffered flashbacks after watching the film. Many told CBS how they felt that watching the movie had been just like being back in battle.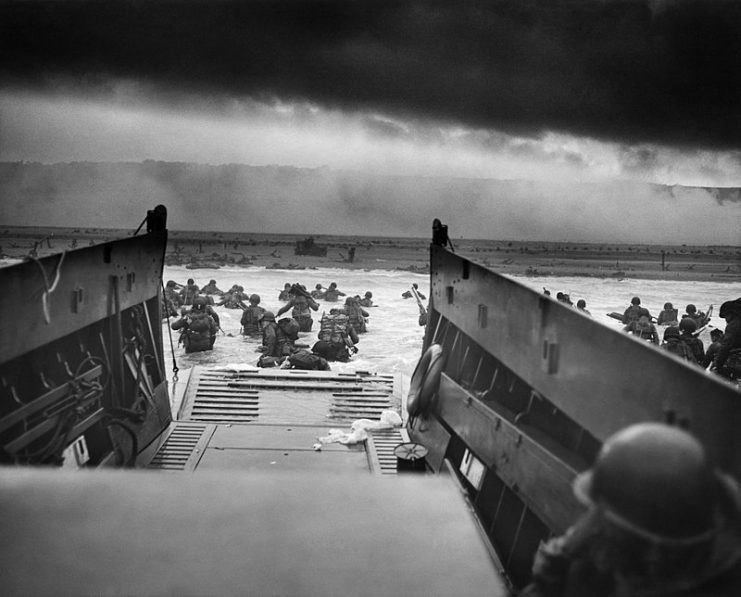 One veteran, Roy Gass, spoke of how, after watching the film, he'd had a very bad night. "I must have gotten up at least a dozen times," he is quoted as saying.
Another veteran, Everett Stanley, shared his experiences with a touch of the soldier's typical black humor: "I was really happy the screen was there to block out the bullets."
The Normandy landings on June 6, 1944, were the first part of Operation Overlord. The landing mission itself was referred to as Operation Neptune – a particularly apt name given that it was the largest seaborne invasion in history.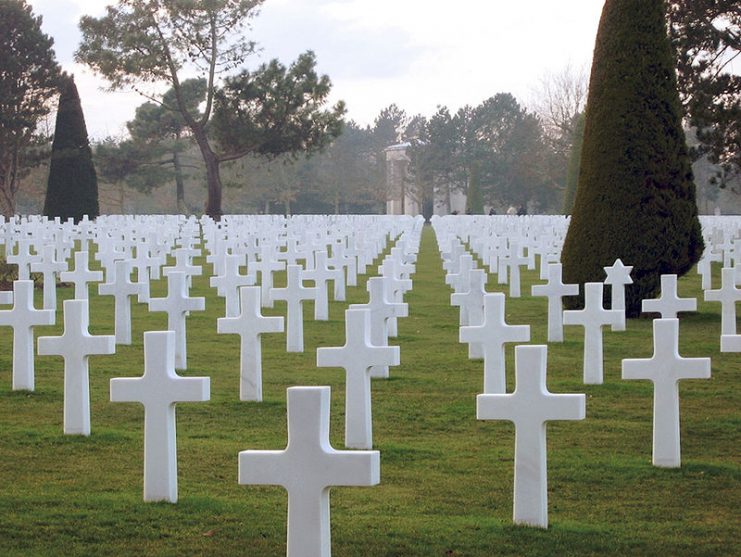 Before 5,000 vessels launched an amphibious assault, the Allied forces sent 1,200 planes to transport three airborne divisions behind enemy lines.
At 5:45 AM, five battleships, sixty-five destroyers, twenty cruisers, and two monitors began a naval bombardment that would last until 6:25 AM.
In total, some 132,000 men were transported across the waves with another 24,000 traveling through the air to fight the Germans. By August, about two million Allied troops were in France.
Operation Overlord was a long campaign to liberate France, drain Germany's military resources, and hopefully remove key military sites from German control.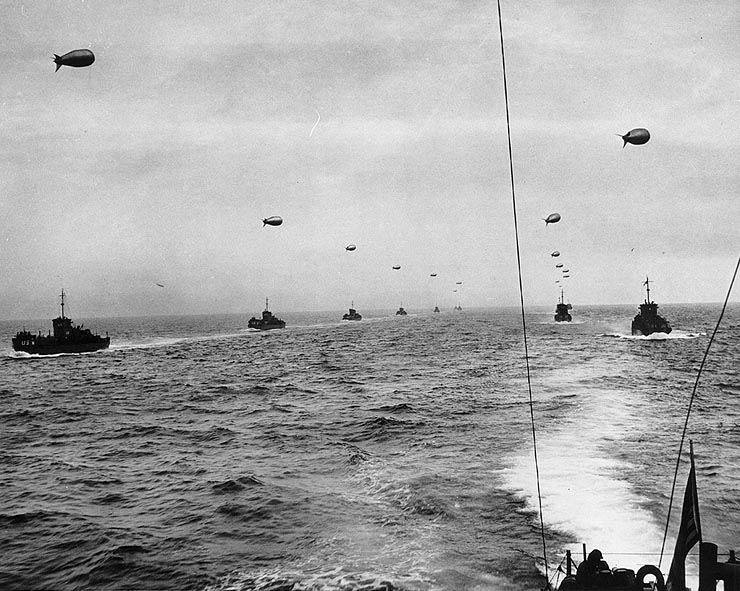 As well as focusing on the movement strategies for their forces, the Allies also effected a campaign of misinformation. They successfully managed to convince the enemy that the main force would land somewhere other than the five Normandy beaches code named Utah, Omaha, Gold, Juno, and Sword.
Operation Titanic was the name given to the various missions of deception, which included leaving fake, inflatable tanks in certain places so that the Germans thought that the Allies had more tanks than they did (and that the tanks were based somewhere other than where they actually were).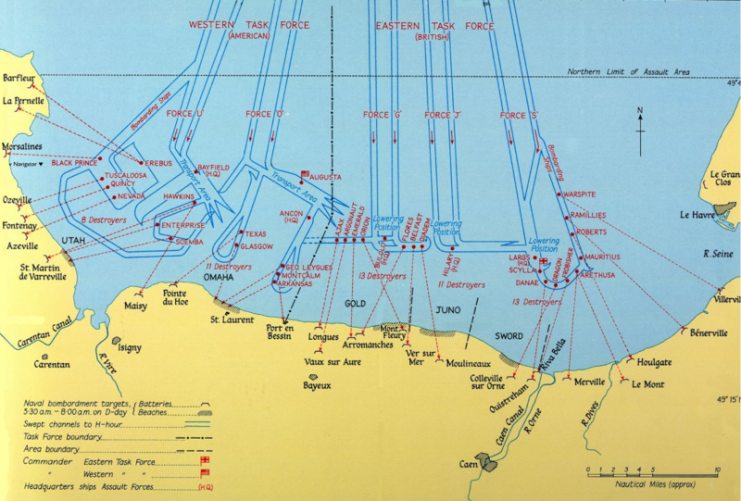 Yet despite all these preparations, the men arriving on the Normandy beaches still faced a deadly scramble through hostile fire towards German fortifications. With the sea at their backs, they had little choice but to push forward.
While the special effects of Saving Private Ryan might make the audience feel like they're right in the middle of combat, that doesn't mean that all plot has been abandoned in favor of drama and action. There is a poignant human element that lifts this film above other war films.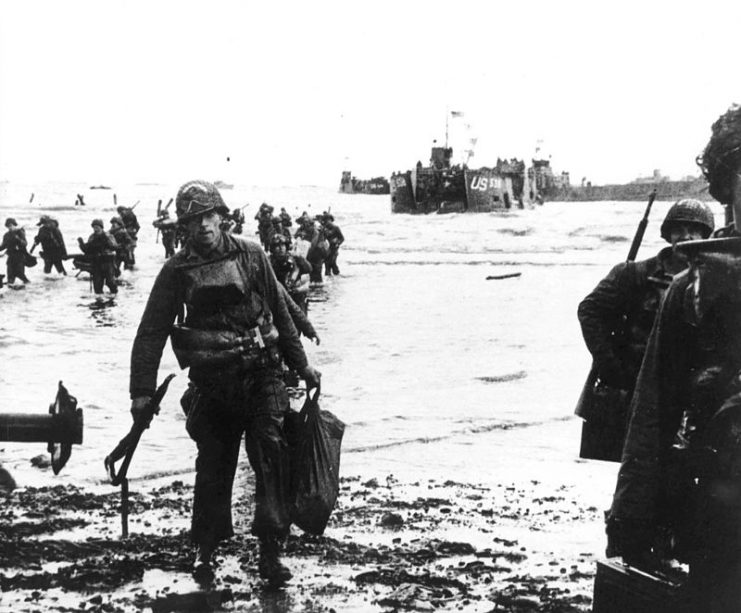 In an interview with Roger Ebert in 1998, Steven Spielberg talked about the paradox at the heart of the film.
The plot revolves around a group of eight men, led by Tom Hanks, who are being sent to retrieve Private Ryan. This is because Ryan is from a family of four sons, and all three of his brothers have been killed in the conflict. To retrieve him, the eight-man team has to move deep into enemy territory.
"So what you're doing," Spielberg explained, "is sending eight people out, all of whom have parents, to rescue one boy and send him back to his mom when any or all of these kids, along the mission route, could be killed. That was the central tug that made me want to tell the story."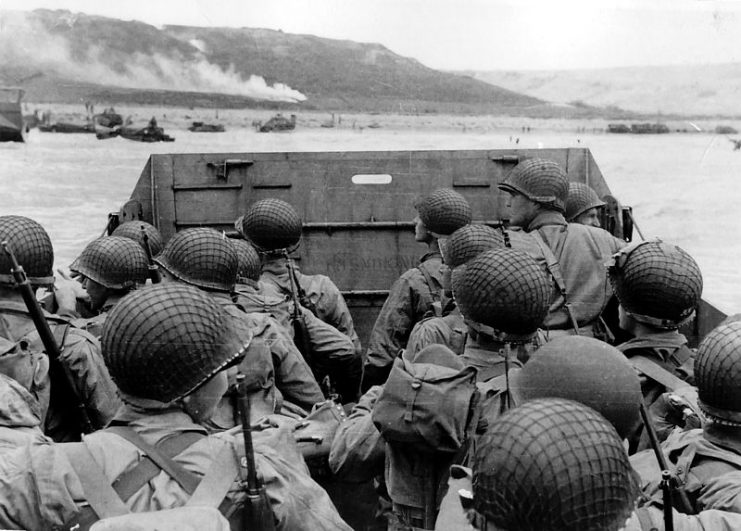 In that interview, Spielberg also spoke about how his father had been the inspiration behind making a film that showed the realities of war rather than following the movies of the 1940s which Spielberg said "[extolled] the virtues and nobility of the war."
Spielberg's father had fought in Burma, and the director wanted to "acquit his war with honor, as opposed to just using his war as a backdrop for a big action adventure picture."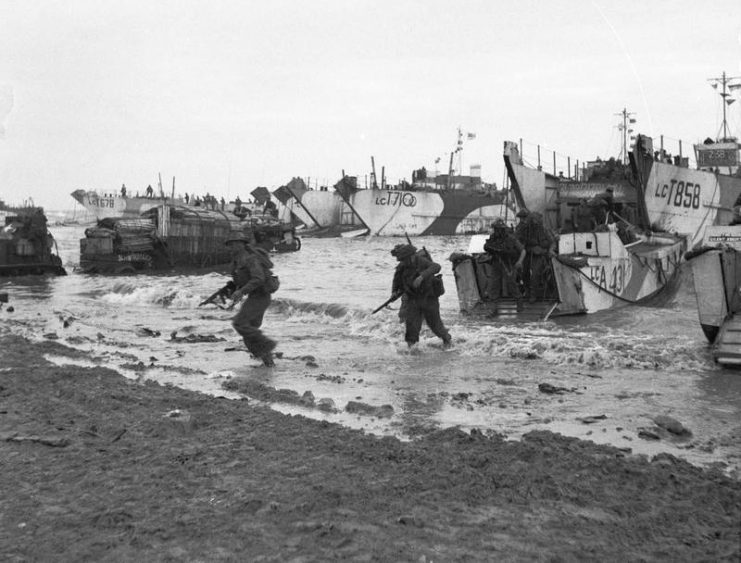 There are some films that audiences can enjoy just as much from the comfort of their own homes as they can in the cinema. But while Saving Private Ryan is still compelling viewing on the small screen, being able to experience it on the big screen must make it an even more immersive experience.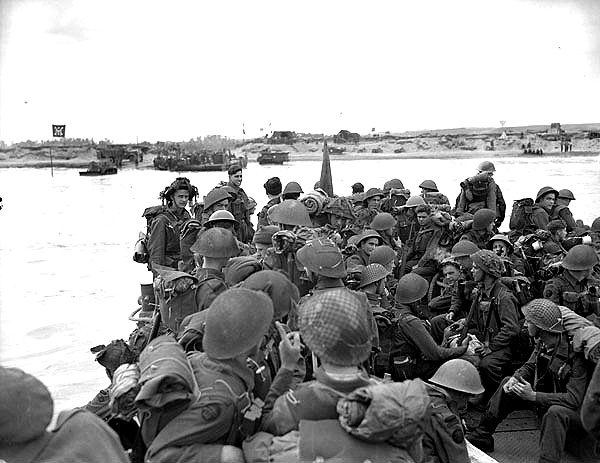 If you're tempted to watch Saving Private Ryan when it comes back to cinemas in June, check out the Forbes website to find out where it's playing: https://www.fathomevents.com/events/saving-private-ryan-1998-event?date=2019-06-02
Sitting in a cinema with the blast of bombs and the roar of machine guns being amplified by the surround sound, and with the beaches of Normandy filling your vision, watching Saving Private Ryan at the cinema is perhaps one of the best ways for people to come close to understanding what those soldiers went through on that fateful day in June 1944.