SPECIFICATIONS
1944 Hawker Hurricane Mk IV
s/n KZ321 CF-TPM
£1,695,000
Airframe: 158 hours Total Time since restoration by Hawker Restorations – 2003
Engine: Packard Merlin 500/29
158 SMOH by JRS Enterprises Inc.
Propeller: Rotol RS5/13
81.7 hrs SPOH – June 2009
Avionics:
Dual King KTR 905 Transceiver with KFS 590 (B) Controller
King KXP 755 Transponder with KFS 570 (B) controller and mode C
Pointer ELT
Garmin Area 500 GPS
Exterior: The Hurricane Mk IV is painted in the markings of RAF 6 Squadron, "The Flying Tin Openers", which operated the Hurricane in the "tank- busting" and ground attack role. Many Canadian pilots flew the cannon-equipped tank-buster variant with 6 Sqn. on operations in North Africa.10/10
Interior: Stock Military. 10/10
Annual: Completed 12/2016
History:
This Mark IV was originally manufactured by Hawker Aircraft Ltd. at the company's Kingston-upon-Thames factory sometime after 1942. It was assigned constructors number KZ321. The aircraft was stored for a time until taken into service with the RAF's No. 6 Squadron at Grottaglie Italy in March of 1943.
The unit was transferred to the RAF's Balkan Air Force (which in 1944 included a Yugoslav contingent of one Hurricane squadron) four months later at Canne Greece. The aircraft operated from various detachments in Greece, Italy and Yugoslavia. The squadron ended up in Proks, Yugoslavia where it remained until VE day.
KZ321 was ultimately abandoned in what is now Israel when the squadron converted to Tempest F.VIs on 15 January 1947, the last RAF unit to operate Hurricanes.
Recovered from a Jaffa scrap yard by Doug Arnold's Warbirds of GB Ltd, it was returned to the United Kingdom in 1983 where it was stored at Blackbushe and Biggin Hill.
It was then acquired by The Fighter Collection of the Imperial War Museum at, Duxford England in 1991. Restoration was started by Hawker Restorations Ltd. Of Suffolk, England in 2001 returning the aircraft to zero hour condition using original and refurbished parts. It was registered as G-HURY, painted in the authentic RAF markings of No. 6 Squadron. Its first post restoration flight was in 2003 and was thereafter flown by The Fighter Collection.
Vintage Wings acquired and registered KZ321 in Canada as CF-TPM in May of 2006. KZ321 is the last known Hurricane Mark IV in existence still flying.
Location: Ottawa, Canada
Photo Gallery of Hurricane Mk IV CF-TPM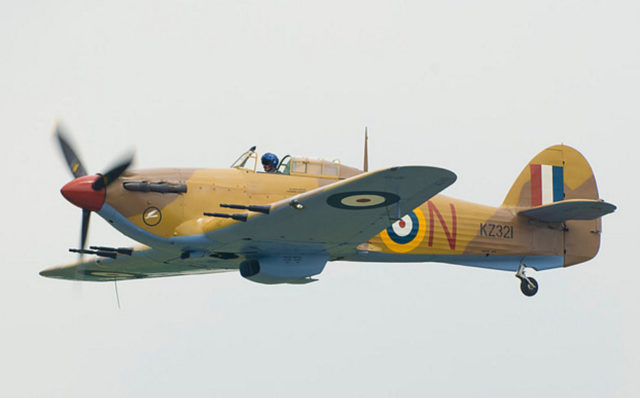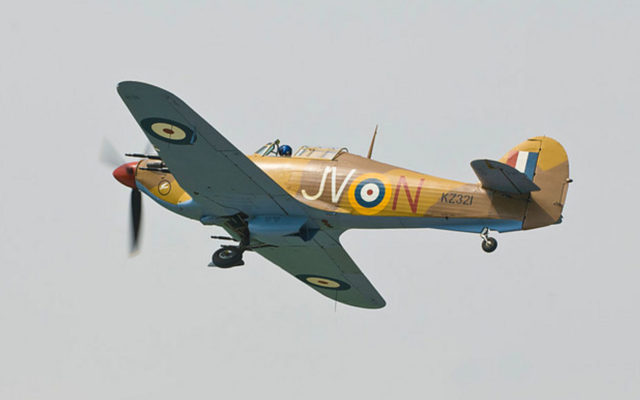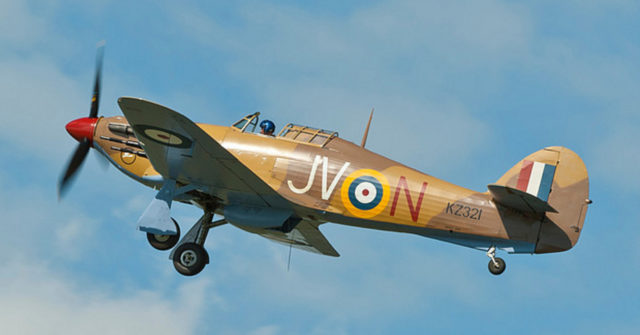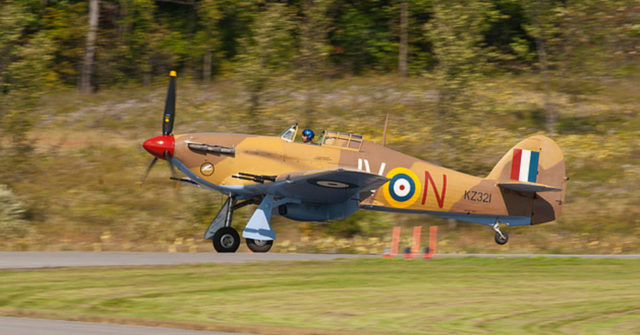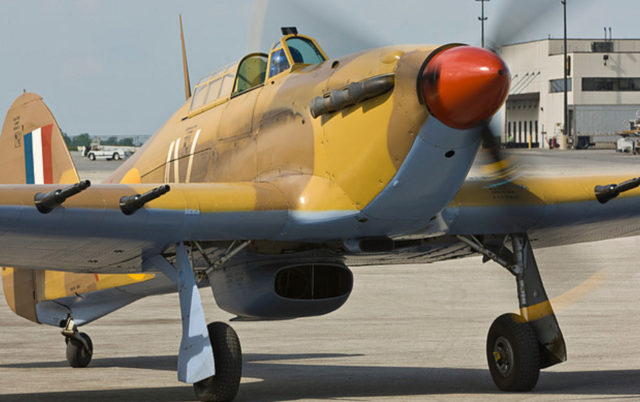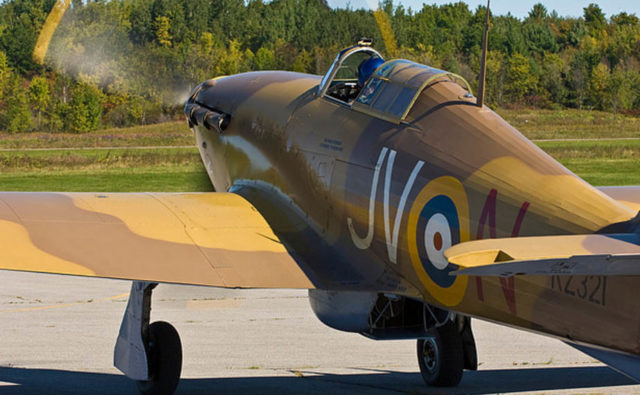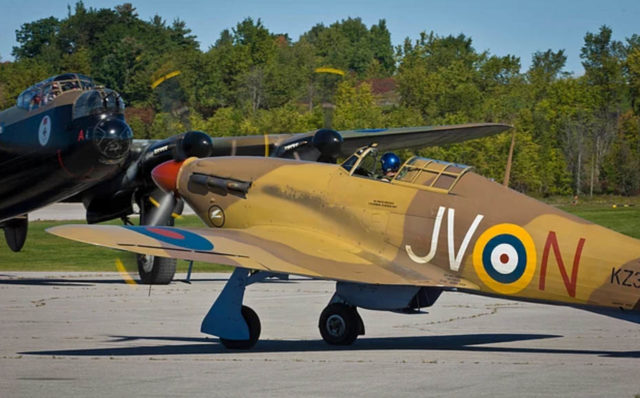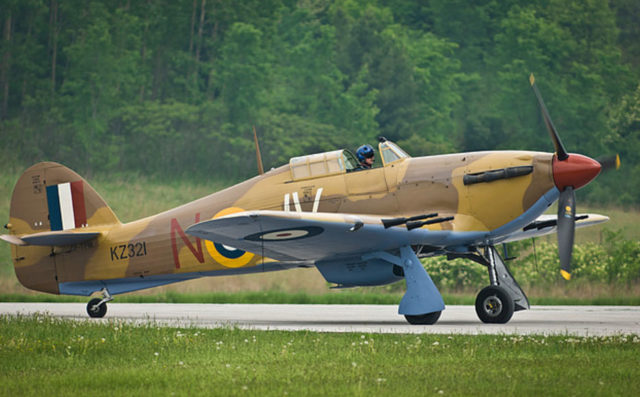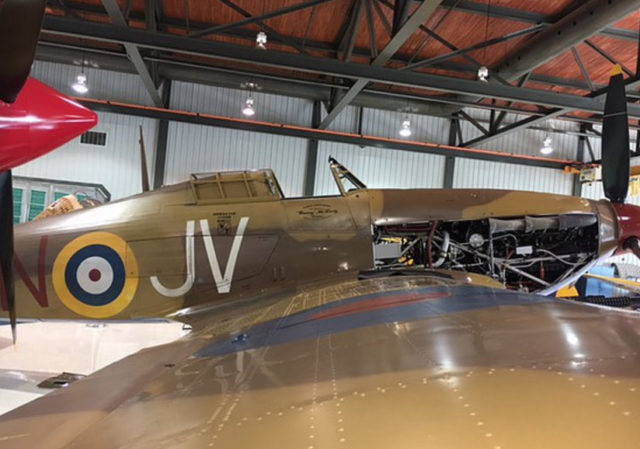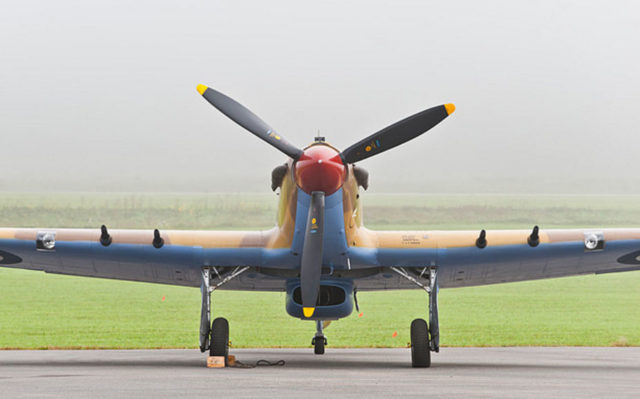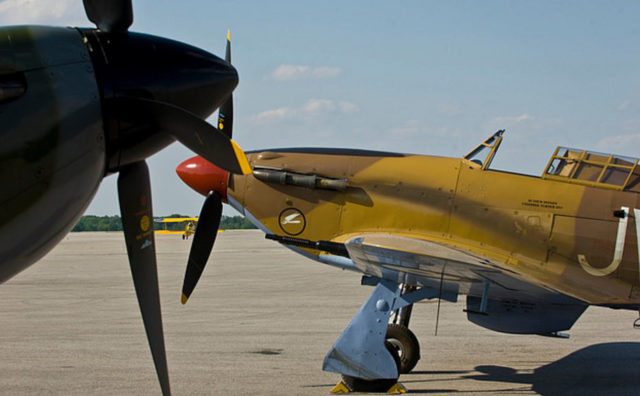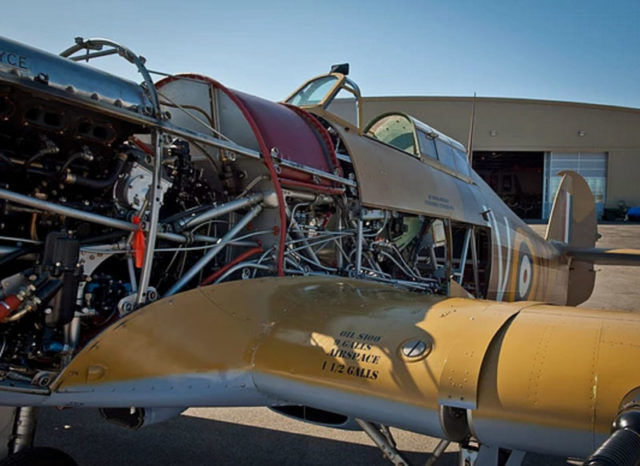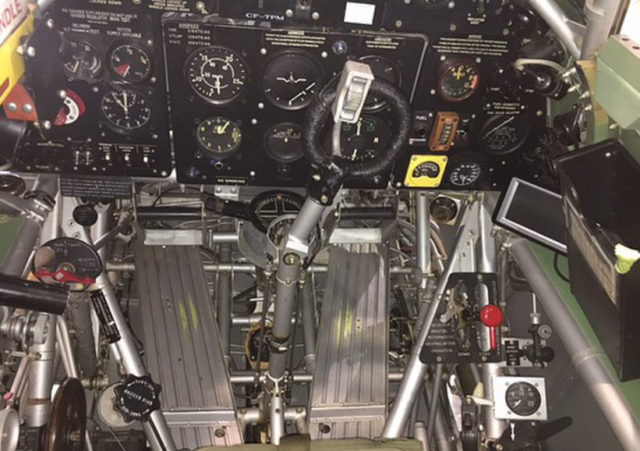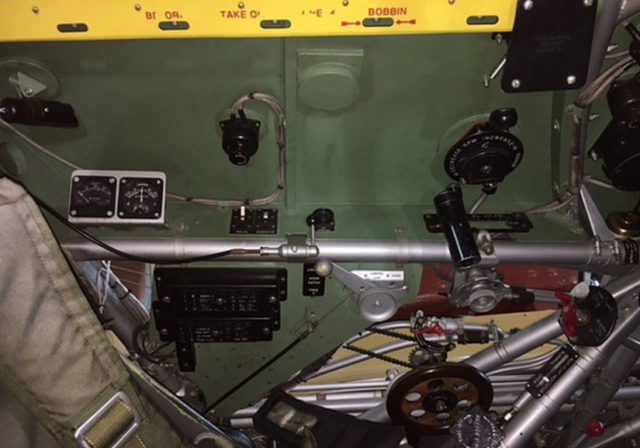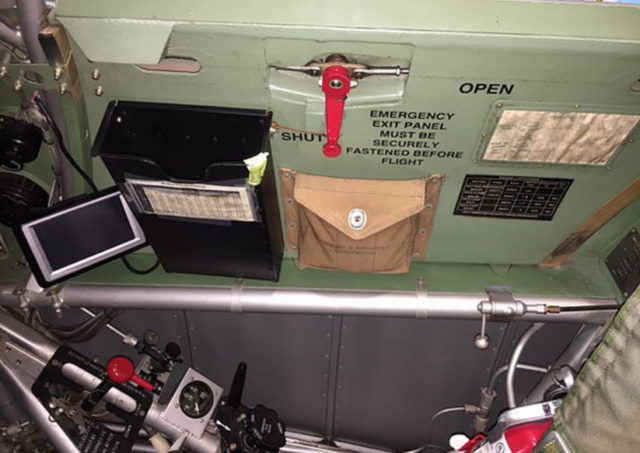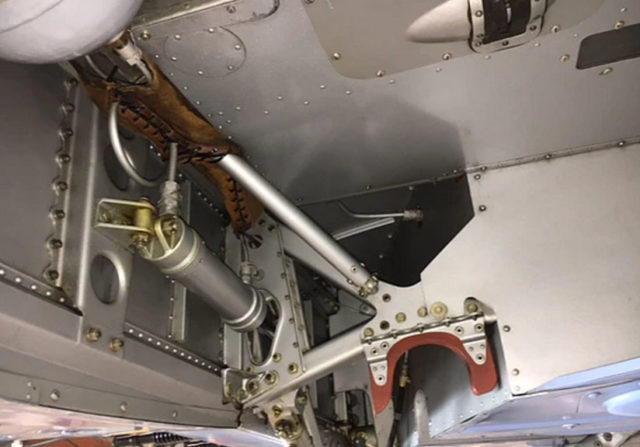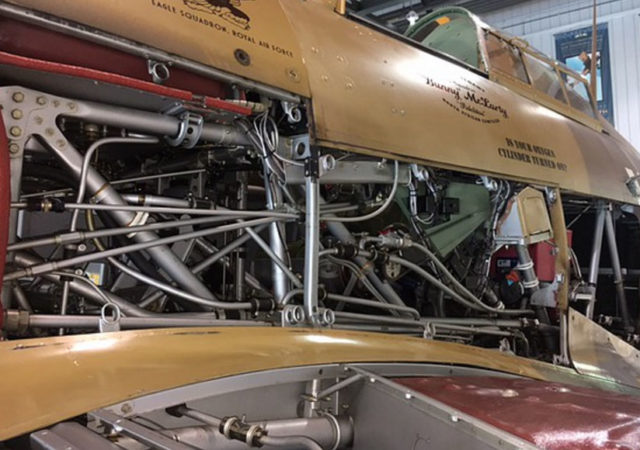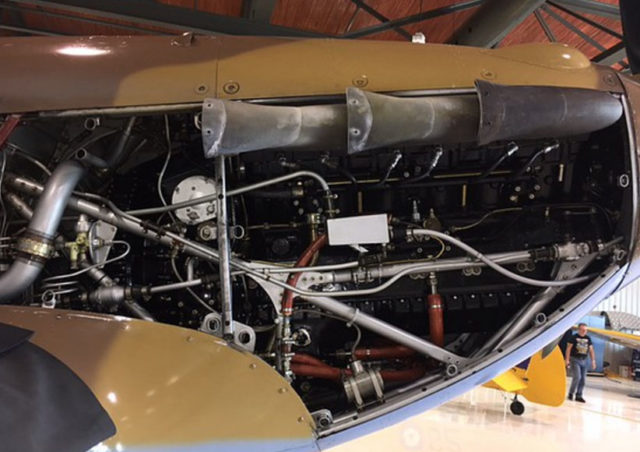 SPECIFICATIONS SUBJECT TO VERIFICATION UPON INSPECTION
Platinum Fighter Sales – Sales of Quality, Historic, Vintage and Warbird Aircraft