On May 9th 2016, Russia held a grandiose military parade in Moscow's Red Square. It was part of nationwide celebrations marking the 71st anniversary of the Soviet Union's victory over Nazi Germany in World War II.
Millions of Russian soldiers and other citizens of the Soviet Union died in the fight against the Nazis. After years of conflict, Russian troops were able to push back the German forces, with the war culminating in the capture of Berlin in 1945.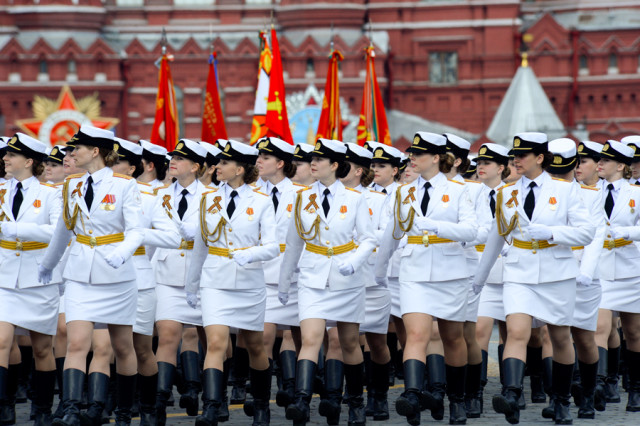 The 2016 Moscow Victory Day Parade took place in the Red Square, marking the Allied victory in the Second World War at the Eastern Front, on the same day that the Germans surrendered to the Allies in Berlin, at midnight of 9 May 1945.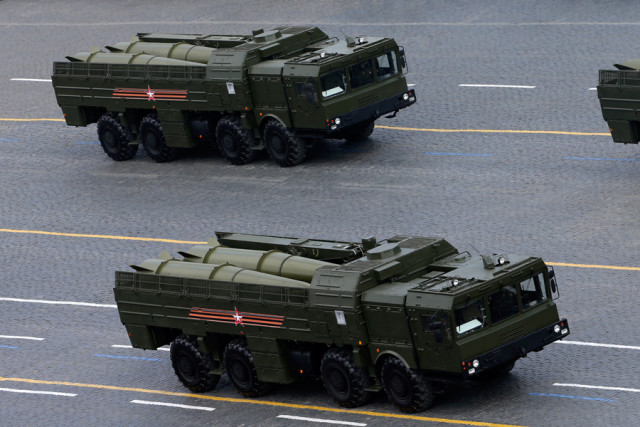 Thousands of troops, tanks, and other military vehicles paraded in front of President Vladimir Putin, senior officials, and a number of war veterans.
Putin gave an address to the troops, congratulating them on the holiday that unites Russians across political divides. The president also called for the international community to unite in the fight against global terrorism. "We must overcome this evil," he said, "and Russia is open to uniting forces with other states; it is ready to work on the creation of a modern, non-aligned international security system."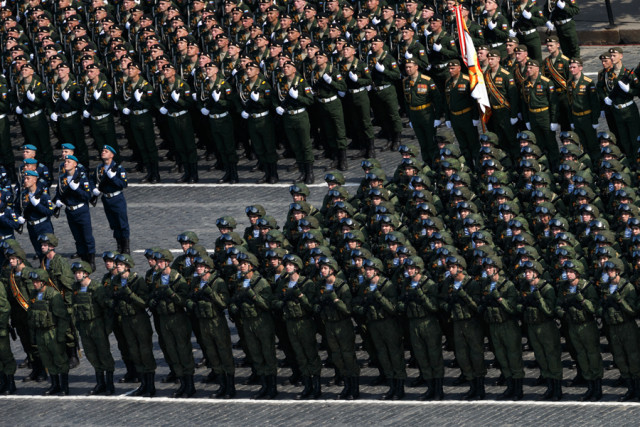 The parade also included military aircraft, including the Su-35 fighter jets that Russia used in their bombing campaigns in Syria. In fact, troops at Russia's airbase in Syria held a smaller parade themselves.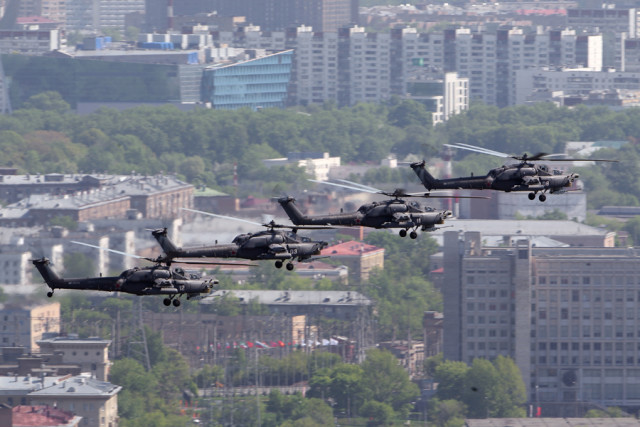 Some former Soviet republics also took part in the May 9th festivities. Kazakh President Nursultan Nazarbayev sat next to Putin at the Moscow parade.
Last year, Western leaders turned down invitations to attend because of the Ukraine crisis. Putin marked the occasion in the company of leaders from China, Cuba, and other countries friendly to Russia. The Red Army's triumph in World War II is a source of great pride in Russia.