Crew from France to Bring Motorcycle to Museum and Memorial at 1 p.m. on Tuesday, Aug. 7
What: A team of motorcycle enthusiasts from France on a 5,600-mile odyssey across the United States in a restored 1918 Harley-Davidson Model J will pass through Kansas City and stop at the National WWI Museum and Memorial at 1 p.m. on Tuesday, Aug. 7.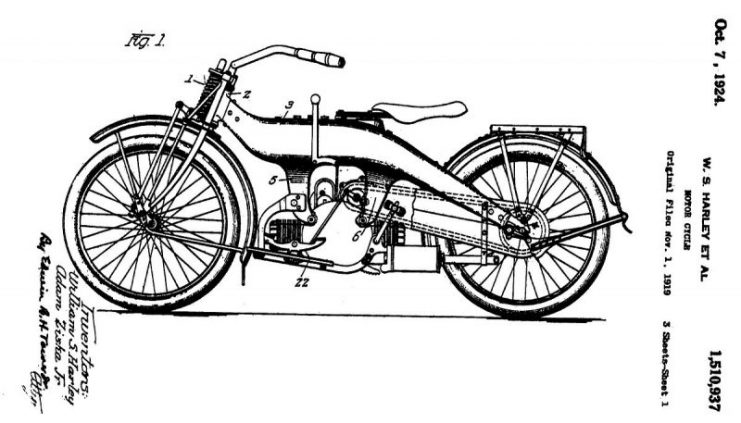 Why: Approximately 400 Harley-Davidson Model J's deployed in Northern France during World War I. Found in a barn in France, Chistophe de Goulaine purchased this particular motorcycle in 2008 before embarking on a painstaking restoration process.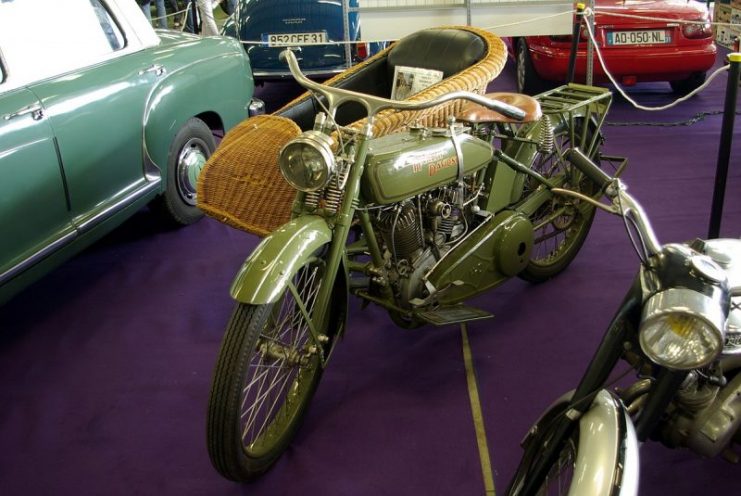 De Goulaine, the pilot, and mechanic Pierre Lauvergeat created Operation Twin Links to honor the role of the U.S. in assisting France during World War I. The 5,600-mile journey began in Jacksonville, Fla., in early July and will conclude in San Diego. They plan to return to France by Nov. 11 to ride down the Champs-Elysees in Paris to celebrate Armistice Day, as soldiers did at World War I's end.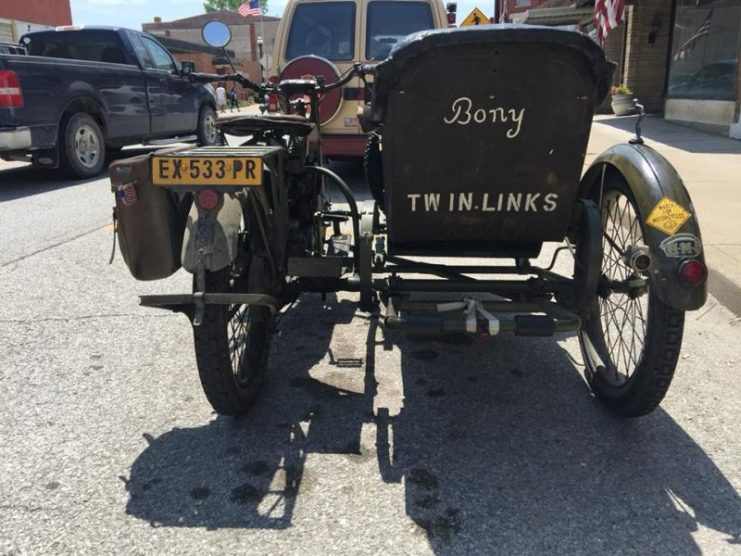 The motorcycle, nicknamed "Bony," has an 18-horsepower engine and a top-end speed of 55 miles per hour with its sidecar.
The trip is being documented on Twin links Facebook page.
When: Tuesday, Aug. 7
1 p.m. – Motorcycle arrives at Museum and Memorial
1:15 p.m. – Tour of the Museum and Memorial
3 p.m. – Tour concludes
(Note: all times approximate)
Where: National WWI Museum and Memorial
2 Memorial Drive
Kansas City, MO 64108