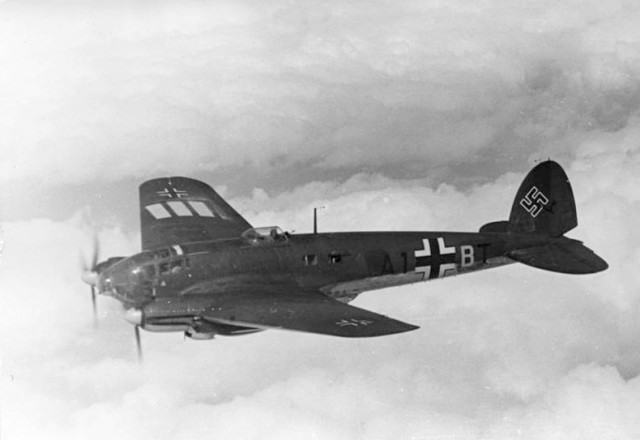 The Ransome & Marles bearings factory in Newark, Nottinghamshire, which played an important role in World War II, is commemorating the 75th anniversary of an air raid that left 41 dead and 165 badly wounded.
Trevor Frecknall wrote a book about the raid for the anniversary. He says that newspapers were not even allowed to mention which "North Midlands town" had been attacked. This was because the factory was involved in the manufacture of essential parts for the British War Machine.
"At the time of the war, it was the biggest manufacturer of ball bearings and roller bearings in the Allied world, that's how important it was to the Allied war effort," he said. "This is why government forces swept into Newark afterwards to get the factory rebuilt and up and running again within three weeks."
Details of the raid, which occurred on March 7, 1941, have only come to light recently as they were classified at the time. Most victims died from bombs or German machine gunners. One woman was killed by friendly fire while pushing a baby carriage.
Ester Varney's body was never found. She was in an air-raid shelter that was bombed. All that was recovered was a single red shoe.
Vera Stafford and Bert Emerson's romantic relationship saved them and they were not harmed in the attack. Bert had gone to see Vera in the factory offices instead of returning to his work after dinner. When two German Heinkel aircraft started their run, he pushed Vera down and lay on top of her. Had Bert returned to work he would have died with his co-workers and Vera would have died when her designated air-raid shelter sustained a direct hit.
They were married for 70 years until Bert passed in October of last year. He had just recently contributed his memories to Frecknall's book.