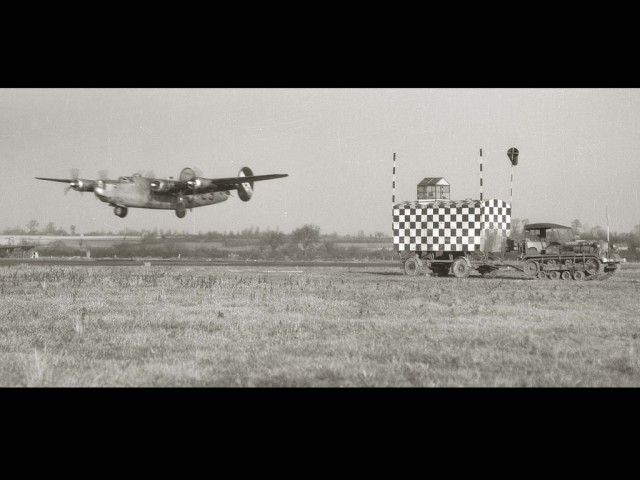 Stefan Tarzan bought a box of photographs and equipment from an auction house in Montana. Inside the box he found three undeveloped films which brought to life 90 new still images, taken over 70 years ago, depicting the military life at the Old Buckenham Airfield during the Second World War.
The airfield is now encouraging people who have been there, to come forward and share their experiences and their stories.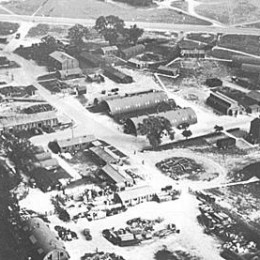 Mr Tarzan lives in between Hollywood and Montana. In 2012, he attended an auction selling the belongings of an antique dealer, in Montana. In the same box he bought, Stefan found a collection of metal canisters from the United States Army Air Corps and 9×9 inch negatives with some of them still on their original rolls.
After developing the images, he started researching where they came from. So far, he thinks the pictures were taken using a Fairchild camera, mainly used for reconnaissance missions over Germany.
A B-24 Diana Mite was recently discovered in Germany by Kolby Lanham. Lanham joined forces with Tarzan and together they identified the aircraft in the pictures. Most of the aircraft in the photographs were USAAF B-24 Liberator bombers.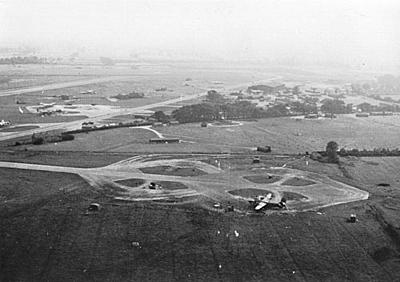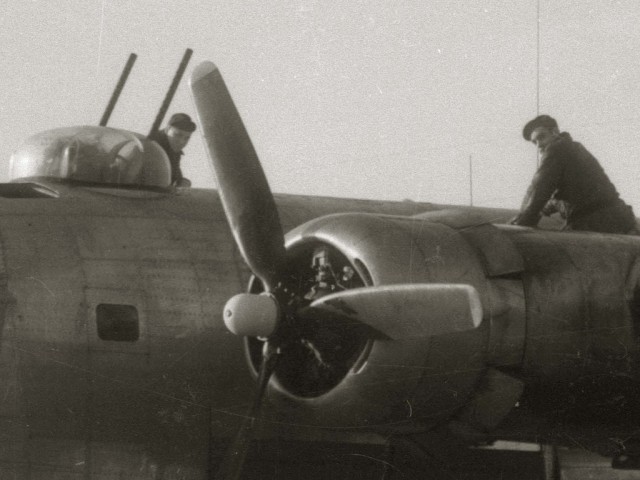 With the help of a curator from Evergreen Aviation and Space Museum in Oregon, most of the RAF aircraft was identified and it then became clear that the photographs were taken during the Second World War, at the Old Buckenham Airfield.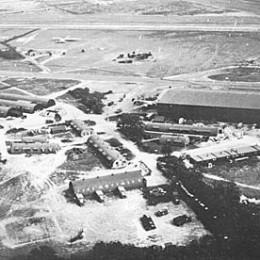 Mr Tarzan said that he enjoyed all the research that he did on the aircraft and photos and that he is happy that the museum can now better tell the story of the planes and their crews.
Keith Sowter, a history enthusiast, has put together records of all aircraft flown from the airfield for the 70th Anniversary DVD the Old Buckenham is working on at the moment, the EDP24 reports.
The airfield manager, Mr Matt Wilkins said he was very grateful to Mr Tarzan for his discovery and that it couldn't have come at a better time than this, just when they are celebrating 70 years since the airfield opened.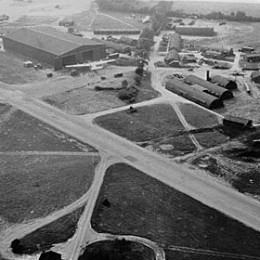 "We're appealing to anyone who remembers the base when it was active to come forward with their stories so that we can continue to build up a large archive of reminiscences about this very important place," said Mr Wilkins.
Matt insisted that the quality of the pictures is so good, he couldn't understand how these pictures have survived over 70 years and not many people have seen them before.
The guys at the airbase hope they will be able to ensure a lasting memorial through their DVD release and through their exhibitions to honour the 453rd Bomb Group and the 366 people who died in missions flown from the Old Buckenham airfield.
You can see all "lost" pictures on Old Bucks Flickr page
Aireal shots courtesy of WW2 Aircraft