Last week the WW2 Nation and Infinite Pixel Team made the short journey to Coventry airport to discover more about a fascinating restoration project currently in full swing with the ultimate aim of returning another former World War Two aircraft to the British skies again.
Hidden away in one of the many old hangars on the airfield is C-47 Dakota (42-100521) 'Night Fright' which has been temporarily residing here for the past few months as it slowly undergoes a new lease of life by a specialist team of experts determined to return it to its former glory.
From 2012 until 2017 this aircraft was based in Florida, before eventually being shipped to the United Kingdom where the restoration project has ramped up another gear or two.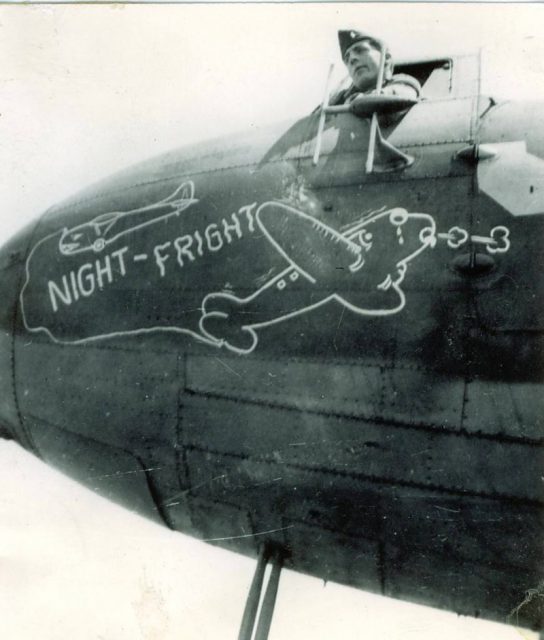 We spoke with Charlie Walker of Walker Logistics – a commercial pilot and one of the owners of this remarkable aircraft – to discover more about this project and how it has been progressing over the last couple of months, as well as hear about the team's plans for August and the next stage of the restoration work.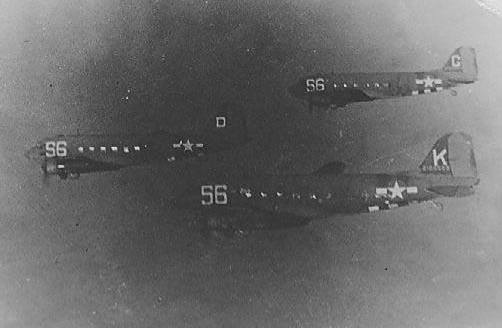 The immediate short term aim of the project is to get 'Night Fright' airborne again by spring 2019, so that it can join around forty other C-47 Dakotas in taking part in the Daks Over Normandy event in June for the 75th Anniversary of D-Day.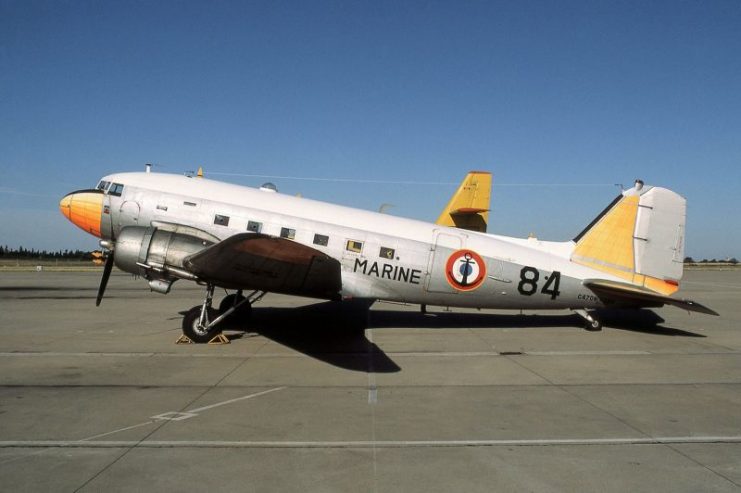 Arriving in Great Britain in early 1944, Night Fright was assigned to the U.S. 436th Troop Carrier Group's 79th Troop Carrier Squadron that went on to be based at Station 466 at Membury in Wiltshire. Dakota 42-100521 went on to take part in all of the major airborne operations that took place in the North-West European theater during 1944-45.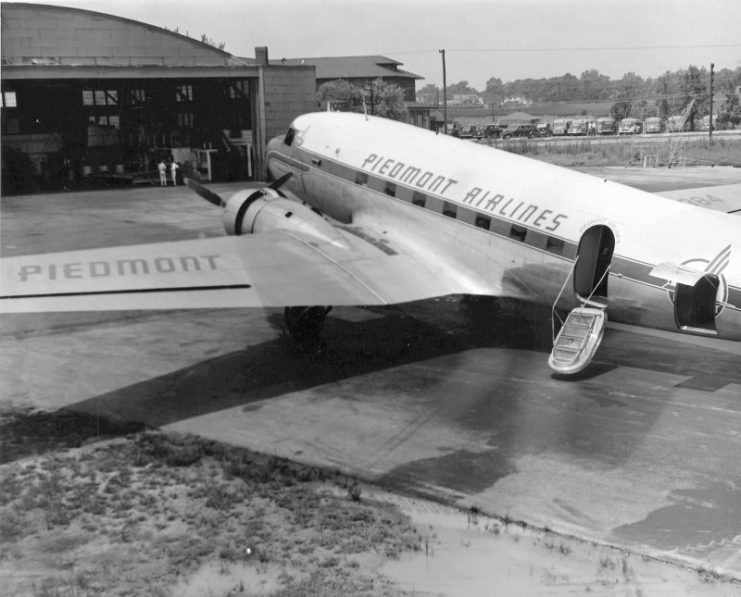 This included multiple trips on D-Day, flying elements of both the 101st Airborne and 82nd Airborne Divisions into Normandy. On its eventually safe return to base, almost one hundred hits were counted, some of which can still be seen to this day. Night Fright also participated in Operations Market Garden, Dragoon, Varsity and also Operation Repulse, the Bastogne resupply missions during the Battle of the Bulge.
Read more article similar to this one – 101st Airborne Vet Does a 2nd Jump Into Normandy
The longer term aim of the project is to have the fully restored and airworthy Night Fright Dakota return home to the RAF and USAAF Membury where it once was stationed on active service during the war. It will be based there permanently and act as a flying memorial to all those who gave their lives in the name of our freedom.
http://www.night-fright.com/
https://www.facebook.com/MemburyMemorialFlight