On December 21, 1943, a B-24D was undergoing testing to determine how the plane's systems would fare in extreme cold conditions. The plane crashed that day in the eastern part of Alaska's Yukon wilderness. The only survivor of the crash was the co-pilot, 1st Lt. Leon Crane, who spent 81 days in the wilderness before being rescued.
Four other crew members died in the crash. Two of them were located by the military teams that were led to the site by Crane in 1944. A third crew member parachuted from the plane before Crane followed suit. That crew member's body is believed to be somewhere in what is now the Yukon-Charley Rivers National Preserve.
The pilot, 2nd Lt. Harold E. Hoskin, never left the plane. His remains had been missing for decades until a National Park Service historian set his sights on finding him.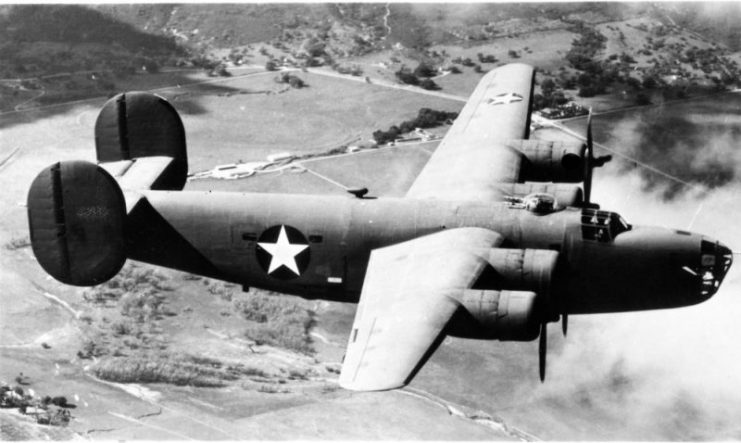 That historian is Doug Beckstead. He first visited the crash site in 1994. That visit began a thirteen-year obsession in Beckstead that would include the Defense POW-MIA Accounting Agency (DPAA).
The DPAA is part investigator, part historian, and part analyst. They began by identifying the remains of wartime casualties in Korea and now boast a state-of-the-art forensic facility in the Joint Base Pearl Harbor-Hickam in Hawaii.
There are more than 80,000 US military personnel that are listed as either missing in action or "killed in action and body not recovered" since Pearl Harbor. Over 70,000 of them are from World War II. There are almost 7,700 from the Korean War.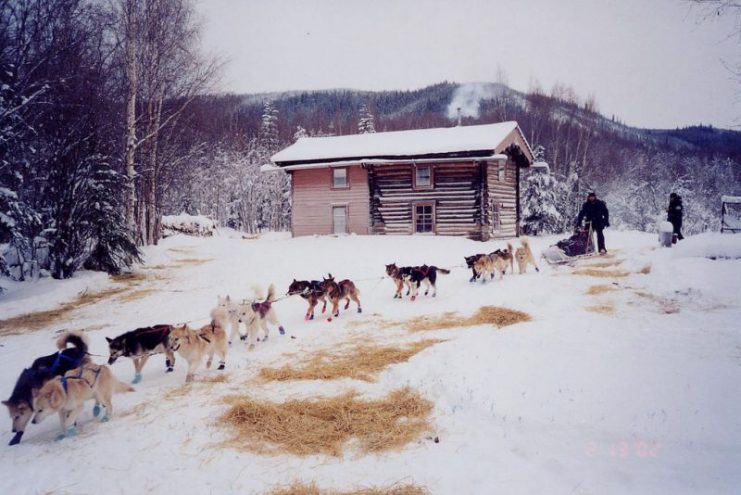 Hoskin served in the Cold Weather Test Detachment at Ladd Field near Fairbanks, Alaska. The commanders of the US military were worried that the Japanese would invade the Aleutian Islands or maybe fronts would open up in Norway or Greenland. Ladd Field became the center for testing equipment in extremely cold conditions as well as a hub for Soviet pilots taking loaned planes to the Eastern Front.
Beckstead searched the crash site for years looking for clues as to what happened to Hoskin's remains. While he found many dead ends, he turned up enough circumstantial evidence for the DPAA to begin investigating.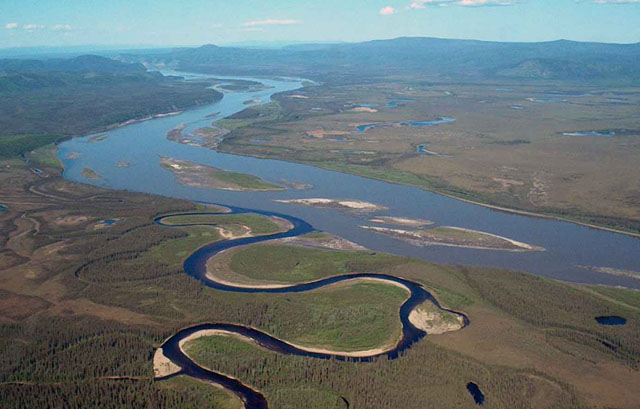 On August 31, 2006, a team set up a dig zone at the crash site. The team's leader was anthropologist Gregory L. Fox. They were taking a chance to come up with anything there after so much time had passed.
The team removed bags of evidence from the site, including teeth and parts of bones and an officer's insignia cap from the Army Air Corps.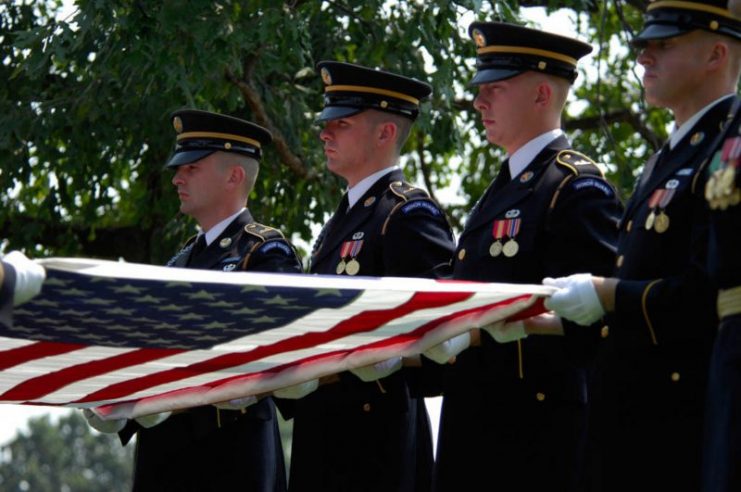 The lab in Hawaii tried to compare the teeth found at the site to Hoskin's dental records but did not have enough evidence to make a match. Next, they looked at the pieces of bone which they determined likely came from a male who was between 20 and 30 years old and who probably died from fire and impact.
Hoskin was 28 at the time of the crash. Still, this was not enough to definitively identify the remains as being Hoskin's.
The team then turned to mitochondrial DNA testing using samples from Hoskin's brother, John.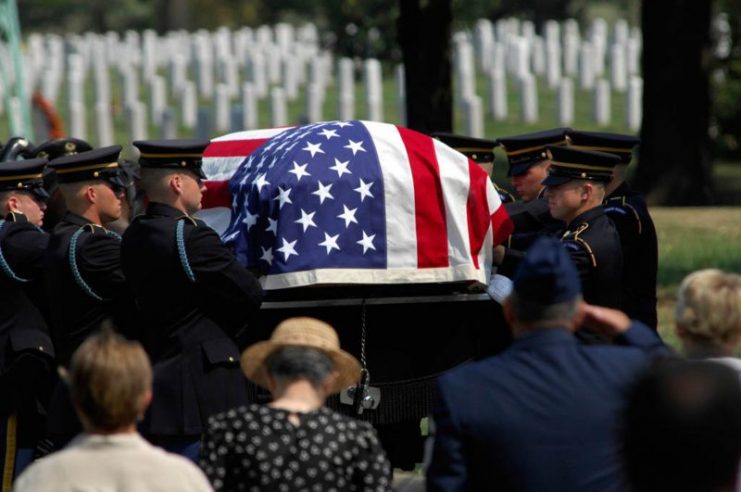 Mitochondrial DNA information is passed to a child from their mother. Children with the same biological mother in their ancestry share common mitochondrial DNA that includes unique mutations in each generation. Geneticists are able to use this information to trace family lines back for generations.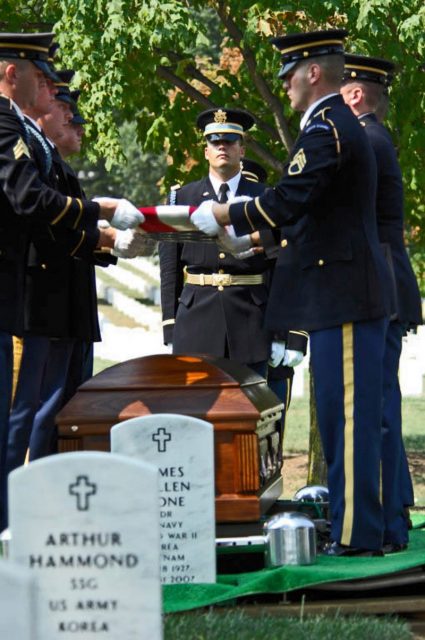 Read another story from us: Remains of WWII Pilot Recovered from Pacific Ocean
On March 7, 2007, Thomas D. Holland, the scientific director of the Central Identification Laboratory, concluded a report by stating that he could identify the remains as being those of Harold Hoskins.
In September of that same year, military pallbearers carried a coffin with Hoskin's remains into the Fort Myer Old Post Chapel for a service prior to burial.