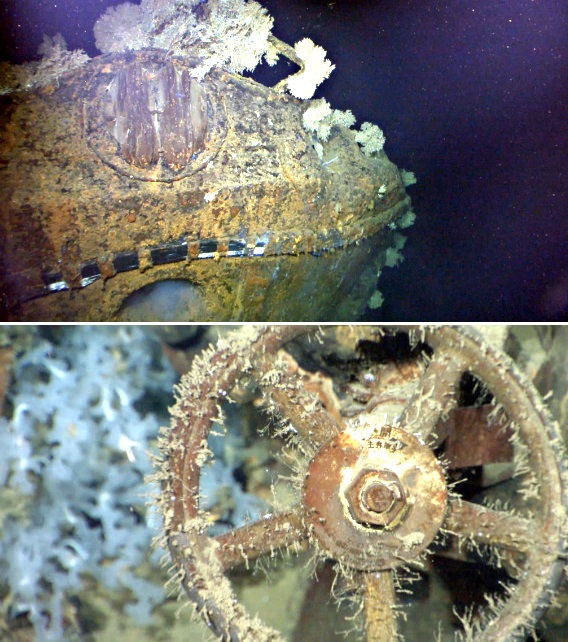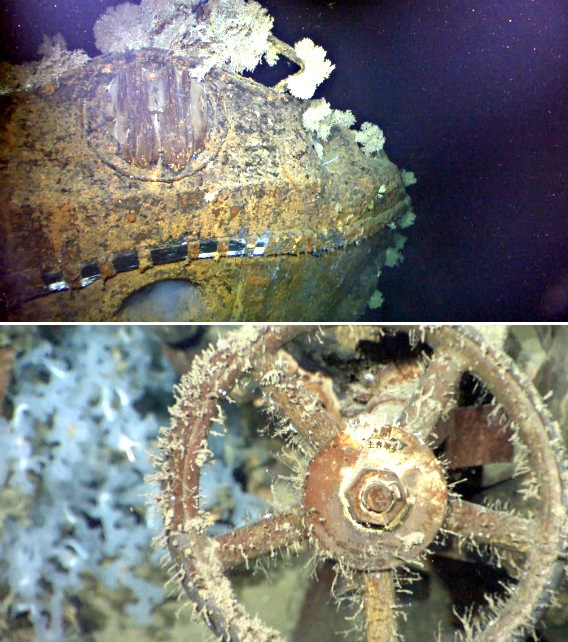 Philippines – Microsoft co-founder and US billionaire Paul Allen said that he and his team have located Japanese Navy's biggest WWII warship, the Musashi, under Philippine waters. He has revealed some of the shipwreck's images through the social media site Twitter. 
According to the American billionaire's website, Allen's exploration vessel and luxury yacht, the  M/Y Octopus, found the shipwreck of the Musashi one mile [1.6 kilometers] deep on the Sibuyan Sea floor. This body of water separates Visayas, the central part of the country from its northern island, Luzon, and is a major water route for ships going north to south of the country.
Additionally, the Sibuyan Sea also saw one of the four major engagements between the warring American and Japanese forces during WWII's Battle of Leyte Gulf, considered to be Second World War's biggest naval encounter. Aside from the Battle of the Sibuyan Sea, the three other engagements were the Battle of the Surigao Strait, the Battle of Samar and the Battle of Cape Engaño.
It can be remembered that the Musashi – described as a massive battleship equipped with equally mighty 18-inch guns – was sank by American warplanes at the height of the Battle of the Leyte Gulf on October 24, 1944.
The Musashi had a twin naval vessel, the Yamato, which, according to the US Navy, was also damaged during the fight. However, unlike the former, American warships were only able to sink it a year later after the occurrence of the Battle of the Leyte Gulf when it tried to reach Okinawa.
62-year-old Paul Allen, who co-founded Microsoft with Bill Gates way back in 1975 and is the world's 51st richest individual, posted a series of tweets in his account about the discovery of the huge Japanese WWII vessel.
Allen's website also revealed that the billionaire has been looking for the wreckage of the Musashi for over eight years now. And its discovery is very well-timed. The finding of Japanese battleship Musashi is an important breakthrough in naval history. Furthermore, its exploration falls this year which is the 70th anniversary of the end of World War Two.
This is not the first time Paul Allen allowed his own luxury yacht, the M/Y Octopus, to be used for deep sea explorations.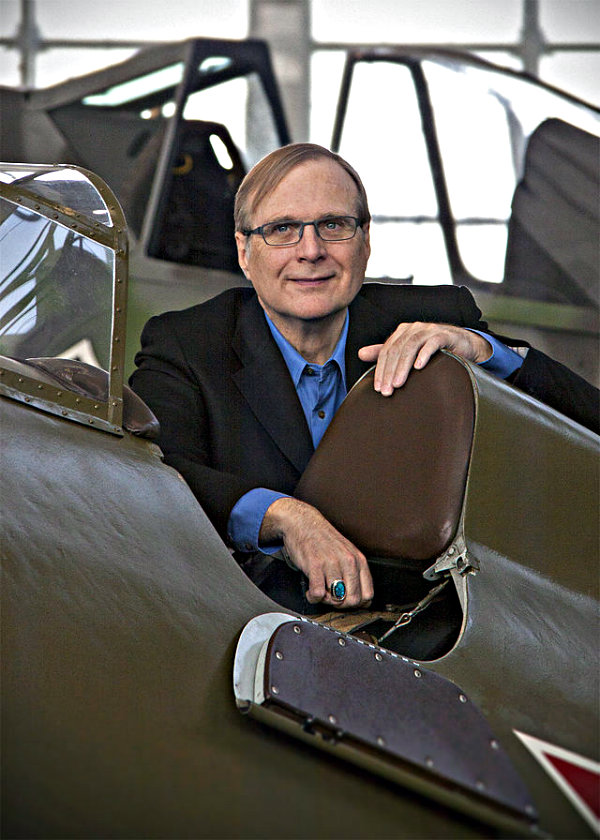 On the other hand, Spokespersons from the Philippine Navy disclosed that they have not yet been informed about the discovery of the Musashi in Sibuyan Sea.
For more images of the Musashi wreckage, see PAULALLEN.COM