Hunter Valley, Australia, 5th May 2020: MicroProse Pty Ltd is happy to announce that the company has closed a publishing deal with Drakeling Labs regarding the upcoming Warfare 1944.
The game is already present on Steam with more details, screenshots and an exciting teaser.
Warfare 1944 is a World War II shooter that focuses on tactical gameplay. Bullets are deadly, one shot can kill.
Team communication is essential and Warfare 1944 features robust proximity voice communication which allows communicating with fellow soldiers.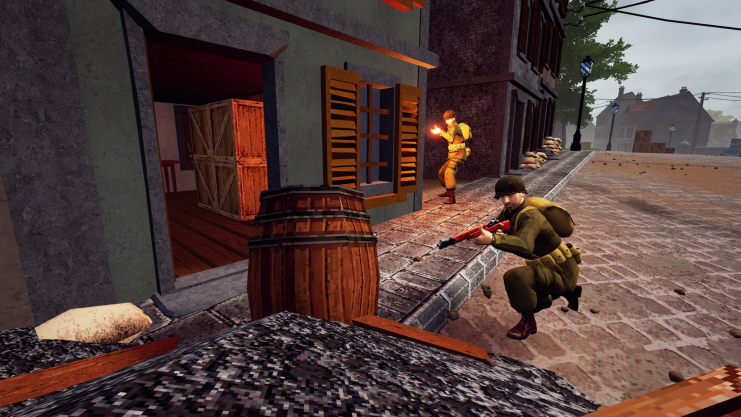 Warfare 1944 is inspired by different games. The art style is inspired by the gorgeous tactical shooter Due Process. Mission objectives and team-play mechanics are similar to the visceral tactical shooter Squad. Weapon handling is similar to the iconic Red Orchestra series.
Lastly, maps are all deeply influenced by the legendary Battlefield 1942. The team's mission is to create an epic, tactical, large scale, spiritual successor to Battlefield 1942.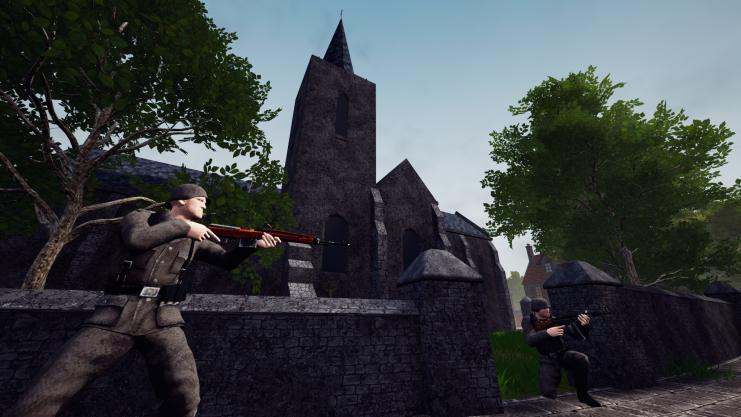 Warfare 1944 is built on top of the team's OHDCore framework for Unreal Engine 4. This framework is used by Drakeling Labs to build games for its community, including free games such as Operation: Harsh Doorstop.
Drakeling Labs enjoys a numerous and active community that supports and keep their games alive and bristling with activity and feedback to constantly improve their products.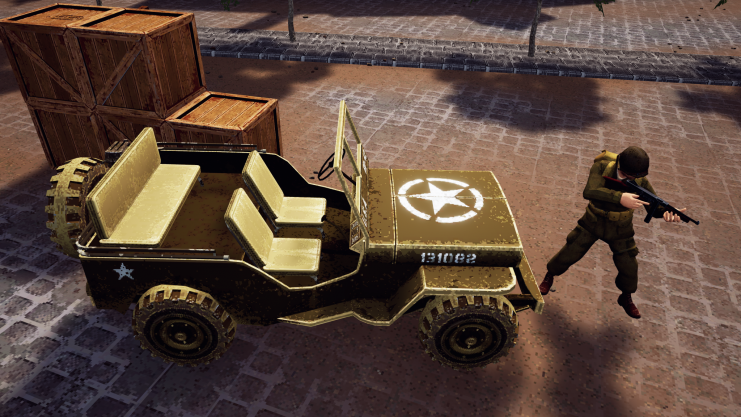 About Drakeling Labs
Bluedrake42 Limited Company (also known as Drakeling Labs) is an independent development studio and content creator agency based in Louisville, Kentucky.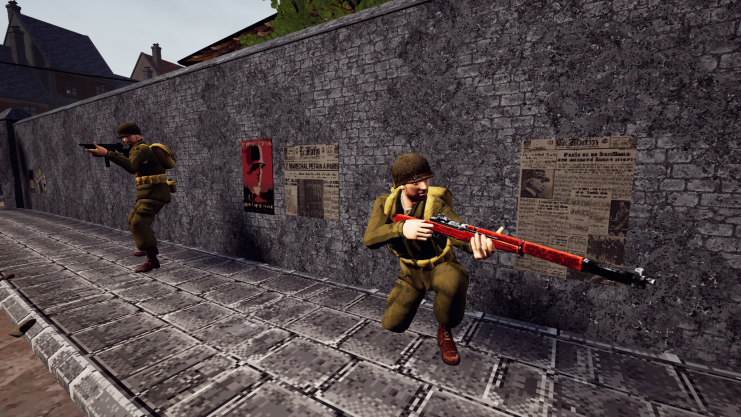 About MicroProse
MicroProse, founded in 1982, is a world-famous simulation software company, known for developing groundbreaking, classics and cult titles like, the Falcon, F15 Strike Eagle, Silent Service, Gunship, Grand Prix, Civilization, B-17 The Mighty Eighth and X-COM series and many more simulation products, that sold millions of copies each at retail.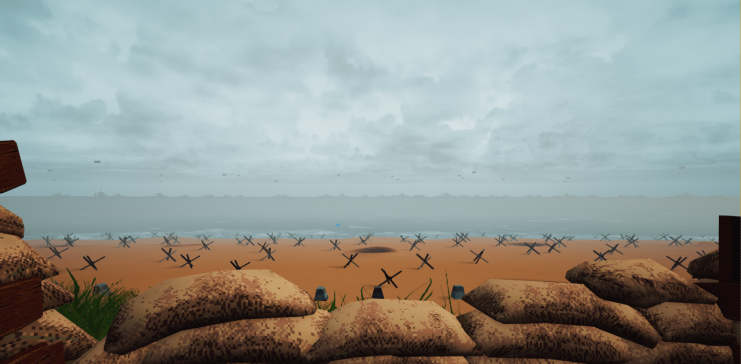 Today, MicroProse is not only remaking select classics from its past but also paving the road to next-generation, state of the art games that will create the memories and experiences of the demanding new generations of gamers.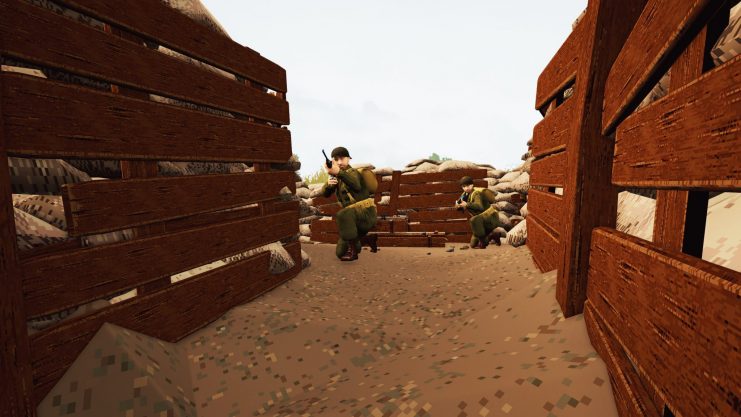 More details
Steam Page
Drakeling Website
MicroProse Website
Drakeling Twitter Account
Drakeling Facebook Account
MicroProse Discord Channel
MicroProse Twitter Account
MicroProse Facebook Account
More photos