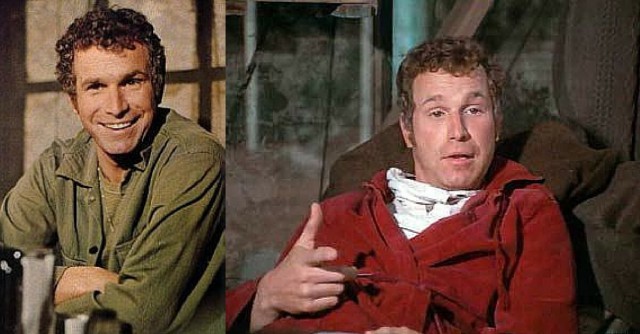 The 1970s U.S. Korean War hit TV series, MASH, has lost another member of its main cast on December 31st 2015. Wayne Rogers, who played the character of US Army surgeon called John McIntyre, or 'Trapper' for short, died after he suffered pneumonia and incurred several complications. He was 82 years old.
Among his other acting jobs, Wayne also starred in the 1990s U.S. TV detective series called, Murder She Wrote. However, he really made his name in the hit military drama which began in 1972 and ran for 11 years until 1983.
Wayne's role in MASH made him a household name, but he actually only appeared in the show during its first three seasons. He continued to act following the show, but also became known for his prowess at investing.
Wayne was born in Alabama and graduated from Princeton University before joining the US Navy. He then went on to become an actor, starring in western TV movies and taking small bit-parts in films like Cool Hand Luke and The Glory Guys.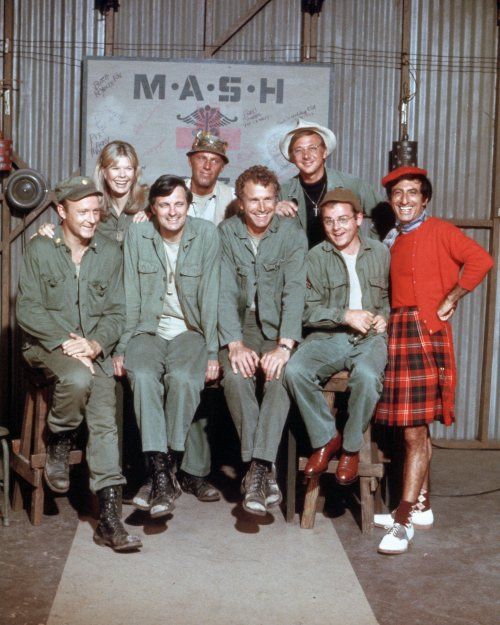 After Wayne finished working on MASH he remained good friends with the main star of the show, Alan Alda, who played his co-surgeon, 'Hawkeye Pierce'. They become one of America's most loved co-stars on TV.
MASH  was set in a military mobile hospital located near the front line during the Korean War, which took place between 1950 and 1953. A film set in the same place was made in 1970 and inspired TV executives to make the TV series. In the movie Elliot Gould played Trapper and Donald Sutherland played Hawkeye.
In the initial auditions, Wayne tried out for the role of Hawkeye, but decided that he should instead play the role of Trapper by the time filming for the show began. As the seasons progressed Wayne became more and more unhappy with his role and the scripts he was being given, since they seemed to promote Alan's character of Hawkeye more so than his own. Wayne left MASH in 1975.
In 2005, Wayne received his own star on the Walk of Fame in Hollywood. He leaves behind his wife Amy, two children, and four grandchildren.