In 2017, marine veteran Rob Jones completed 31 marathons in 31 days. He did this in 31 cities across the United States. In 2013 he rode his bike over 5,100 miles across the US to raise money for wounded vets. This ride raised over $125,000 for the Coalition to Salute America's Hope.
Rob is scheduled to take part in the Invictus games this October in Sydney, Australia. He has done all of this with two prosthetic legs.
Rob Jones is a United States Marine from Lovettsville, Virginia. Jones was a lance corporal in 2010 when he was stationed in Afghanistan. While attempting to clear a path, he stepped on an IED and lost both of his legs. After months of painful recovery, Jones decided that instead of laying down and letting his injury get the best of him, he would use his disability as a platform to inspire other disabled vets and people all over.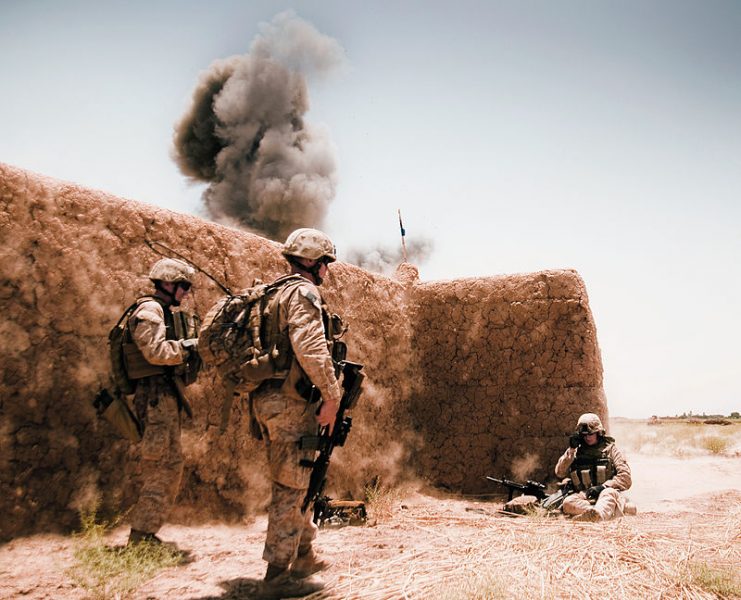 Rob decided that he was going to use his struggles and his tragedy to his advantage. Rather than accept defeat, he started training hard after his recovery. Rob had never been much of an athlete, but he had always had a drive to succeed. He decided early on in life that he was going to enjoy every day of his life. That is why he first joined the United States Marine Corps during his junior year of college at Virginia Tech.
Following his injury, Rob first learned how to walk on his bionic knees. He then trained on blades. He built upper body strength by doing pull-ups from a triangle above his bed. He saw that rowing qualified as a Paralympic sport so he found a partner and started training.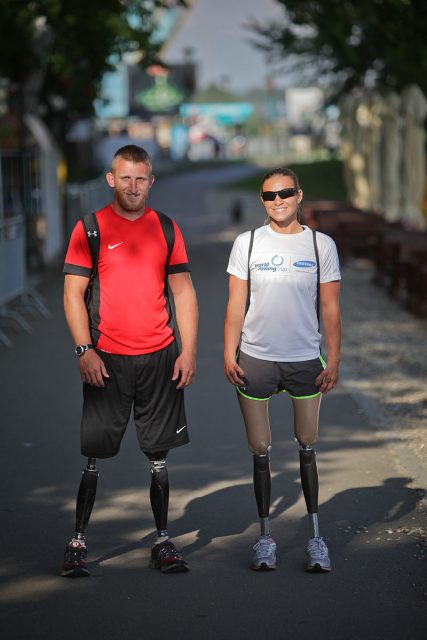 He chose rowing because in his opinion, it combines "ferocious effort harmonized with delicate
technique" that you just don't find in other sports. He actually took the bronze medal in London at the 2012 Paralympic games. While competing in England, Rob met his wife Pamela Relph, a fellow rower.
Jones has told "Sports Illustrated" that he wants to become "a better version of himself." He continues to bike to raise money for charities including the Tunnel to Towers Foundation and the Injured Marine Semper Fi Fund. He wants to reach the $1 million mark within a month.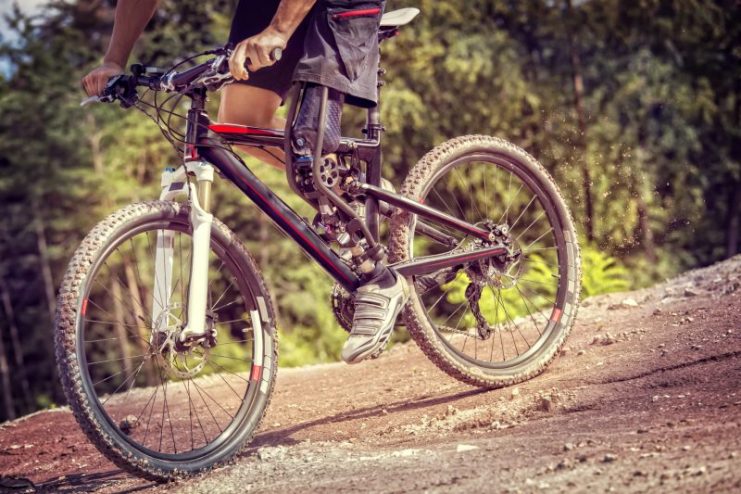 Rob's philosophy is that in order to excel, you need to train the body and mind hard. Jones hosts a podcast called "Use Your Weight" in which he motivates disabled people and disabled veterans to take their misfortune and turn it into something positive. Rob likens the weights of tragedy to the weight lifted by competitive weightlifters.
He truly believes that the "harder you lift, the stronger you'll become." Jones wants to show other wounded veterans that there is life after amputation. He also strives to help civilians connect with and relate to veterans by putting himself out there and raising awareness.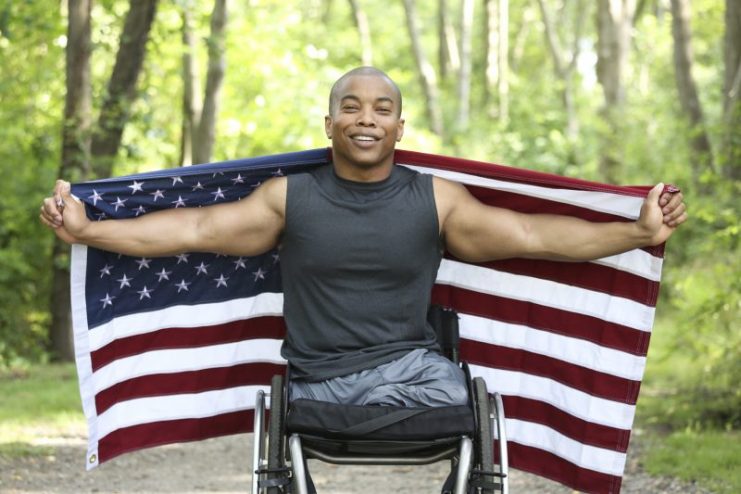 In his spare time, Jones enjoys reading and stand-up comedy. He is quoted as saying the two most influential people on his athletic career are Mark Twight and Rob MacDonald because "they set an example of hard work that is worthy of emulation and always strive to improve themselves, and push others to improve themselves as well, whether it is physically, mentally, or as a man. They showed me that one can only improve by first being honest, and then by working hard." His personal hero is Cal Ripken, Jr.
In 2017, while training near his home, Jones stated that his tragedy has allowed him to become an athlete in ways he never would have imagined had he not been hurt. It is this mentality that allowed this Marine Corps veteran to compete in this year's Department of Defense Warrior Games Track Competition this past June.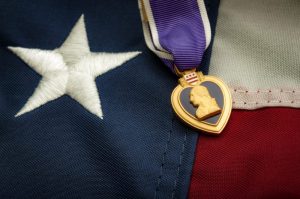 Jones' positive attitude and amazing athletic feats, not to mention his being a role model and inspiration for vets and civilians everywhere, earned him the title of the first-ever Military Times Veteran of the Year.