A Russian pilot who has been missing for over 31 years is believed to have been found alive in Afghanistan.  Although Russia is reluctant to confirm the identity of this missing pilot, sources believe it is First Lieutenant Sergey Pantelyuk, originally from Zernograd, Russia.
On June 1, 2018, American officials informed the Russian embassy in Kabul, Afghanistan, that they had found a man they were confident was a missing Russian pilot who went missing in 1987.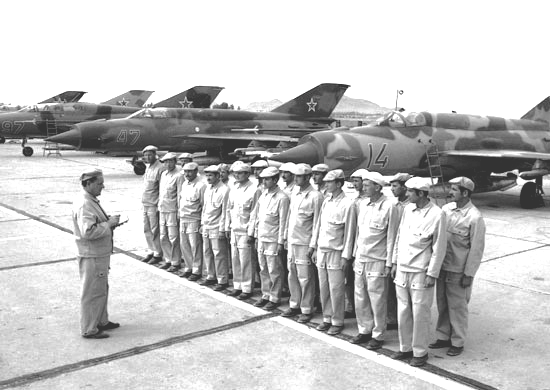 In 1980, Soviet Russia sent their military to fight a ground war against Islamist rebels threatening to overthrow the pro-Soviet Afghan government.  The Russo-Afghan war was not an easy one for Russia, with almost 15,000 soldiers killed and 50,000 more injured.
There were 417 men that had gone missing in action, and only 130 were later found and returned home to Russia.  There were also men taken by the rebels as prisoners of war.  It is believed that approximately 100 were either held captive or died.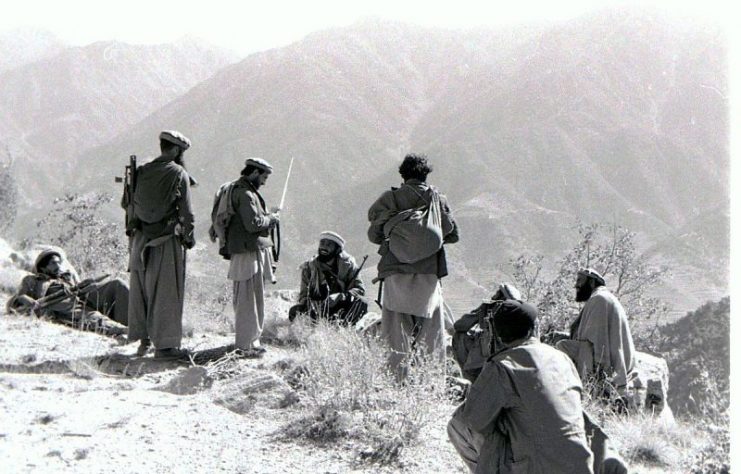 In 1990, after the Russians ceased from fighting in Afghanistan, most of the Russian military returned home.  Although some were presumed missing in action, many others stayed behind in the Central Asian country and converted to Islam.  It has been over 31 years since Russian fighting in Kabul ended, but few if any of those missing in action have been identified.
That is, until recently.  American officials found a man alive in Kabul who claimed to be a missing pilot not seen nor heard from since the ill-fated Russian incursion.
This is not the first time a missing Russian soldier or supposed prisoner of war has been found.  One of the most popular stories is that of Alexander Rutskoy, who is known as "Russia's John McCain."  Rutskoy was a deputy commander of Russian troops whose aircraft was shot down in Afghanistan in 1988 near the Pakistani border.
Rutskoy was reported to have been taken prisoner, captured by the Mujahideen, interrogated and tortured by the rebel forces.  When he was eventually freed and returned home, he refused to speak about his experience, stating that he "was raised in a different way."  Russia managed to free him by paying a large sum of money to the Mujahideen.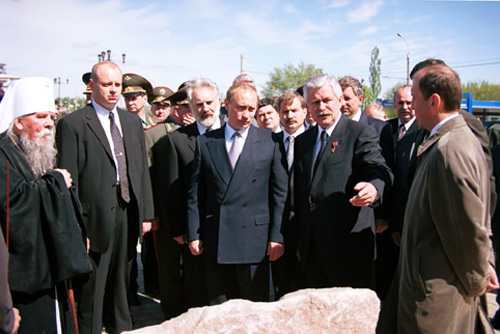 The freed soldier went on to become the one, and only, vice-president of Russia in 1992.  He led an anti-Yeltsin party during the 1993 conflict between the Russian parliament and President Yeltsin.  After this conflict, Rutskoy quit politics, and little has been heard of him after that.
Sources involved believe the man most recently found is First Lieutenant Sergey Pantelyuk.  Pantelyuk was born in 1962 in a town just south of Moscow, Russia.
Many who knew him as a child said that he had always been fascinated with planes and knew from an early age that he would one day become a pilot.  He was sent to serve in Kabul in 1987.  At the time, he had a wife and a baby just a couple of months old.  According to Russian reports and records, Pantelyuk took off for a routine flying mission over Kabul on October 27, 1987.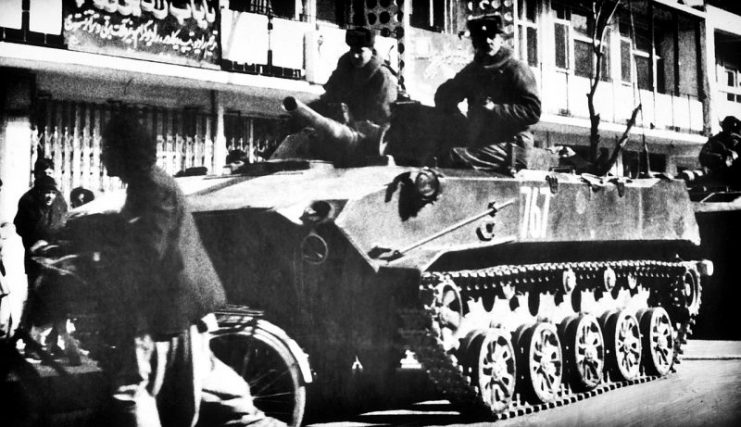 He encountered unusually rough weather, and his plane lost contact with radio command.  Although a search and rescue mission was conducted by the Russians for over a month, Russia eventually wrote to Pantelyuk's wife that although they did not believe her husband had died, they could promise nothing other than to continue their search.  Interestingly, about a month prior to going missing, First Lieutenant Sergey Pantelyuk had written his wife a letter urging her not to worry:
"Hello honey…everything is unusual and interesting…don't worry about me too much."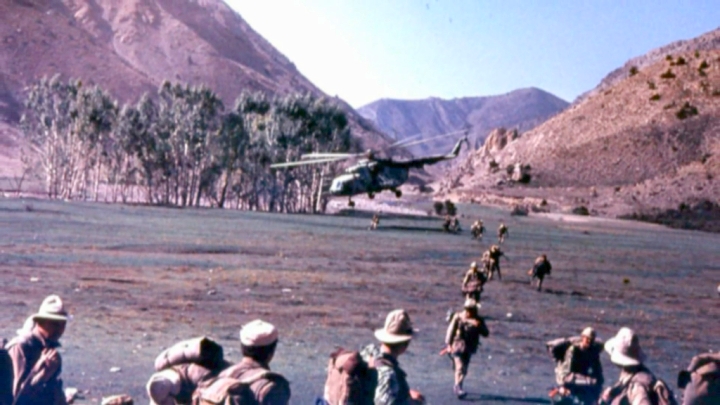 Since 1987, no word has been heard from Pantelyuk and Russia has not been able to provide an update to his wife and now 31-year-old daughter.  It was with great surprise, therefore, when the Americans informed Russia that they had found a person presumed to be First Lieutenant Sergey Pantelyuk.
Russian authorities are not yet ready to announce that the man is indeed Pantelyuk, as they want to confirm his identity before doing so.  According to Gennady Solokhov, an official of Russia's war veterans association, "[t]here are a lot of rumors, but nothing is known for sure: so it's better not to mention any surnames.  We need to check if the information is reliable."