David Stoliar was the only surviving person when a Jewish refugee ship, the Struma, was sunk during World War Two. As Jews fled Europe in their thousands, some took to ships to take them to countries that would accommodate them. The Struma was one of those ships, but it was ill-fated.
The ship was old and rundown and on this final voyage, it was holding hundreds of Jewish refugees. As it made its way out of Europe headed for Palestine it was crossing the Black Sea and was destroyed along with all but one of its passengers in 1942. It had been hit by a Soviet torpedo from the the Soviet submarine Shch-213.
It was one of the biggest civilian disasters at sea during World War Two. Only David survived, but he rarely talked about his war experience. David eventually died at his home in Bend, Oregon in 2014 aged 91 years old.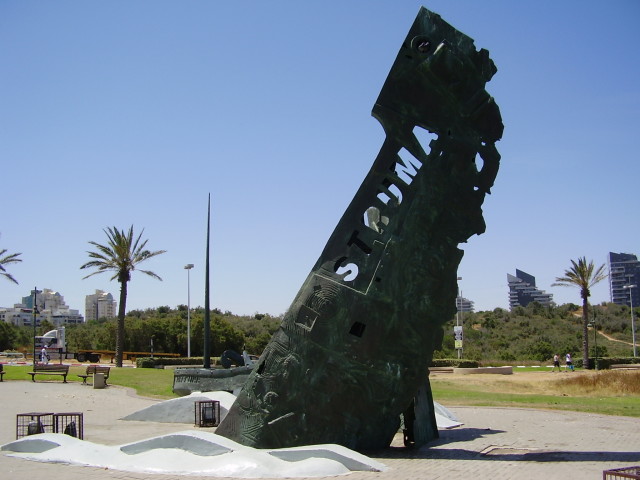 A monument with the names of all of those killed has been built at a Jewish cemetery in Bucharest.
The New York Times ran an obituary for David to ensure that the history of this disaster was remembered.
David and his family were from Romania, and he was a teenager when World War Two began. Jews were being rounded up throughout Europe and David was made to do forced labour, but his father saved up enough money to get him onto the ship headed for Palestine.
The ship was already a wreck having been put together with wood and fitted with a previous wreck's engine. It had only one water tap to supply drinking water to its almost 800 passengers. Of course, it had no life jackets and only two small boats attached if anything went wrong. However, for the Jews, this offered a better future than staying in Europe.
The ship stopped at a Turkish port, but authorities would not allow its passengers to leave the ship, and it was eventually forced to turn back to Romania, but its engines stopped working, and it was left to drift in the Black Sea.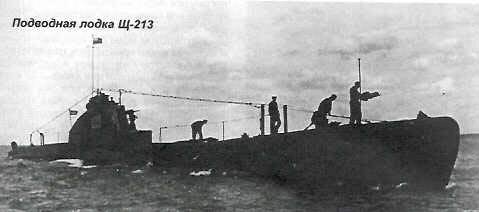 After one night floating on the Black Sea a Soviet torpedo blew the ship apart. At the time, David had been asleep in his bunk, he was sent flying into the freezing water and was surrounded by bodies of his fellow passengers.
Other passengers who survived the initial blast clung onto debris to stay afloat, but no rescuers came to help them. After a day of floating in the water, only David and the ship's first mate were still alive, but eventually, he also died leaving David alone. Just a few hours later, a small Turkish boat arrived and took David to shore. He believed the Turkish had delayed the rescue to ensure that no refugees had survived.
David went on to fight with the British Army in North Africa and then for the Israeli Army in its fight for independence after World War Two had finished.