Lake Michigan will never receive a medal for its contribution to the war effort from 1941 to 1945, so will have to settle for a new museum display showcasing the critical role it played in the conflict.
Titled 'Lake Michigan's Call to Duty,' it opened April 22 at the South Haven-based Michigan Maritime Museum.
Director of Education and Administration of the Maritime Museum, Ashley Deming, said during the Second World War, large Great Lakes passenger steamers were modified to become aircraft carriers to train badly needed Marine and Navy pilots.
He said Lake Michigan is the sole Great Lake that borders the U.S.  All the other lakes border Canada.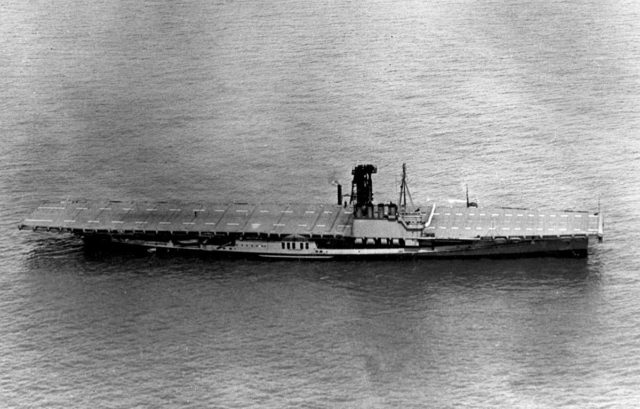 As a consequence, Lake Michigan was used as a training ground, a location to construct vessels and similar undertakings to assist the war effort.  Only the United States knew this. They had two steamers in the Great Lakes: the SS Seeandbee and SS Greater Buffalo. Those were the two changed into aircraft carriers.
Deming said an additional secret was producing submarines, tugs, sub chasers, and minesweepers for the Navy and Army. Sailors staffed the freighters that moved coal, stone, and ore for the steel industry. Civilians took the place of Coast Guard members summoned to military service. Commercial fishermen supplied troops with food, WHTC reported.
The exhibit focuses on the substantial mobilization for war by the populace of the Lake Michigan area.