Heroes of past wars have contributed significantly to the freedoms we enjoy today. Those that have saved lives by risking their own will never be forgotten. However, one particular hero who ranks near the top of the list is not widely known. He had an unusual name for a hero; his name was Chips.
Chips served in World War II and he was a mutt – part German Shepherd, Collie, and Husky, all mixed in together.
Chips was serving in Sicily when he charged an enemy fireteam that had temporarily immobilized a number of Allied soldiers. He knocked the monstrous gun from its foundation, clamped on to a German soldier's neck and dragged him out of the pillbox. The other nine soldiers were so shocked and afraid that they merely followed with their hands up.
Chips received a Silver Star, Distinguished Service Cross, and Purpleheart for his service in the war. He was even congratulated in person by General Dwight D. Eisenhower, who was bitten when he tried to pet him.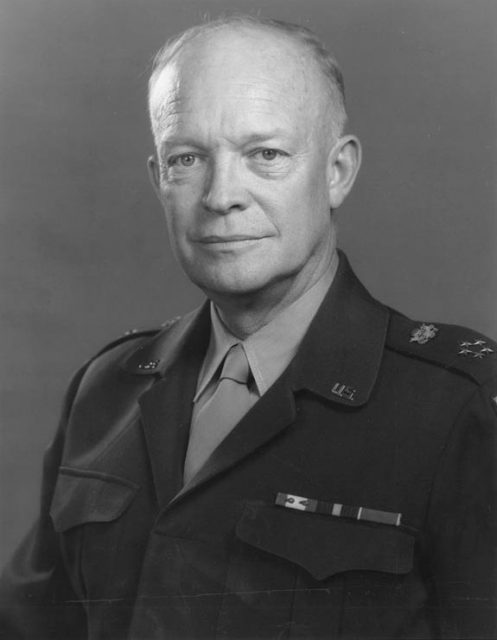 Chips represents the thousands of courageous canines who have served in wars all over the world. These canine veterans are great trackers, reliable scouts, and loyal protectors. But you don't have to be a soldier to know that already.
The Highground Veterans Memorial Park in Neillsville, Wisconsin, was founded in 1964 by Marine veteran Tom Miller after his service in the Vietnam War. While holding off Viet Cong forces, his partner, fellow Marine Jack Swender, was shot and died in Miller's embrace. When Tom returned, he set about creating a memorial for Jack and veterans of all wars; including women, Native Americans and, of course, the dogs.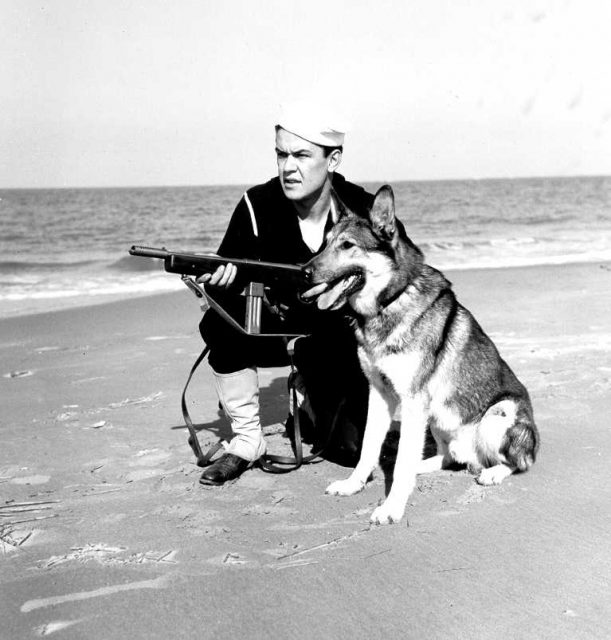 On June 2, 2018, the park dedicated a new bronze sculpture to pay overdue homage to all the dogs that have served faithfully in all of America's wars. The life-size statue is of a soldier wearing a "boonie" hat with a rifle slung over one shoulder and holding the harness of a German Shepherd with his other hand. He holds two canteens because a soldier carried food and water for both of them. It is somber sight, indeed.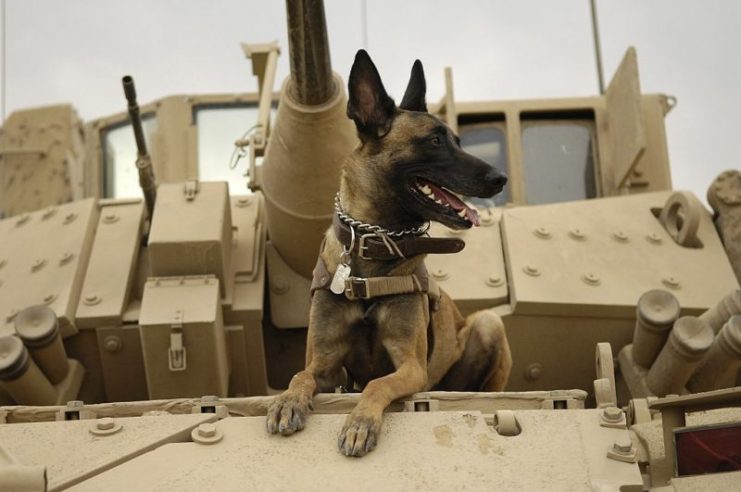 Veteran Mike Voorhies gave the invocation at the unveiling of the statue. Voorhies likes to say, "I have one distinction no other pastor can say. I can say Satan saved my life at least three times," referring to his unfortunately named service dog. Voorhies handled dogs during the Vietnam War and became a chaplain when he came home.
Michael Martine of La Crosse was awarded the commission for the sculpture after submitting drawings and bringing in a model. The ceremony drew a full park of military dog handlers, law enforcement handlers with their K-9s, other veterans, dog trainers, and dog lovers.
During Highground's Dedication Ceremony, the Quilts of Valor honored Vietnam dog handlers with special dog blankets. A local handler, Erling Anderson from Eau Claire, who was killed in the Vietnam War, was singled out for special appreciation.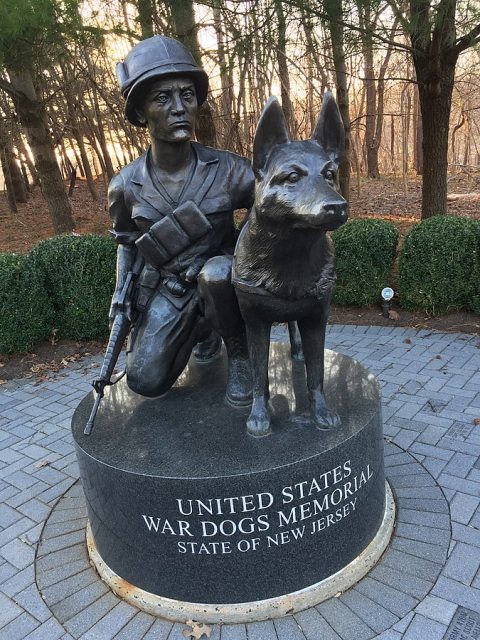 After the ceremony, a State Police K-9 Unit put on a performance that almost hypnotized the entire crowd. There is nothing more beautiful to a dog lover than watching a dog work—the run across the field, the leap into the air and clench an arm that cannot be shaken off.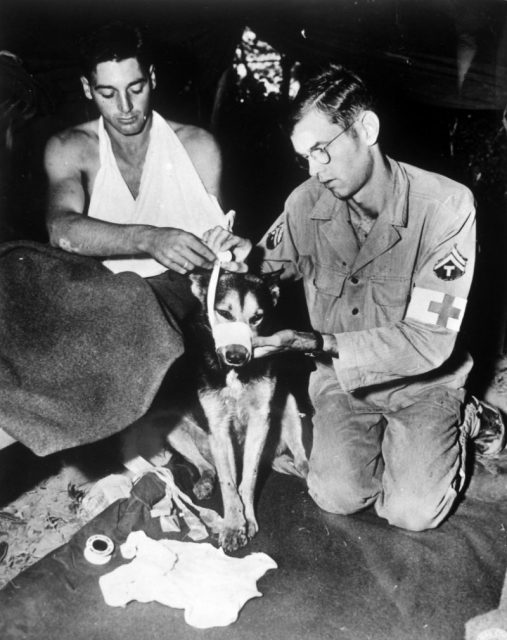 An attack dog transforms instantly from a stately 'sit' to a ferocious opponent and instantly back with one brief command. The memorial honors all working dogs who save and improve lives every day in the form of service dogs and companions.