Australia and Indonesia are joining forces next month, so to speak, to protect the site of a warship sunk off the coast of Java during the Second World War, from pillagers.
The Australian cruiser, HMAS Perth, was sent to the ocean bottom by Japanese forces in 1942 off the northwest tip of Java during the Battle of the Sunda Strait killing 353 men of the 681 – man crew. During the same battle, the USS Houston was also sunk with only 368 men surviving from the 1,061 crew.
A physical dive at the site with archaeologists is the only method to assist in having a clear picture of what remains of the Australian cruiser, said Kevin Sumption, director of the Australian National Maritime Museum.
In November, divers discovered that the wrecks of two Dutch warships sunk in the Battle of the Java Sea, which involved the Perth, had been completely ransacked by salvagers, who have stripped many other wrecks in Indonesian waters.
The United States, Australia and Indonesia have yet to endorse the United Nations Convention on the Protection of Underwater Cultural Heritage, introduced 16 years ago.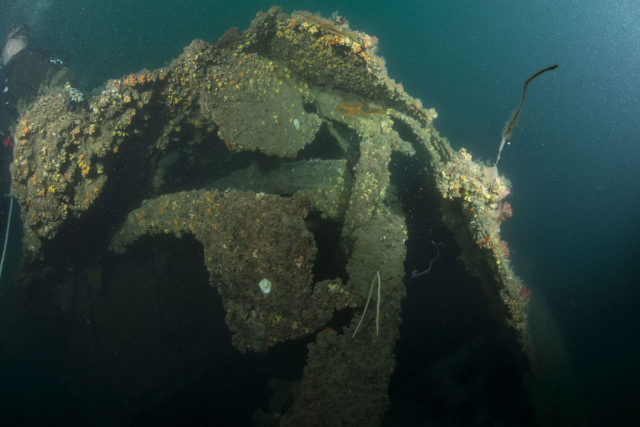 David Steinberg, president of the Australasian Institute of Maritime Archaeology, said the situation of the Perth and other wartime wrecks illustrated the priority of ratifying the convention, Reuters reported.
A joint dive with Indonesia's National Research Centre of Archaeology that had been scheduled for October was postponed due to the early onset of the rainy season. A later attempt at a sonar survey was indeterminate, Sumption said. The results of the dive next month will probably take several months to evaluate.