In early 2018 Efraim Zuroff of the Simon Wiesenthal Center pressed Finnish President Sauli Niinistö to open an investigation concerning the role Finnish volunteers played in the Waffen-SS Wiking Division during World War II. The investigation will look at the records of soldiers and brigades to determine if any Finns participated in crimes against humanity.
Niinistö has agreed to the investigation, appointing groups to do the research in the National Archives of Finland, Russia, and Ukraine. The plan is to have the results ready by November when it will be decided if any more steps are required.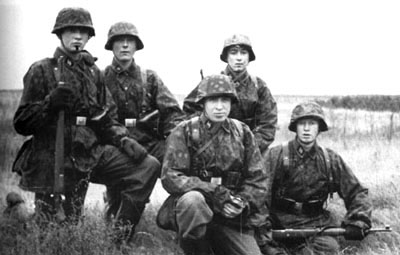 Finland was attacked by Russia in 1939 after the Finns refused to give in to Russian demands to annex islands in the Gulf of Finland, part of the Karelian Isthmus and Hangö Naval Base. Russia invaded in November with nearly half a million soldiers and hundreds of aircraft on their way to bomb Helsinki. The city would suffer multiple bombings over the next few months.
The Russians were so confident of success they believed no ground fighting would take place. They were not expecting the Finns to put up much of a fight and were surprised at the development of a small Finnish resistance movement. United States President Franklin D. Roosevelt pledged aid to Finland, but it was already too late.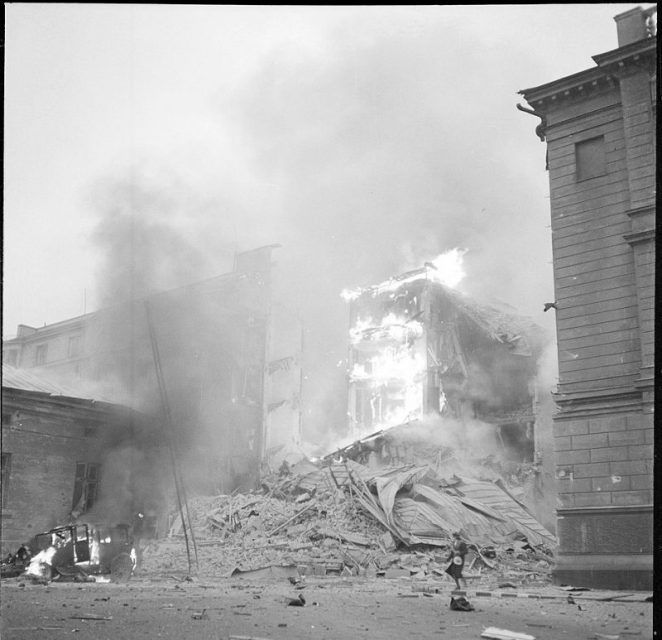 The Russo-Finnish War only lasted four months before Finland was forced to sue for peace. In the process, Finland lost much of their southeastern lands and had to allow the Soviets to occupy the Hangö Peninsula for thirty years.
In 1941, Finland entered the war on the side of the Germans. This was not because they agreed with Adolph Hitler's policies but because of their distrust of Russia. Even Finnish Jews fought next to Germans in the attempt to save their country from invasion by the Soviets. Over three hundred Jews fought for the Axis powers and the few remaining soldiers still alive claim they would do it all over again.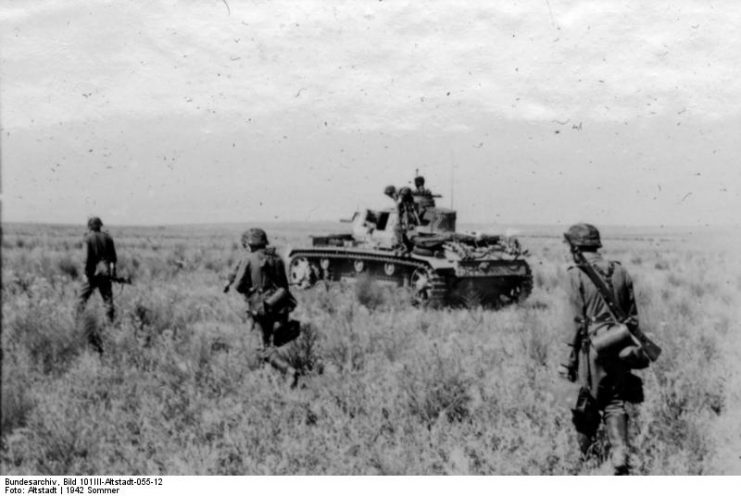 Many Finnish Jews were descended from Russian Jews that had lived in Finland before its independence from Russia following the Russian Revolution in 1917. These individuals now felt it was necessary to do their duty and prove they were true loyal Finns.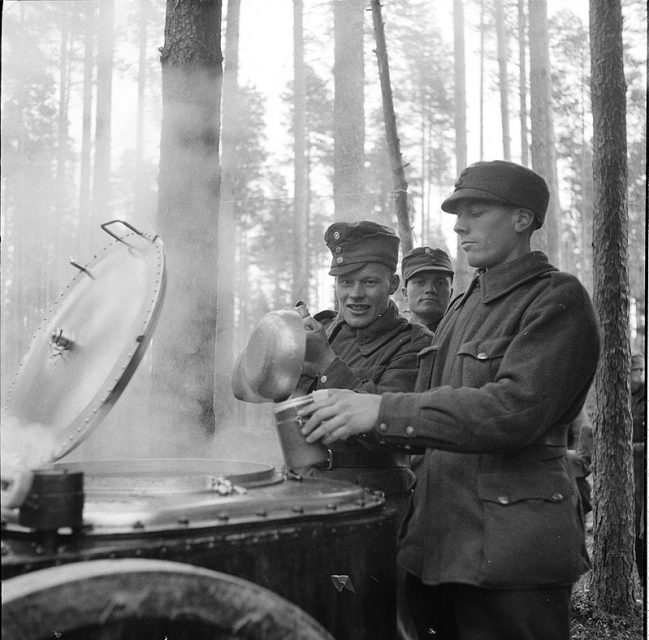 They didn't see themselves as allied with the Nazis but fighting for their country against Russia. Some fought together but the men who were placed in regiments with Germans were forced to keep their identities secret. A few German troops knew of their fellow soldiers' backgrounds but weren't particularly bothered by it and obeyed orders from Jewish officers without complaint.
When Heinrich Himmler, Hitler's Reichsführer of the Secret State Police, initiator of the concentration camp system and Hitler's right-hand man, visited Finland he wanted to discuss the Jewish "problem" with Prime Minister Jukka Rangell who denied Finland had a problem with the Jews. He also refused to implement anti-semitic laws.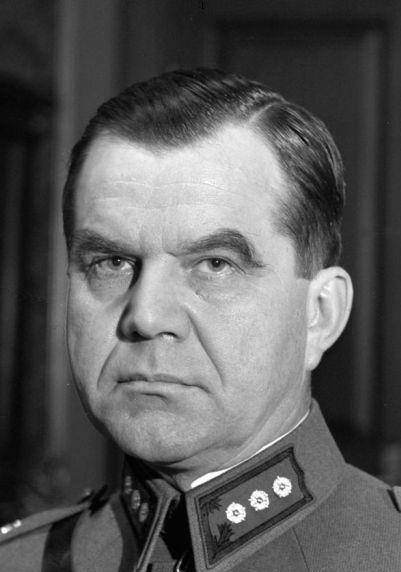 German patients were treated by Jewish doctors and nurses and made lasting friendships, as did many soldiers. Some Germans even accompanied Jewish soldiers to religious services in makeshift synagogues on the front lines.
Finland was far removed from the horrors that were happening in central Europe. Shopkeepers and citizens openly showed their contempt for German soldiers, something which would have resulted in their arrest and probable death in Poland or France. While some Finns had an idea of what was going on few realized the depth of depravity being orchestrated by Himmler.
At the close of the war, and after the Nazi secrets had been revealed, Finland attracted the ire of other nations. None of the Finnish Jews were subject to the horrors of the Holocaust because of their association with the Germans.
Currently, Efraim Zuroff and those who fight for justice for the victims of the Holocaust believe many Finnish soldiers voluntarily participated in anti-semitic acts and are determined to sort them out from those who were simply doing their duty.