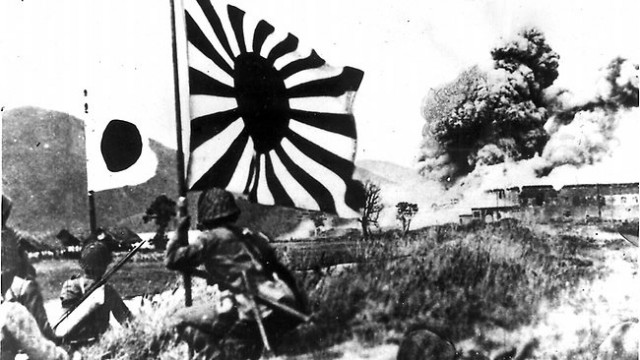 The Global Post reported on January 8, 2014 that the Liberal Democratic Party is planning new legislation to designate retrieval of the remains of Japanese casualties who died during WWII. They have been declared a "state responsibility: and they hope to accelerate the work toward the 75th anniversary of Japan's surrender in 2020.
With the new legislation, the party has proposed the Prime Minister Shinzo Abe will aim to increase the number of specialized staff at the Japanese diplomatic missions. These specialized staffers will be tasked with information gathering and the LDP will have to allocate more funds to pay for the project.
The lack of close coordination is relevant among ministries and there has been blame placed on them because they were unable to secure the retrieval of the remains. Even as the informants about the burial sites age, it has become more difficult to gather more relevant information.
Legislation would call for appointing a state minister who is in charge of the recovery missions, and they will encourage further involvement by both the foreign and defense ministries in the project to gather the remains of the hard-fought battlefields like sites in the Philippines and Iwoto Island in the Pacific Ocean.
The LDP is expected to submit the proposed legislation to the regular Diet session that is planned on January 24th. According to lawmakers who preside on the ruling party's panel say the LDP will be seeking support from other political parties.
There are approximately 2.4 million Japanese soldiers and civilians that have died in Japan and elsewhere during the war. There are still 1.13 million bodies who are still being unearthed at the end of March of last year. There are an estimated 600,000 individuals that can be recovered, according to the data provided by the Health, Labor, and Welfare Ministry.
The health ministry is mainly taking charge of the recovery activities based on Cabinet approval in 1952. Critics have argued that due to the lack of firm legal ground for the project has led to the retrieval to be hindered.
The ministry data shows that the remains of nearly 2,000 dead were collected every year in the fiscal years of 2011 and 2012. The LDP planned to submit similar legislation in the extraordinary Diet session which has ended in December. The motion has been postponed so that they can hammer out the details.