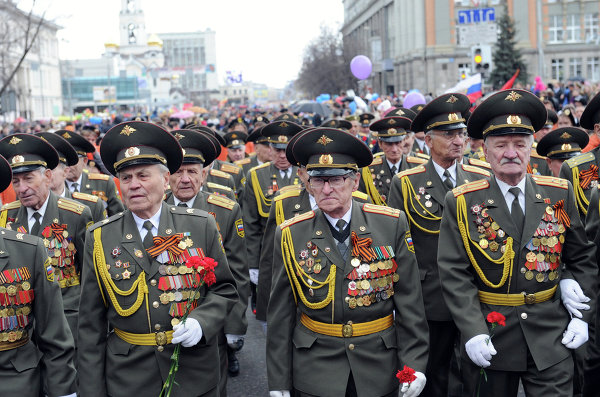 Japanese PM Shinzo Abe officially turned down Putin's invitation to commemorate WWII Victory Day in Moscow this coming May 9 making him the latest in the string of world leaders to do so.
According to reports from the Russian-based Rain TV, Japanese PM Abe's decision was in part because of the earlier resolutions of the US and European leaders not to attend the said Putin parade in celebration of the Allies' victory during the Second World War. Secondly, the Japanese PM also chose not to attend the commemorations as there is still an ongoing dispute between Japan and Russia over the islands of Kuril.
It is believed that Germany, Great Britain, Norway, Georgia, Poland, Lithuania, Latvia, Estonia, Finland, Slovakia and the US's decision to boycott Putin's celebration of the Allies' WWII victory – which will be held in Moscow's Red Square – is because of the military intervention Russia is doing in Ukraine.
On the other hand, North Korean leader Kim Jong-un along with ninety-two other leaders who are mostly from Asia and the former Soviet Union are planning to attend the 70th anniversary which commemorates the defeat of Nazism in Russia.