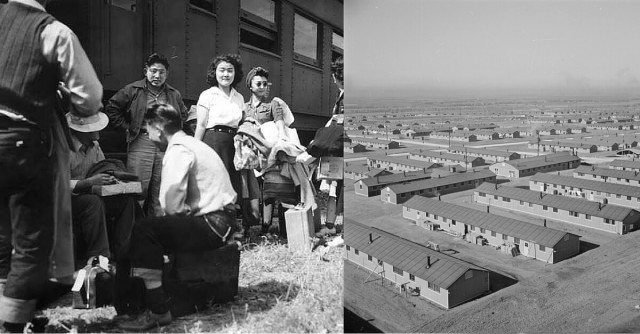 A distant memory from World War Two is the internment camp in Colorado, USA, which held over 7,000 Japanese-American citizens during the war.
The prisoners were sent to the Amache Japanese-American Relocation Center in Colorado, near the state border with Kansas. Today the center is abandoned and overgrown, but the original makeshift homes, school, and community hall can still be discovered on the site.
A single watchtower has been rebuilt, but during the war several watchtowers operated around the perimeter of the site to watch over the prisoners.
It is a scary reminder that just 70 years ago American citizens of Japanese origin became prisoners in their own country. It was after the Japanese bombing of Pearl Harbour that America joined the war. Many became increasingly suspicious of people of Japanese origin living in the U.S., fearing that they could be spying or collaborating undercover with the Japanese.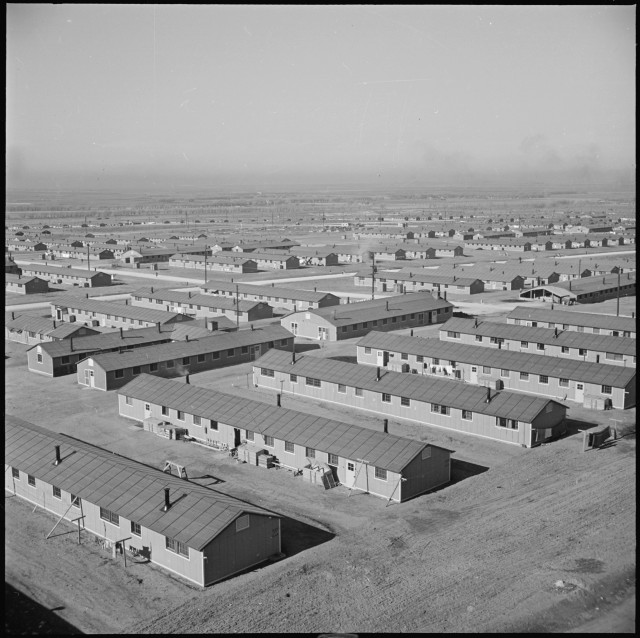 Among the Japanese detained were a cartoonist for Walt Disney and a US Army soldier who had already received the Medal of Honor during the war.
The center was opened in 1942 and remained open until the war ended in 1945. It wasn't the only camp created to house Japanese-Americans – more centers existed in Arizona, Arkansas, California, Idaho, Utah, as well as in other states.
It was President Roosevelt who ordered that any Japanese-Americans should be removed to the camps. Around half of the prisoners were children.
In Colorado, the camp was located next to a housing complex for poor Mexican-American farm workers, The Seattle Times reports.
The Japanese tried to make the best of it and even started their own newspaper, which featured the drawings of the Walt Disney cartoonist imprisoned there. They farmed the land, held seasonal parties and also formed a football team, while their sons of age were deployed into the US Army to fight for the Allies.
The Colorado camp is now listed on the US National Register of Historic Places and the Amache Preservation Society documents and preserves the site and the prisoners' cemetery that still remains in the camp. Around 121 prisoners who died while in captivity are buried there.
A monument has now been built at the site to commemorate all of those Japanese-Americans who were sent into military service during the war.