By Guiie Sandgaard Ferrer. In 1942 the order is given: the creation of The Atlantic Wall, a vast system of coastal fortifications built by Nazi Germany. Nowadays and after almost seventy years, the invincible bunkers still remain on duty guarding The Atlantic Coast Line.
Hitler's Atlantic Wall stretched along the coasts of Norway, Denmark, Germany, Holland, Belgium and France, all the way to the Spanish border. Some 5000 km of shoreline which was – in Nazi propaganda – often depicted as an endless row of impregnable concrete fortresses manned with crack-elite SS troops, packing state-of-the-art firepower.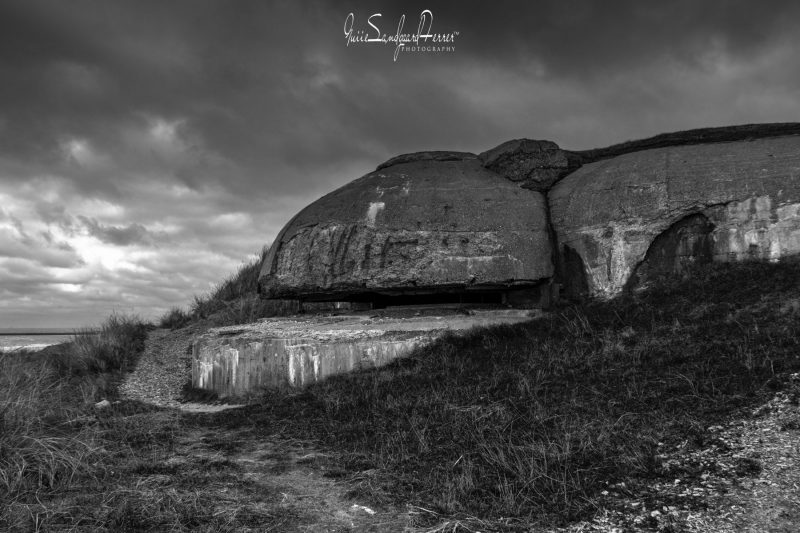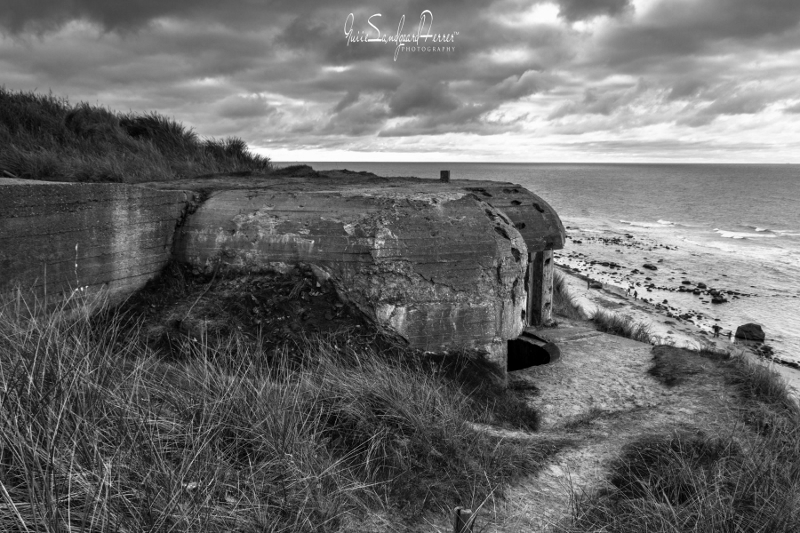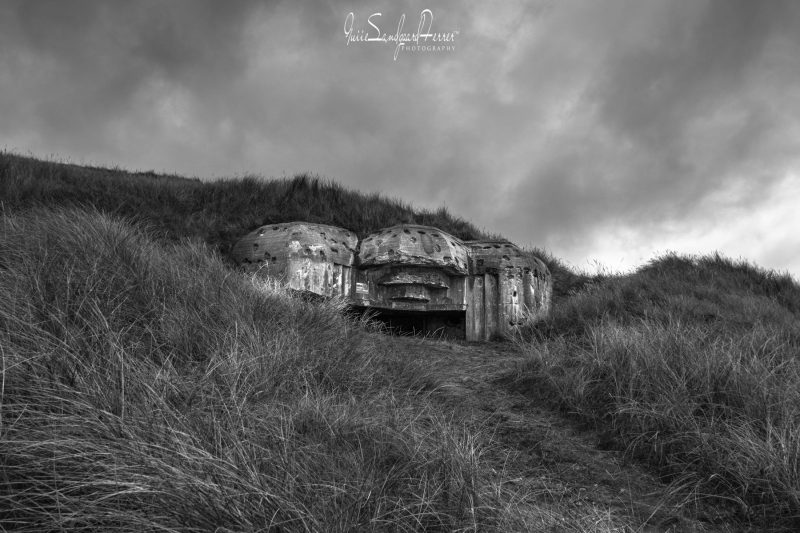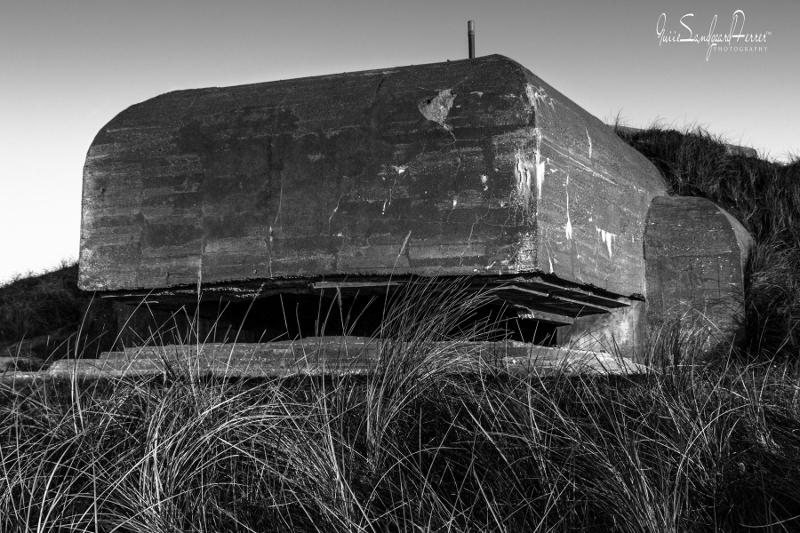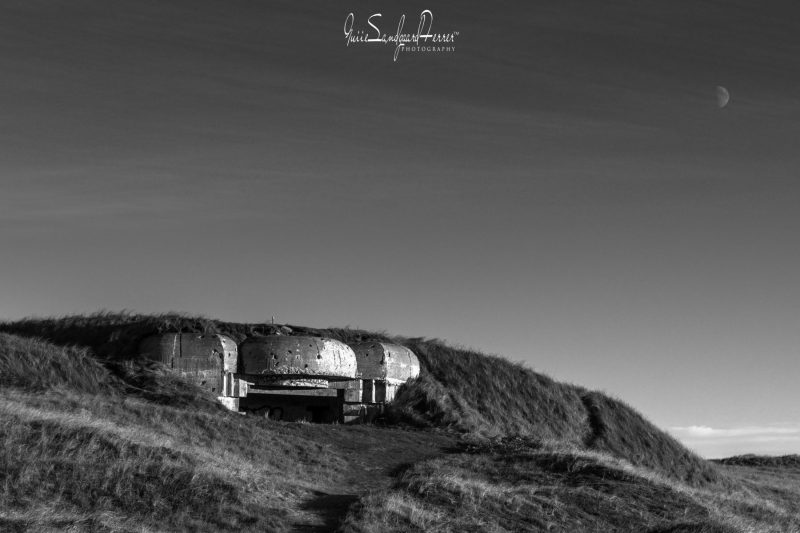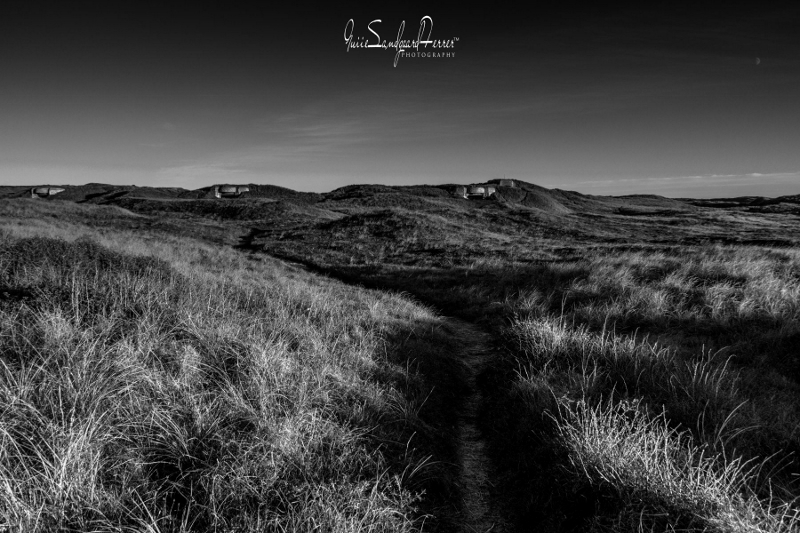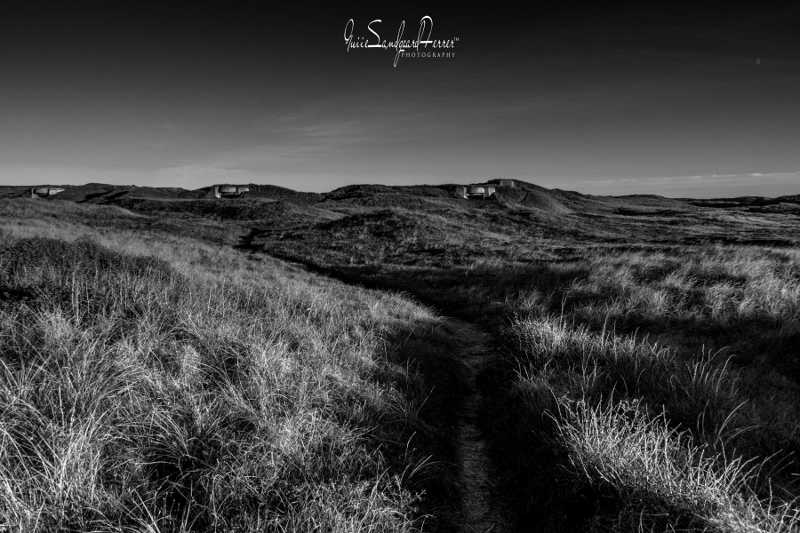 Reality was somewhat different though. Strong fortifications did exist, especially in Normandy, but the "wall" in Norway and Denmark consisted mainly of a number of strongholds with kilometer after kilometer of relatively unprotected beach or rocky shore in between. The firepower was mostly composed of outdated artillery pieces, captured from subdued countries, and the troops were either 2. class German, wounded or elderly, or in some places POW enemy soldiers given the choice of a bullet or a Nazi uniform.
Nonetheless, what is left of the Atlantic Wall in Denmark remain an impressive document of times that were, and a chilling monument over the consequences of blind submission to an idea and the voluntary abolishing of mans most precious possession; the freedom of will. Thus, it is an excellent place to take your kids for a little compulsory education on Europe's recent history.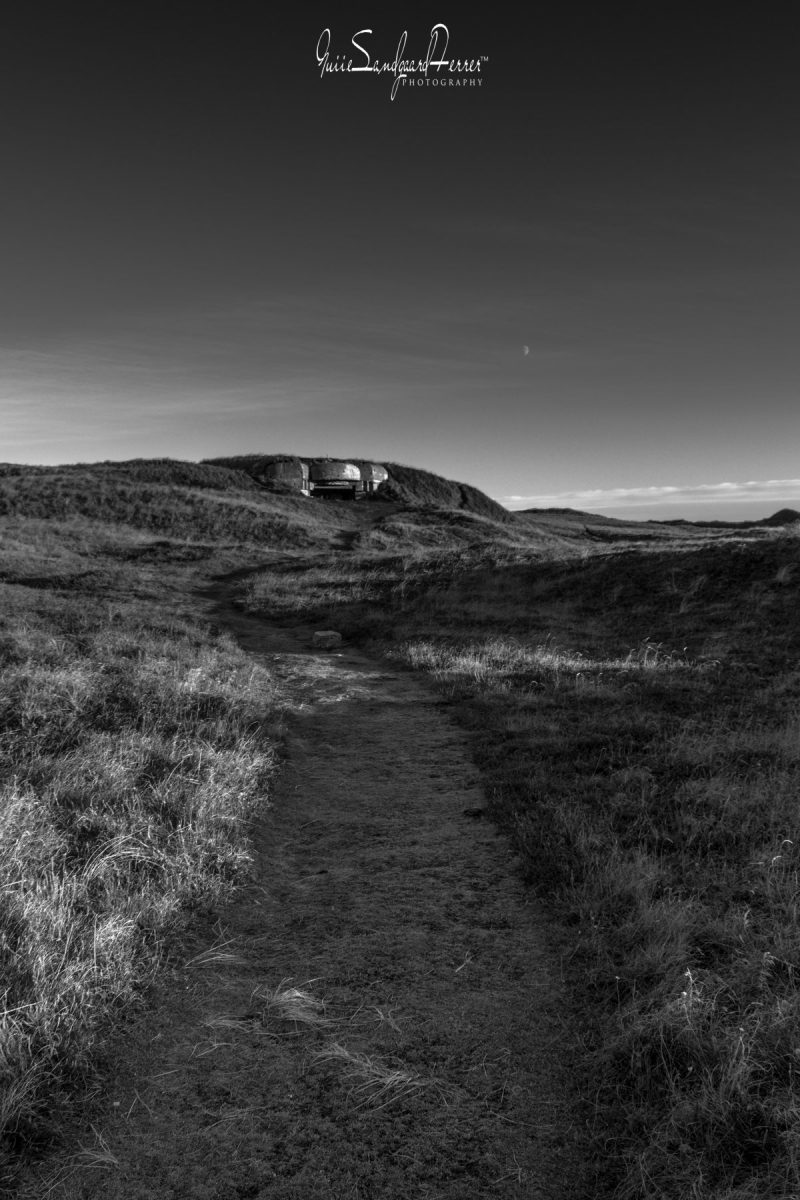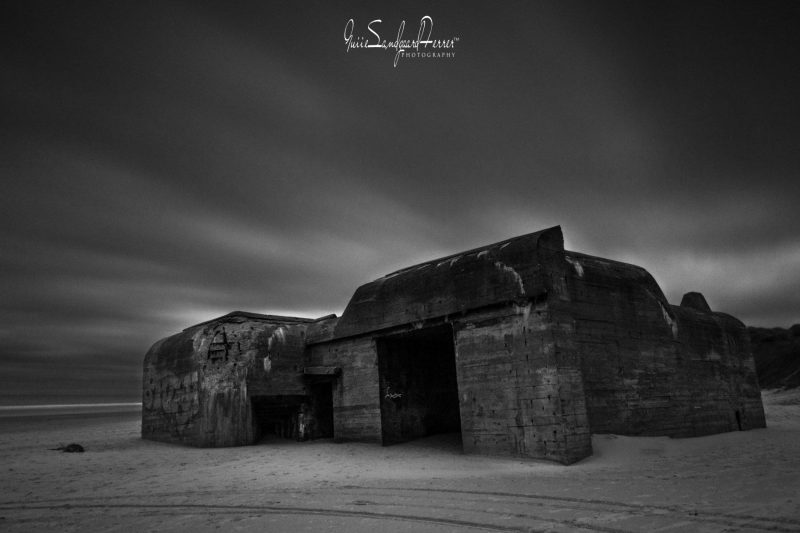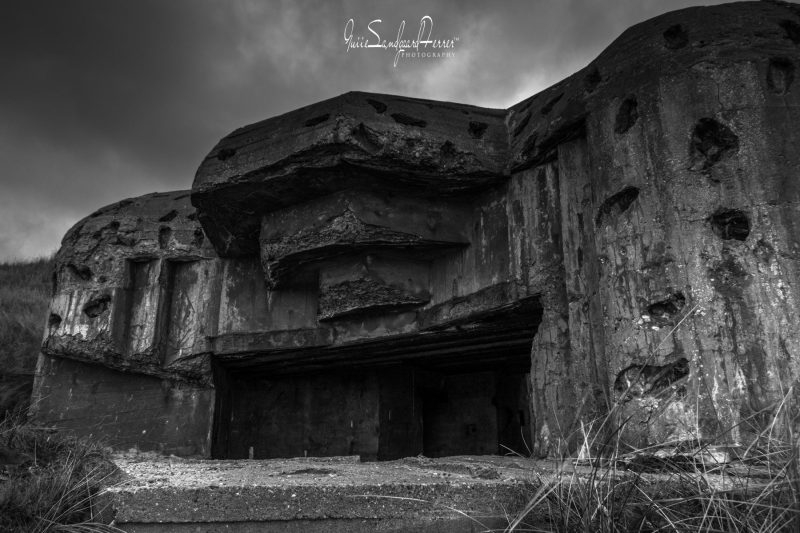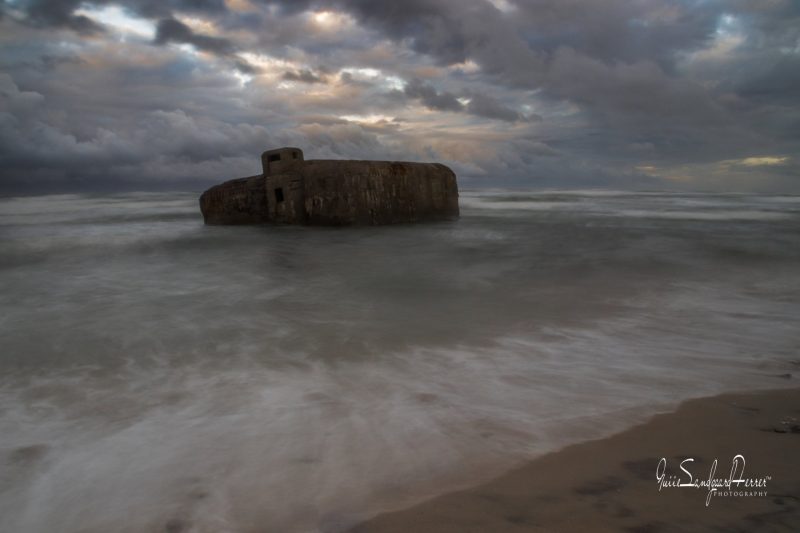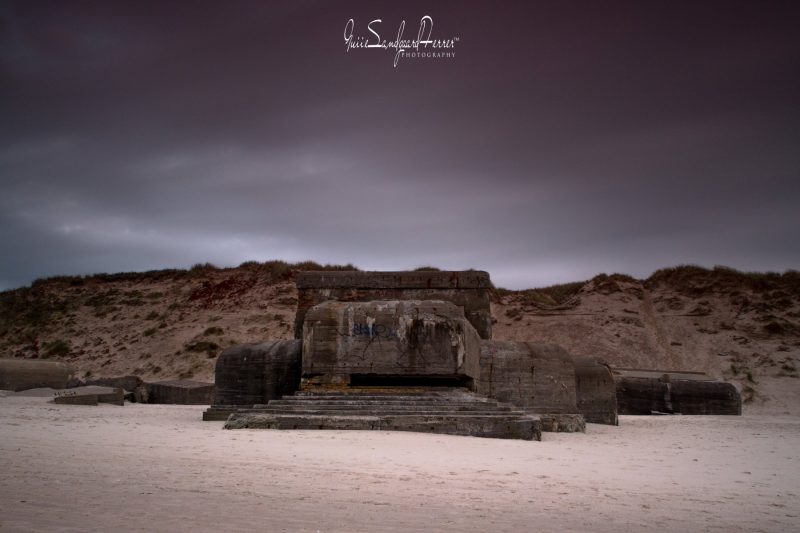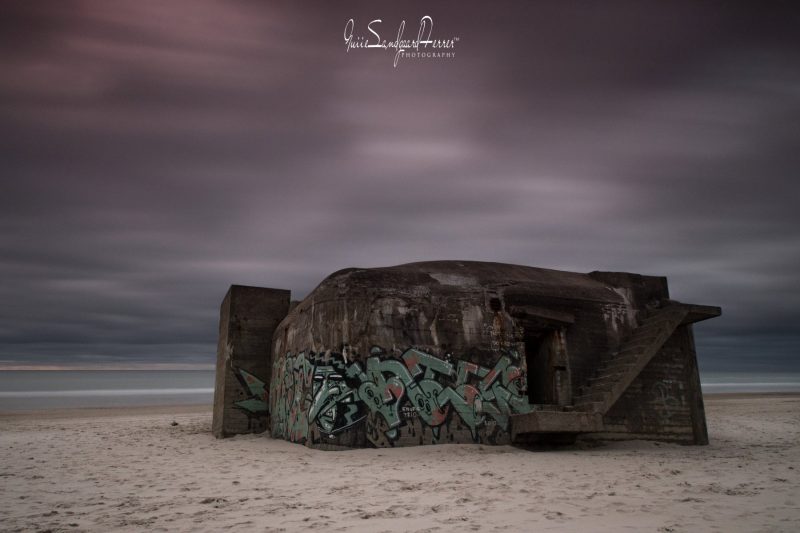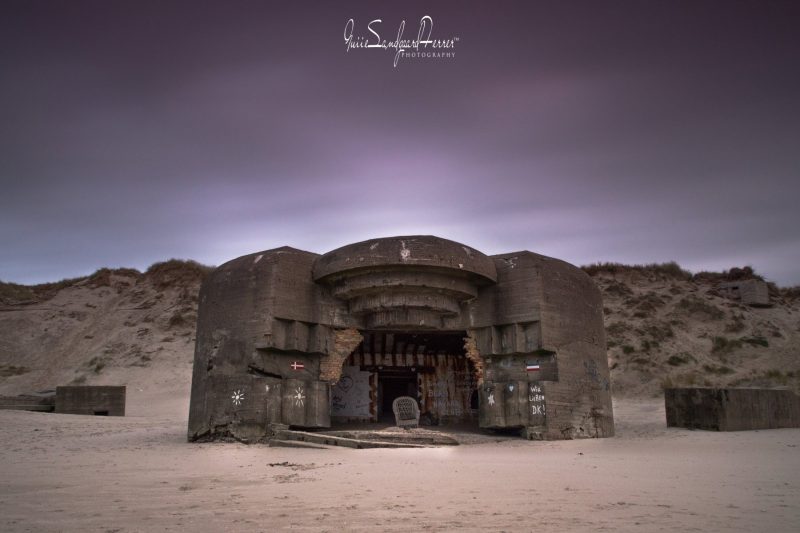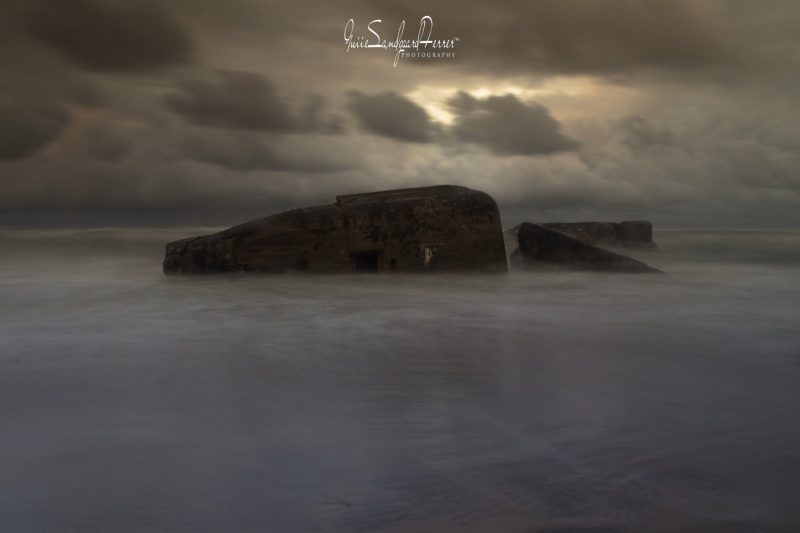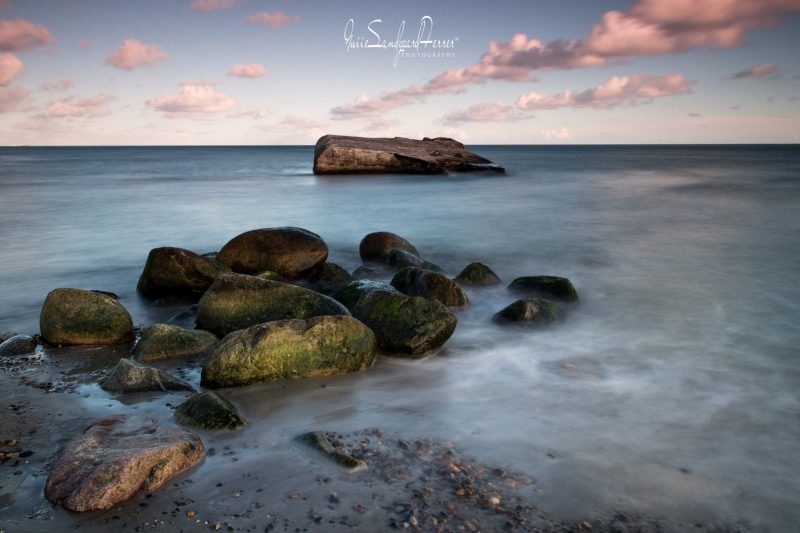 You can see more of Guiie's work here: www.guiiesandgaardferrer.com
Guiie Sandgaard Ferrer (Fine-art, landscape and travel photographer) is a journalist, former music and travel writer who, after searching, breathing, living and making music all around the globe, decided it was the right time to stop, settle down and start his life in Scandinavia where he is developing his beloved craft: photography.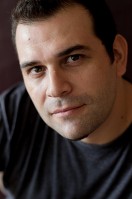 ¨"It is well known that Denmark -where he is home based- is as flat as a flapjack and challenging for any photographer…but this is what inspires and moves me to make magic shots and unveil what others haven't seen yet". 
New Zealand, The Andes between Chile and Argentina, Spain and Germany, have been the places where he's been based the most, traveling all around in a never-ending quest to chase the untameable different climates that create unusual and unique scenes that he captures and shows through his work.