1966 UH-1H Huey in restored condition, S/N 66-1080. This helicopter is #2 of 3 MEDEVAC helicopters that I'm restoring, some of the pics are of the #1 bird S/N 71-66224 that found its home already.
The helicopter is an in and out restoration project. The interior was redone to MEDEVAC with litter configuration. (Stretcher not included) The exterior has been repainted and stenciled as well. Potential buyers, please know that this aircraft does not come with data plate or maintenance records, it can't be made to fly and is for static purposes only. I went through this aircraft over a period of several months to achieve its current state and have done many hours of work. I hope the pictures can speak for themselves.
The aircraft is ready to put in a museum or use at a parade. The buyer will be proud to display it. The aircraft has many of its components with the exception of some non-visible components and the engine. I have one available that can be installed at an additional cost. The transmission is installed. The helicopter comes with both sets of main and tail rotor blades. I will leave them removed for transportation purposes or they can be installed if a proper trailer used for transportation.
All bidders with zero, low or negative feedback must contact me prior to bidding or bids will be canceled. There is a reposit required, please look at the terms. I can assist with transportation referral or buyer can pick up. It can be shipped worldwide with the exception of U.S. restricted countries, any other questions feel free to contact me at (813)965-5107.
For more info visit here.
Details
Condition:

Used

Year:

1966

Make:

Bell Helicopter/Textron

Model:

UH-1H

Class:

Helicopter

Location:

tampa, FL

Price:

$60,000
Photos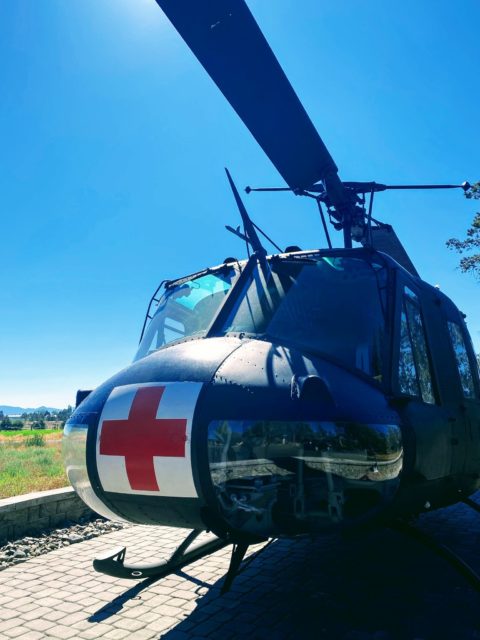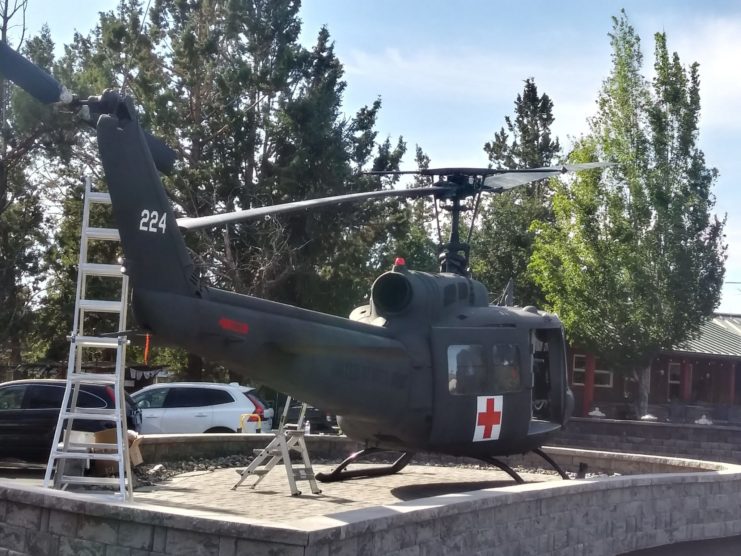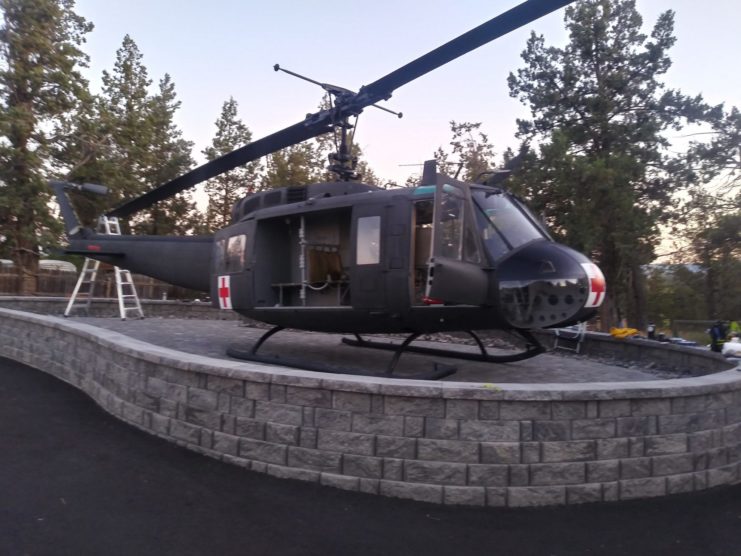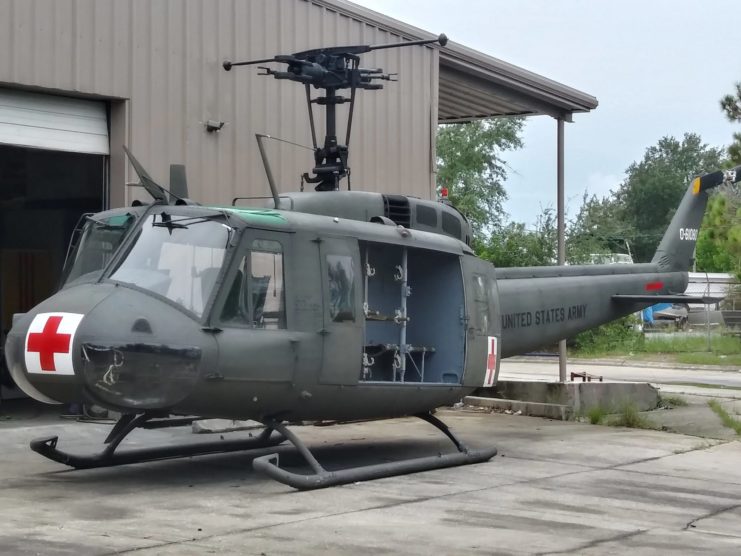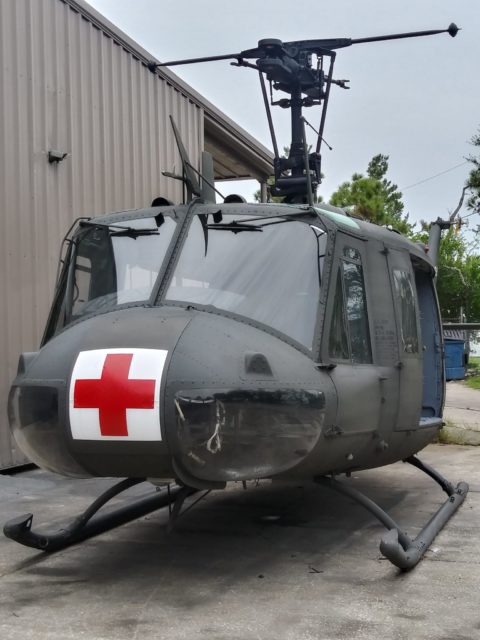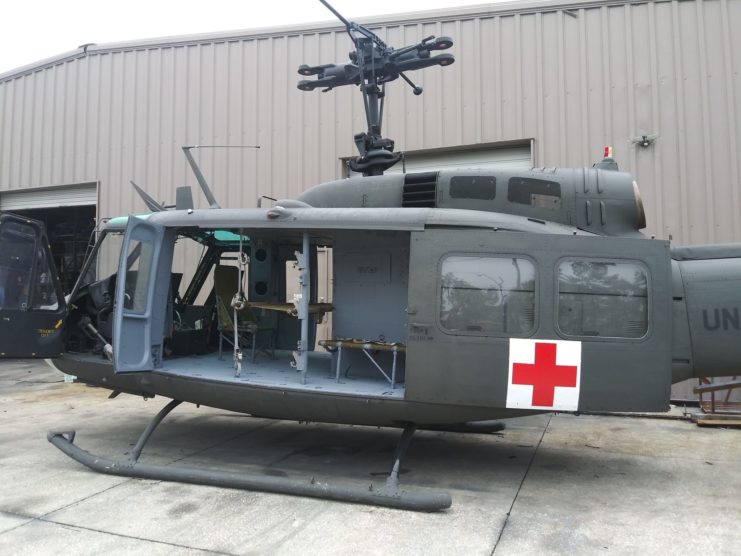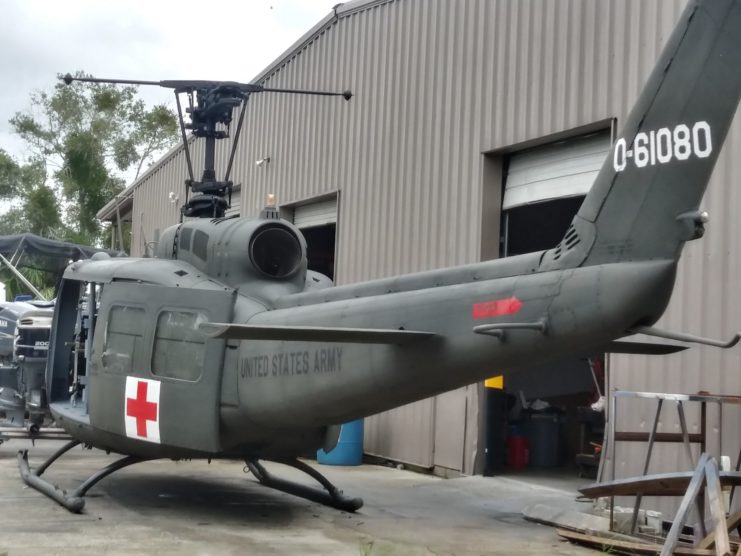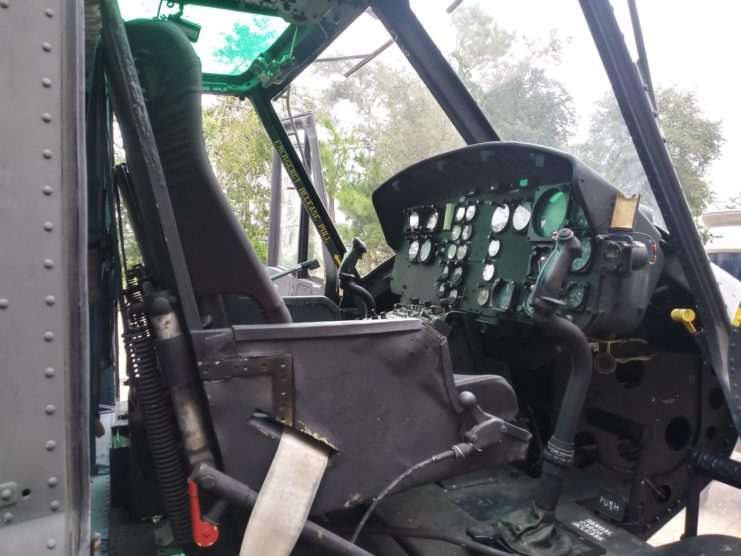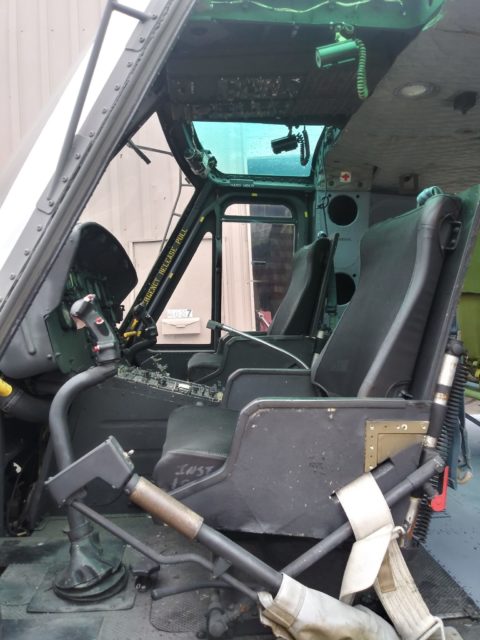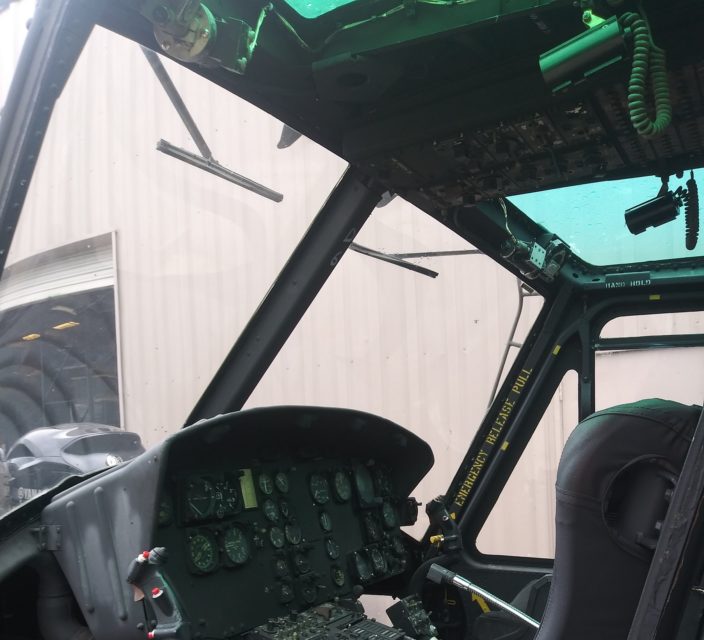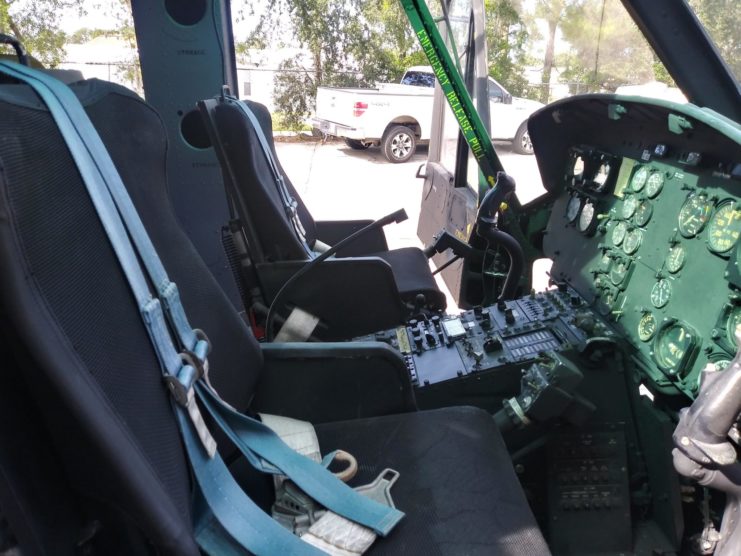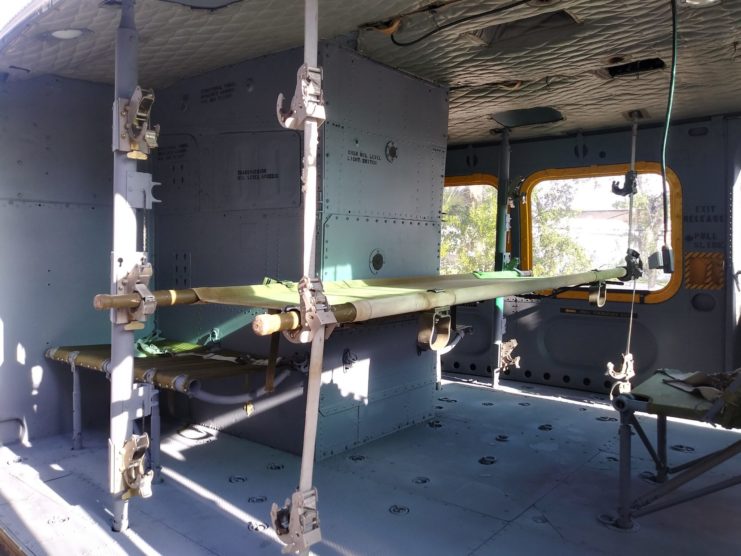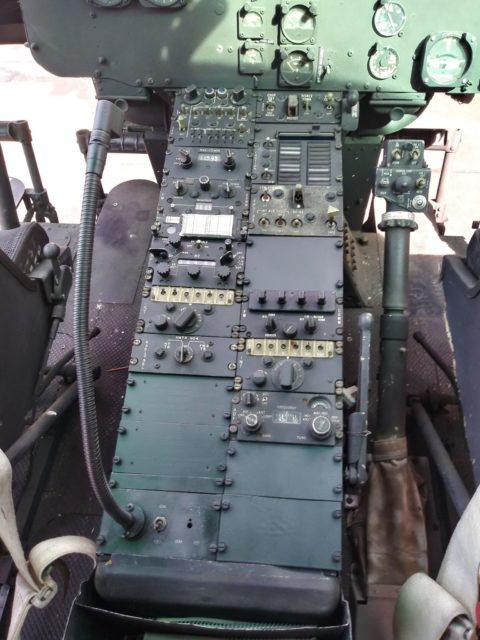 Another Article From Us: Can We Really Believe That the Days of Jet Fighter Pilots are Numbered?