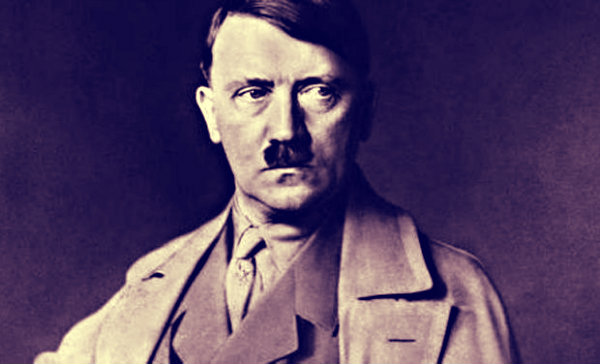 Edgar Feuchtwanger can still vividly recall how the notorious German dictator used to be their neighbor and how he nearly bumped into him as a boy one time.
Mr. Feuchtwanger is the son of a well-known German Jewish family whose roots can be traced back into Bavaria for centuries. If Hitler would have known who he was, the Jewish writer said, the moment would have been explosive.
The year was 1933. Hitler had just become German chancellor at that time. He had a sprawling flat in the elegant Prinzregen-tenplatz neighborhood in Munich with the Feuchtwanger family home its next door neighbor.
He was eight at that time, Edgar Feuchtwanger recounted, when he almost bumped into their famous (at that time) neighbor. He was out on a walk with his nanny when he nearly collided with Germany's most powerful man at that time as exactly the time the dictator was coming out of the front door of his flat, he was on its way.
Mr. Feuchtwanger remembered that their then famous neighbor had looked at him. Their were bystanders along the way and they were shouting "Heil Hitler!" So, the author went on, Hitler just tipped his hat like any democratic political figure would do and proceeded to his car. He did not give his standard straight-armed Nazi salute.
Why does Mr. Feuchtwanger think meeting Hitler would have been explosive if the latter would have known who he was?
The Jewish author referred to himself as a red rag if the German dictator would have known who he was talking about the fact that not only was he a Jew, he was also the nephew of the famous Leon Feuchtwanger, one of early 20th century's celebrated German authors.
Leon Feuchtwanger had penned down a nasty satire of Hitler entitled Success in 1930. It ran side by side with the dictator's Mein Kampf for a time.
The younger Mr. Feuchtwanger had written a book of his own, When Hitler was Our Neighbor, recalling the years Hitler lived right next to their family home. He is to go on tour for it which, of course, will start in Munich, the Deccan Chronicle reports.