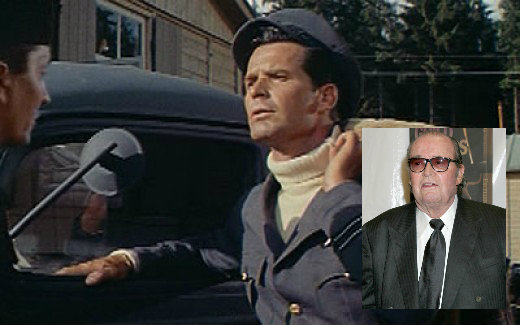 James Garner, the Hollywood actor both well-known in the small and big screens, passed away last July 19 at his home in LA at the age of 86.
The authorities, called to his home that Saturday night, attributed the Hollywood actor's passing to natural causes.
Early Beginnings
James Garner was born James Scott Bumgarner on April 7, 1928 in Oklahoma. His mother passed away when he was just 5 and a year later, his father remarried. However, James and his stepmother didn't get along well. After an exceptionally vicious argument with her when he was 14, he left home. His father eventually divorced the woman and moved to LA. James Garner shortly followed and at 16, attended Hollywood High School.
Nevertheless, he quit school soon after when he was hired as a swimsuit model and saw that he made $25 an hour. His reasoning, which he later revealed in a magazine interview, was that he was making more money than his teachers.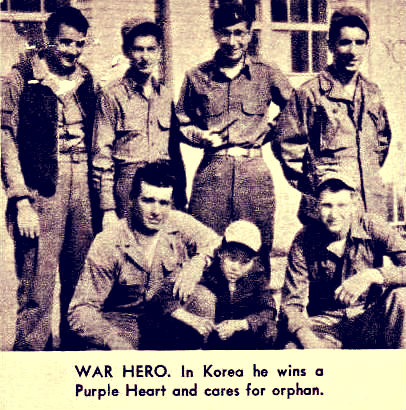 James Garner later on signed up for the Merchant Marine and the National Guard. He served in the Korean War and was even awarded two Purple Hearts for his service. After the war, he returned to LA and started acting. He did so with the same reasons as to why he decided to become a swimsuit model.
After appearing on Broadway with a small role in The Caine Mutiny Court-Martial, James Garner signed a contract with Warner Bros., the film company which pitched him in several TV and movie roles. He took the role of a Marine captain in the 1957 American classic Sayonara and then moved on to bag the lead role in the 1960s TV series Maverick. The latter made him pretty popular among many American households.
Career on the Clouds, Feet on the Ground
Despite his stint in the Maverick ending with a lawsuit against Warner Bros. (which he won), James Garner soared high and even made a breakthrough into the film industry.
Throughout his movie career, James Garner did two war movies (three, actually, if Sayonara is included in the count) — The Great Escape, considered to be one of Hollywood's great war films, where he played a supporting role and The Americanization of Emily where he played the main character opposite Julie Andrews.
In both movies, James Garner played a vagabond, a description he fitted himself in while he was in military service during the Korean War.
Among his recent films was the teen romance The Notebook ten years ago. Here, he gave life to the older version of Ryan Gosling's character.
Condolences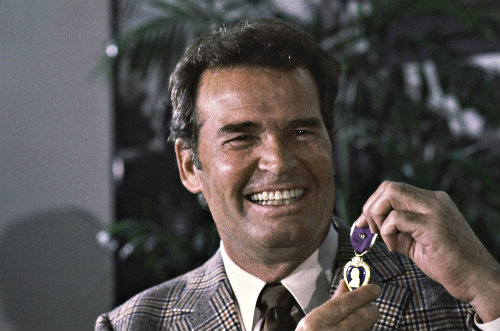 When the news about the death of James Garner leaked out, tributes started pouring in from friends and fans in social media sites attesting to the actor being beloved in the TV and movie industries.
Director Ron Howard tweeted his commiseration on the death of James Garner with a snippet on how, when filming Grand Prix, people around saw he had the ability to become a professional at F1 racing.
English actor Mark Gatiss also wrote his respects to James Garner alluding to a meeting he had with the actor and the great impression James Garner left in him.
James Garner is survived by his wife of 58 years, Louise Clarke, and two daughters Kim and Gigi.
Goodbye, Korean War Vet, two-time Purple Heart Awardee and Beloved Actor James Garner!