Hanover, Germany – A mass evacuation for about 14,000 people – including residents from three nursing facilities – had to be carried out in the dead of the night recently in the town of Seelze in Hanover. The mass evacuation resulted from the discovery of a 4,000 pound, unexploded British WWII bomb within the area.
Police authorities along with firefighters and a total of 570 emergency service workers had to be employed, going door-to-door for the mass evacuation. The local residents were, then, led to schools and other emergency shelters and had to stay overnight while a bomb detonating team worked on the defusing of the huge British WWII bomb. Moreover, all rail traffic leading to the town were suspended along with the shipping operation of a local canal.
As many residents initially refused to leave their homes, the mass evacuation took four hours to complete. Following the compulsory evacuation, it took almost an hour for the team of bomb experts to safely defuse the massive British WWII bomb.
In general, Germany is littered with countless WWII bombs as the Allied forces dropped about 2.7 million tons of ordnance in the country at the height of the Second World War (1940-1944). There are varying estimates of how many of those bombs failed to go off. However, WWII British bombs and other munitions are found almost weekly within Germany. As a matter of fact, an average of 2,000 pounds of vintage bombs and other explosives is discovered in the country annually.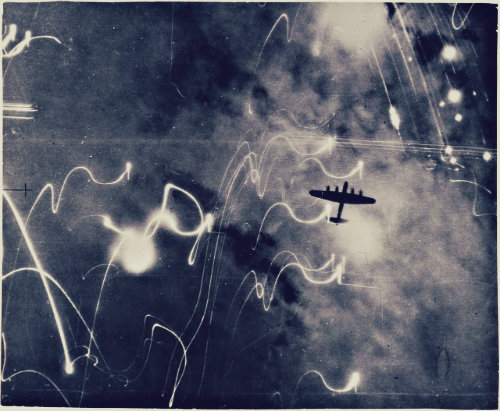 The last incident recorded involving a vintage bomb was in January of this year when a construction worker was killed by the explosion of a WWII munition triggered accidentally by the mechanical digger he was using.
The biggest ever mass evacuation Germany had to impose in connection to WWII vintage bombs was way back in 2011. In this incident, over 45,000 people had to be pulled out of Koblenz after declining water levels of the Rhine River revealed two huge WWII RAF bombs.