The German government has filed a case against Italy with the United Nations' International Court of Justice (ICJ) regarding the two countries' long-running dispute over World War II reparations.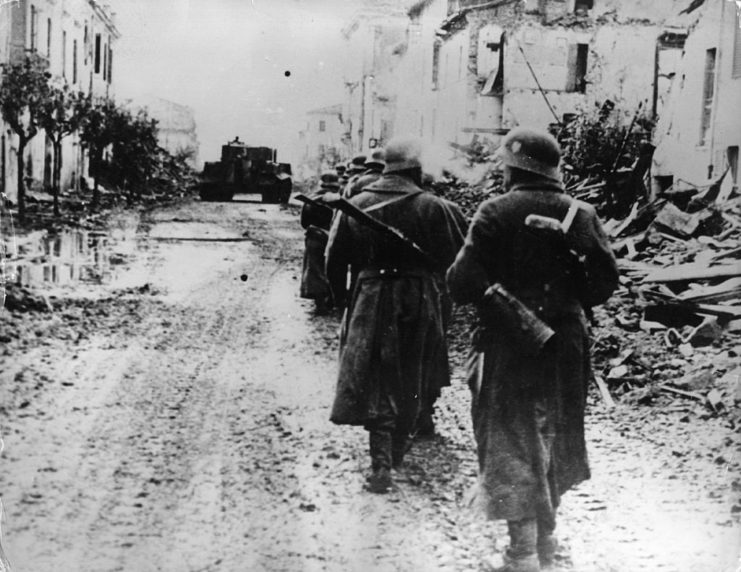 The new case refers to a ruling made by the UN's top court in 2012, in which it confirmed Germany had legal immunity from being sued by countries whose citizens were victims of the Third Reich. The ICJ, which is based at The Hague in the Netherlands, is the main judicial body of the UN and, among its other duties, is tasked with resolving legal disputes between nations.
The 2012 case was in regard to actions by the Italian Supreme Court, with Germany saying its sovereignty had been violated in 2008 by a judgement ruling that an Italian citizen was entitled to reparations for his work as a slave laborer after being deported to Germany in 1944. It also stated that €1 million be paid to relatives of nine individuals who were killed by German forces in Tuscany that same year.
The German government argued that Italy had thrown into doubt the restitution system put in place after the fall of the Third Reich, which has required the country pay tens of billions in reparations since the 1950s.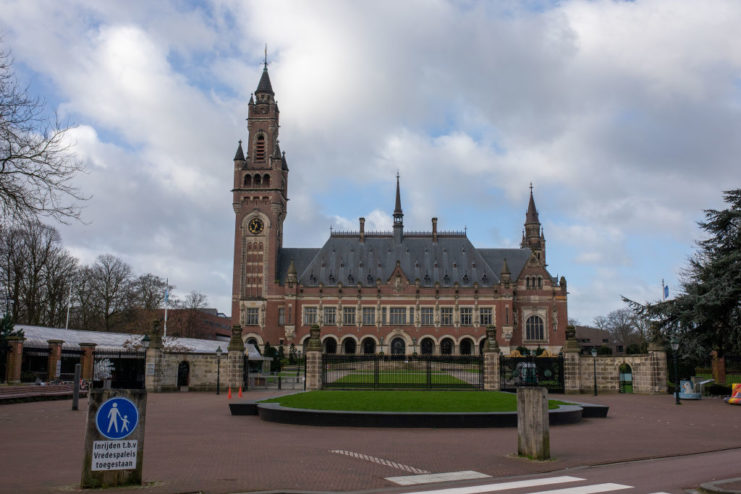 Since the ICJ's ruling, Germany claims that 25 new cases for reparation have been filed in Italy, thereby going against the 2012 decision. Of the ongoing cases, two could see German properties in Rome seized to finance compensation payments. A decision on those is scheduled to be made by May 25, 2022.
Germany has argued that "Italian domestic courts, since 2012, have entertained a significant number of new claims against Germany in violation of Germany's sovereign immunity" and asked that the court's judges declare that "Italy has violated, and continues to violate, its obligation to respect Germany's sovereign immunity by allowing civil claims to be brought against Germany" linked to crimes committed by the Third Reich.
The ultimate aim of the new case is to ensure Italy's courts "no longer entertain civil claims brought against Germany based on violations of international humanitarian law committed by the German Reich between 1943 and 1945."
No date has been set to hear the case. While it typically takes years for the ICJ to issue rulings, Germany has asked that it enact measures to halt the auctioning off of any property while the larger case is discussed.