Alfred Liskow was a German soldier who defected to the Soviet Union shortly before the launch of Operation Barbarossa. He received a warm welcome at first but got into some unexpected conflict with the Soviet leadership, which ultimately cost him in his life.
Liskow swam across the Bug River, the natural border between the Soviet Union and the Third Reich, on June 21, 1941. The next day, a few hours after he completed his swim, he informed the Soviet Border Guards that the German armies would soon attack Soviet territory.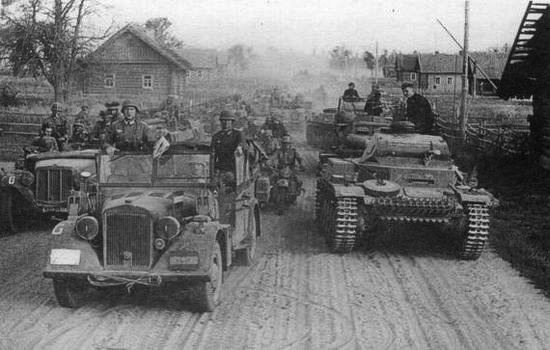 He had no idea that his defection would carry with it a death sentence at Soviet hands. His information and personality were assessed carefully and with the utmost scrutiny by the local NKVD police, and when the information gleaned reached the General Staff and Stalin, it was too late as the invasion had begun and more than three million German and Axis troops poured into the Soviet Union.
His defection meant that Liskow left behind a wife, child, father, and mother, all of whom he viewed as necessary sacrifices. Throughout his life, even while working as a furniture maker at a furniture factory in Kolberg, Germany, he had thought of himself as a devoted communist acting on his own personal initiative.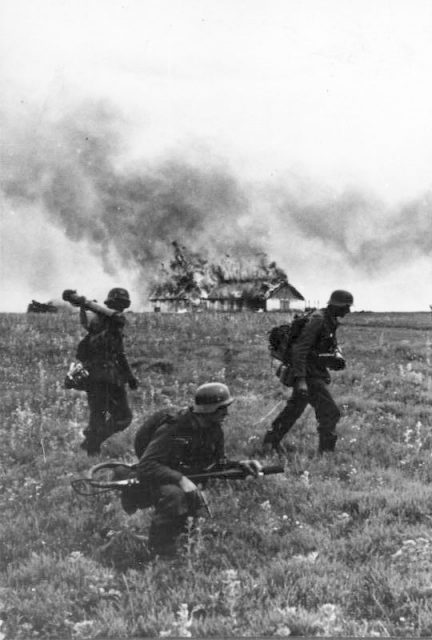 Liskow served as a member of the Alliance of Red Front-Fighters, a German communist organization, and even within the confines of this radical organization, Liskow was thought to be too extreme. He formed his identity around his surroundings. He was a member of a family of workers, and both he and his parents hated Hitler and his brutal regime. They saw the USSR as an ideological ally and a friendly country.
That meant that Liskow did not want to go to war with the Soviet people, and saw himself reflected in the hearts and minds of many people in Germany who did not want war with the Soviets either. He was tailor-made for the Soviet propaganda that would come later.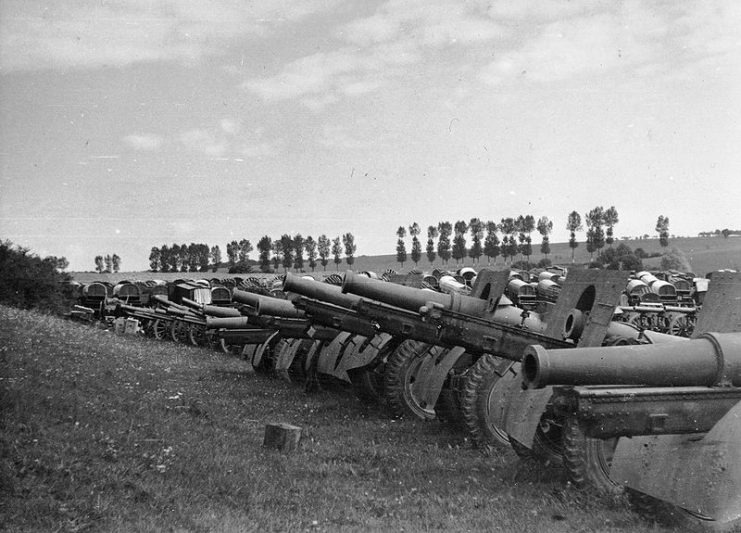 For Liskow, the war confirmed that he had been right and his activity from then on in tied in with Soviet propaganda. He agitated with anti-fascists nationwide, informing people that German soldiers had no interest in going to war. Liskow's image featured prominently in the Soviet's propaganda campaigns in newspapers and other materials telling stories about the will of many German soldiers.
The suggestion was that the German soldier did not want to fight against the Soviet people. Naturally, the Nazis saw this and summoned Liskow's family for interrogation. Liskow, who they thought had perished in battle on June 22nd, was condemned in absentia to execution.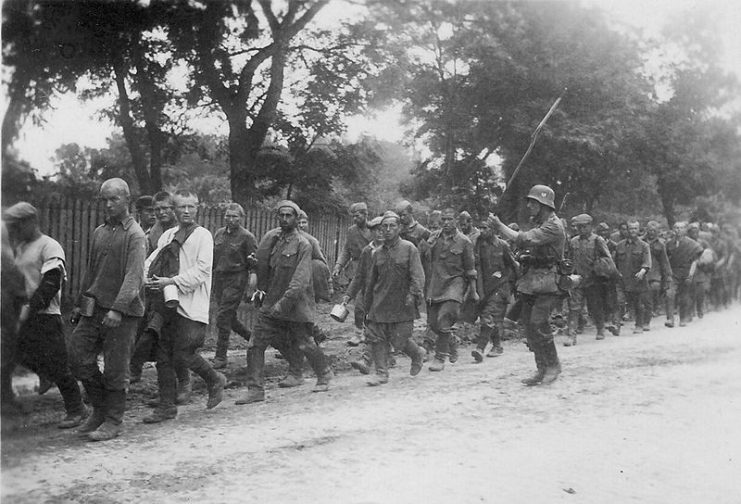 The historical record of the final periods of Alfred Liskow's life is incomplete. He joined the Comintern (The Communist International, an international communist organization that advocated world communism) and experienced conflict with its leadership, Dmitry Manuilsky, Palmiro Togliatti, and Georgi Dimitrov.
He accused them of being Nazi sympathizers and of betraying the true ideals of communism.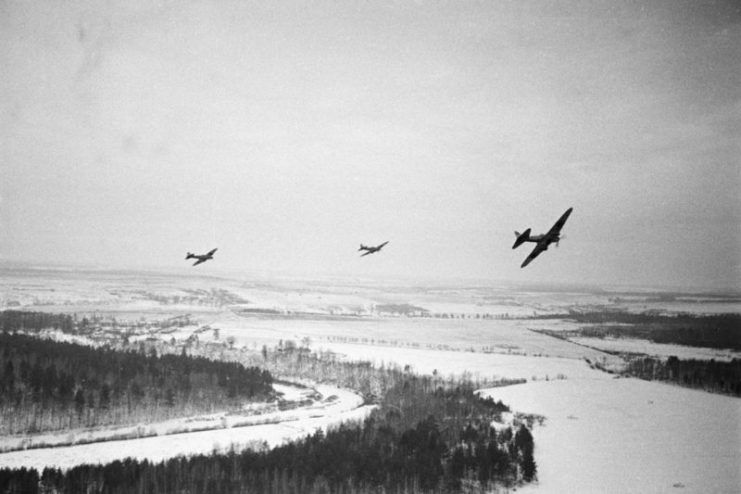 The communists he'd encountered did not live up to his expectations. But these were protégés of Josef Stalin, and the conflict resulted in Liskow being charged by Dimitrov with Fascism and anti-Semitism. He was arrested on January 22, 1942, by the NKVD.
While in captivity, he displayed signs of mental illness, and it isn't at all clear whether or not this was real or fake, but in July, Liskow was released and sent to Siberia where he promptly disappeared.
There is a suggestion that he met his end in suspicious circumstances somewhere close to Novosibirsk in 1943. That would mean that he managed to outlive the Comintern, which was dissolved as of May 1943.