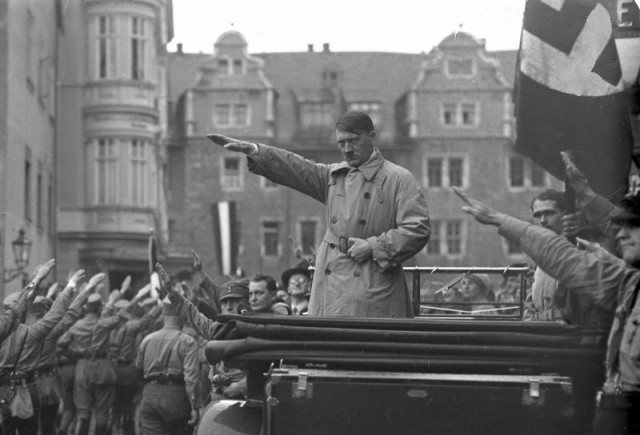 On the 70th anniversary of World War Two, German film-makers commemorate and tell the real stories of those Germans who tried to fight back against the Nazi regime.
At the Berlin film festival a new film called '13 Minutes' was premiered. The film's Director, Oliver Hirschbiegel, documents the true story of Georg Elser, who had attempted but failed to assassinate Hitler. Hirschbiegel also directed the 2004 movie, 'Downfall', which documented Hitler's final days in his underground bunker in Berlin.
Georg Elser – The Beer Hall Bomber
Georg Elser was a creative type who liked working with his hands. He was a carpenter by trade, and also played a variety of musical instruments. Born in 1903, Elser was from the Swabian Alps area in south west Germany. During the 1930s, he became disillusioned with the rise of the far-right Nazi party and general right-wing thinking among the German population.
Georg conceptualized his assassination attempt by targeting Hitler and his top officers at Hitler's annual speech in a Munich beer hall in 1939.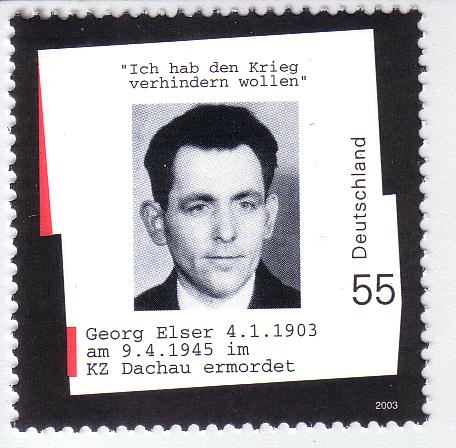 He designed and created a bomb, which he planted in the area where Hitler was speaking; but fate decided that it would be unsuccessful, because Hitler left the beer hall 13 minutes earlier than expected, due to a change in his schedule.
The bomb still detonated and killed eight people. Georg could have secured the future of millions of people around Europe; but he was captured, imprisoned and sent to Dachau concentration camp, where he was executed just days before the end of World War Two on Hitler's direct orders.
White Roses – Student Protest
Another documentary shown at the Berlin film festival was 'The Resistors', which tells the story of groups of students who wrote and distributed anti-Nazi articles.
The group known as the 'White Rose' from Munich University was the most well-known. They called for Germans to rise up and overcome the tyranny of the Nazis during 1942 and 1943.
The group wrote how they could not understand why the German people acted apathetically towards the Nazis and their war crimes. They wrote that the German people were asleep – letting the fascists get away with their crimes, the Yahoo News reports.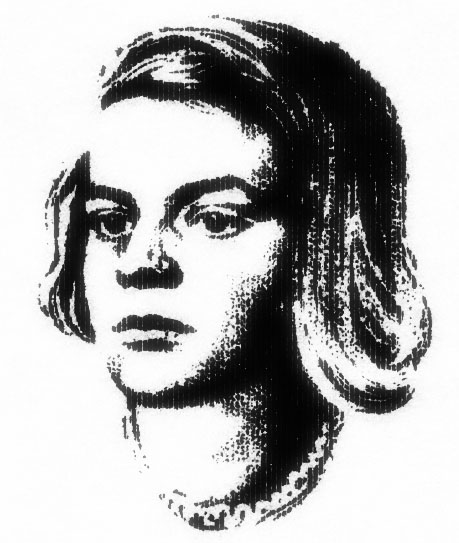 There were three leaders of the White Rose group: Hans and Sophie Scholl, who were brother and sister, and Christoph Probst. All three were imprisoned, put on trial and beheaded, along with their philosophy professor, Kurt Huber.
Since the end of the war, the group's students have had streets, schools and squares named after them all over Germany, commemorating their attempts at overcoming the Third Reich.
Katrin Seybold, who has since passed away, and Ula Stoeckl directed the film. They said that after researching and directing the film together, they have seen that humans can be pushed to a limit where they won't take much more. But many tend to compromise because they don't want to take risks.