Germany is following suit with the U.S. and NATO wind-down of large-scale military activity in Afghanistan, with just 1,100 troops left in the nation. This exodus has presented Germany with an odd problem of what to do with their enormous stockpile of beer.
Over the past 20 years, Germany has deployed over 100,000 troops to Afghanistan, but after the announcement in April that the U.S. will have pulled out all of its forces by September 11th, 2021, other nations including Germany have decided to do the same. This has left Germany with the logistical problem of their stockpiles of beer which have supplied their troops over the years.
German troops stationed in Afghanistan were given a daily allowance of beer to be consumed at certain times, with each soldier being allotted up to two cans of beer or equivalent beverage per day. The import of alcohol into the country is completely banned except to Camp Marmal, Germany's base in Afghanistan.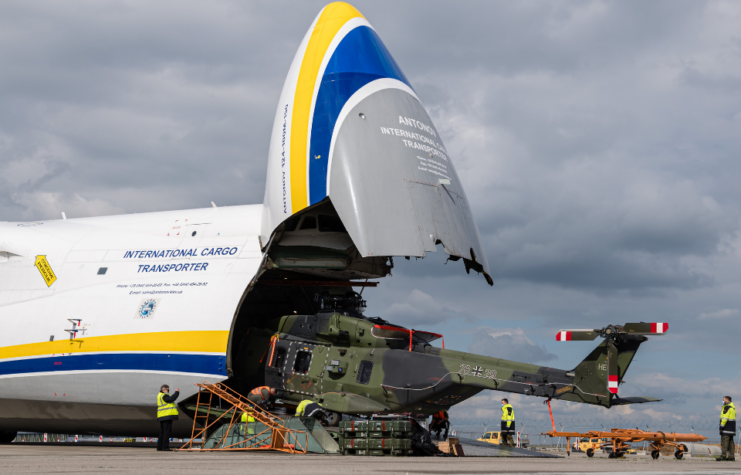 Since the U.S. announcement in April, violence in the country has risen, a situation blamed on the Taliban by NATO, who say they have not honored their commitments to reduce bloodshed in the country.
The increased level of danger in Afghanistan meant German troops have been banned from consuming alcohol. This ban has not helped to reduce the amount of alcohol in stockpiles, which was already a large amount: over 60,000 cans of beer and hundreds of bottles of champagne and wine.
Germany is unable to sell the alcohol in the country, as its sale, possession, and consumption are illegal in Afghanistan. In fact, a citizen who has been discovered consuming alcohol can receive up to 60 lashes of a whip, imprisonment, or a fine. They are also unable to destroy it for environmental reasons.
More from us: How Cockroaches Are Helping The Army Build Better Legs
On Monday, a spokesperson for the German military said they have hired a civilian contractor who will take the alcohol back to Germany. This contractor will then sell the alcohol off, which should cover the costs of its transportation.
The contractor will have completed their work before the German military has completely withdrawn from Afghanistan.