Battle of Britain pilot John Hemingway was a hero of the Battle of Britain in World War II. He is one of the 'Few', as referred to by Winston Churchill in his famous line: "Never in the field of human conflict was so much owed by so many to so few." He received the Distinguished Flying Cross for bravery after having been shot down four times during the war.
However, Hemingway's name has been left off the official roll of honor which names the airmen from that battle that are still alive. Officially, he was presumed dead.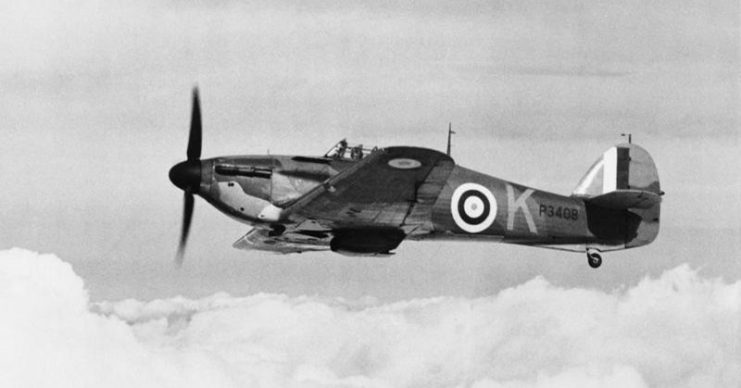 That has changed now that a member of his family has contacted the Battle of Britain Fighter Association to let them know that the 98-year-old veteran is still going strong.
That brings the total number of living Battle of Britain pilots to eight, as opposed to seven as was previously thought.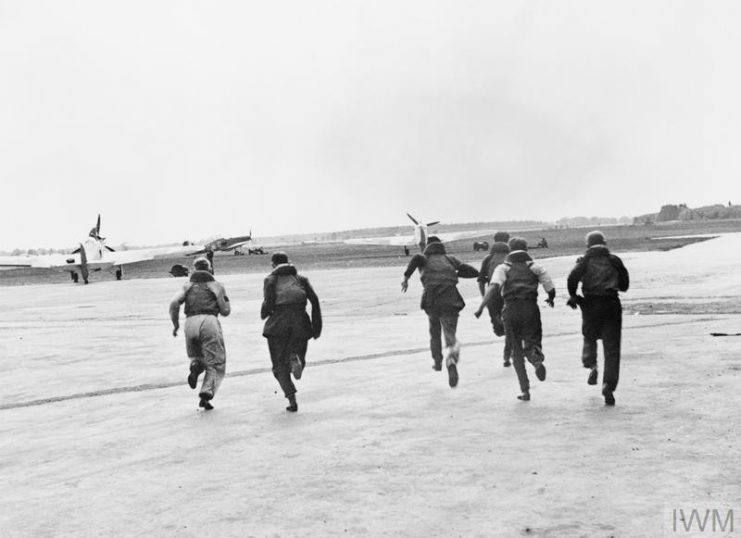 Hemingway has been living a quiet life in a retirement home in Ireland, where he was raised.
He was one of the almost 3,000 British and Allied pilots who took to the skies to defend Britain from German Luftwaffe attackers.
Hemingway's son, Brian, is a film production boss. He describes his father as a bit of a recluse. He says his father rarely discusses the war. The senior Hemingway doesn't feel as if he did anything particularly special.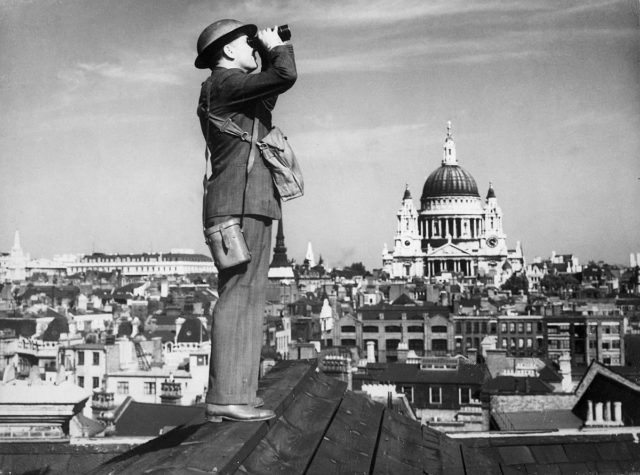 Still, Hemingway is proud to be one of the last nine remaining pilots from that battle and the last surviving Irishman.
Hemingway joined the RAF in 1938. He was assigned to France when war was declared against Germany and worked to provide air support for the British Expeditionary Force.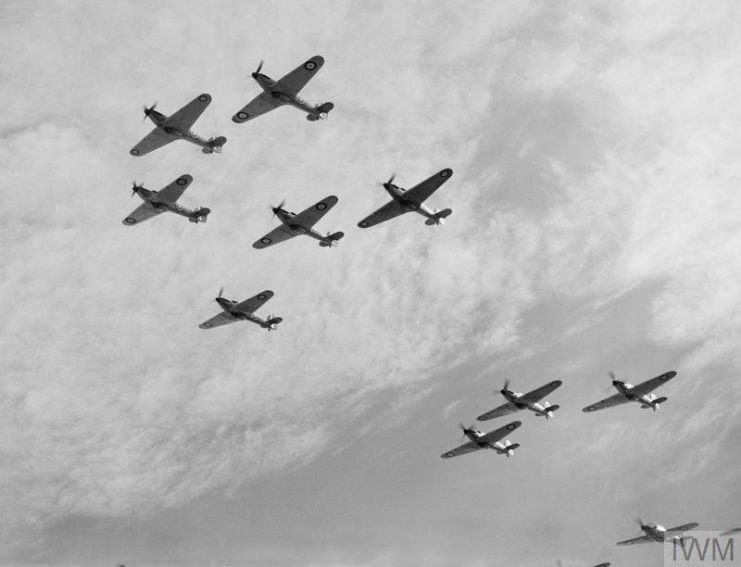 He shot down his first enemy plane in May 1940. After that victory, his Hurricane fighter plane was hit by enemy anti-aircraft fire, and he was forced to make an emergency landing.
During the Battle of Britain, which took place from July to October 1940, Hemingway had to bail out from his plane twice. The first time occurred after he intercepted a flight of German Junkers over the North Sea. He saw the Junkers approaching and climbed to 18,000 feet to avoid them.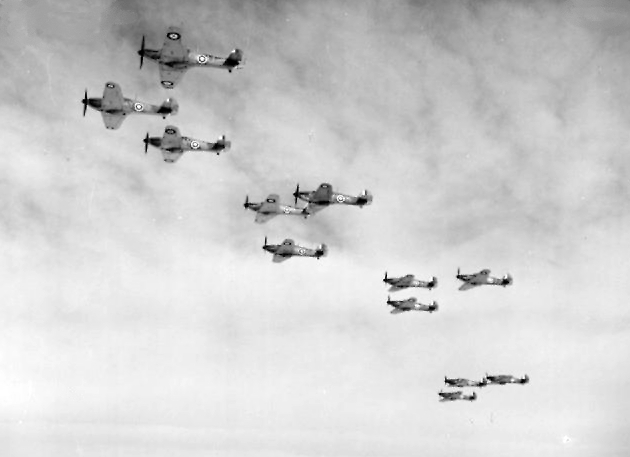 He miscalculated, though, and the enemy was able to hit his plane in the engine, spraying the cockpit with hot oil. Knowing that he couldn't make it back to England with his plane in that condition, he bailed out into the sea and swam through jellyfish until he was rescued two hours later.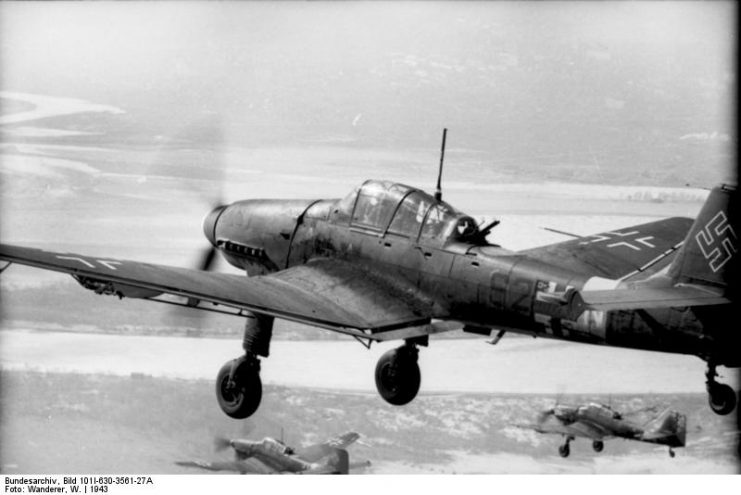 The second bail out occurred after he engaged German planes near Essex. He missed a Dornier fighter plane with his first shot and was lining up a second chance when his plane was hit instead. He landed in the Pitsea marshes.
At the time, the average life expectancy for an RAF pilot was four weeks.
He received the Distinguished Flying Cross after shooting down several enemy planes. He then began work as a flight controller but missed being in action on the front.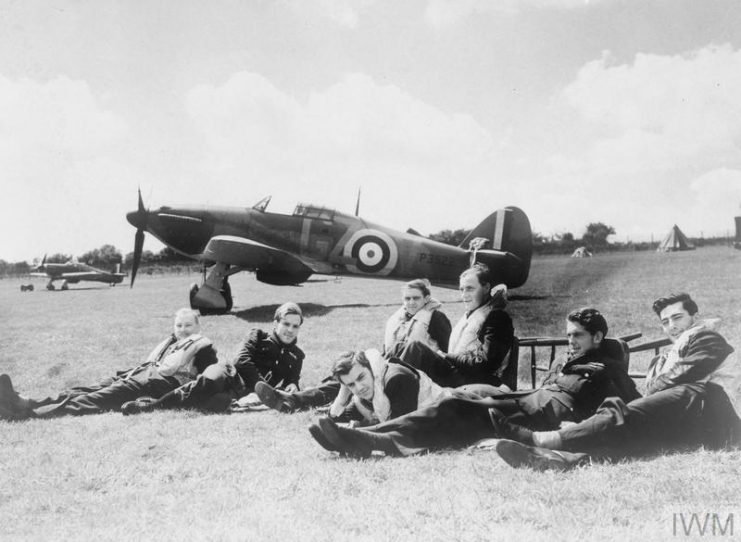 He then was posted to Italy as a squadron leader. On one flight he was hit by German anti-aircraft fire and had to bail out again.
This time he was rescued by Italians who smuggled him to safety disguised as an Italian peasant. An Italian family even let him borrow one of their children to complete the disguise as he walked through the security checkpoint. He remembers being more concerned about the young girl's safety than his own.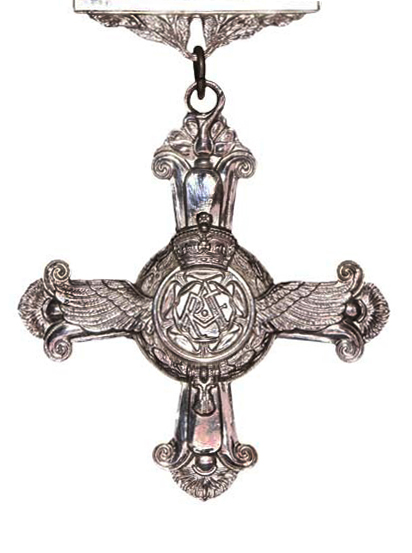 When the war ended, he continued serving in the RAF. He retired in 1969 as a group captain.
His post-war career included jobs with the Air Ministry and with NATO in Paris.
After his wife Bridget died, he moved back to Ireland and lost touch with many of the fellow pilots he had served with.
He currently resides in a retirement home outside of Dublin.
John Pulfer is the head of the Battle of Britain Historical Society. He said the organization is thrilled to hear that Hemingway is still alive. It's not often that they get to add names to their roll.