For writer and journalist Ed Perkins a 2,000 word feature at one time would have been considered a magnum opus!
However, a chance fact he uncovered, led to him spending 3 years and writing nearly 100,000 words about a forgotten World War 2 Nazi spy.
Research for the book involved trips around French countryside and Paris plus many journeys to the British National Archives at Kew in West London.
The starting point was him reading that a German spy once arrived on a flying boat from Lisbon into Ed's home town of Poole in Dorset. This was enough to trigger him to uncover the life and exploits of this man.
Oswald John Job arrived in the harbour in November 1943 claiming he had escaped an internment camp in France.  And that he managed to get over the border to Spain and Portugal,  to Lisbon and then a flight to freedom.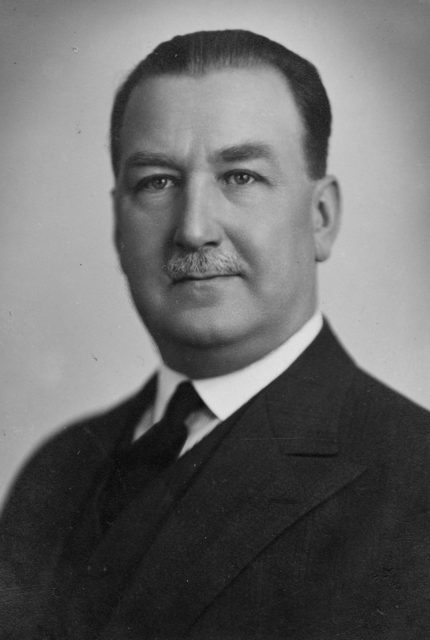 Arriving at the Port customs and immigration office, a sharp-eyed MI5 officer thought Job's story was not right and then after a body-search an expensive diamond ring and valuable tie pin was found (in today's money around £10,000).
Unknown to Job was that previously a German double agent had passed on a message to MI5 that a spy was on his way to the country. He would be carrying a valuable diamond ring and tie pin as his payment. Although how and where he would arrive was not known.
Under instructions of MI5 Job was let go after the interview and he went onto London after staying in Bournemouth hotel overnight. Once at London Waterloo station the next day he was tailed by security officers.
After three weeks of surveillance, Job was then arrested and taken to the integration centre called Camp 001 in London, where he confessed.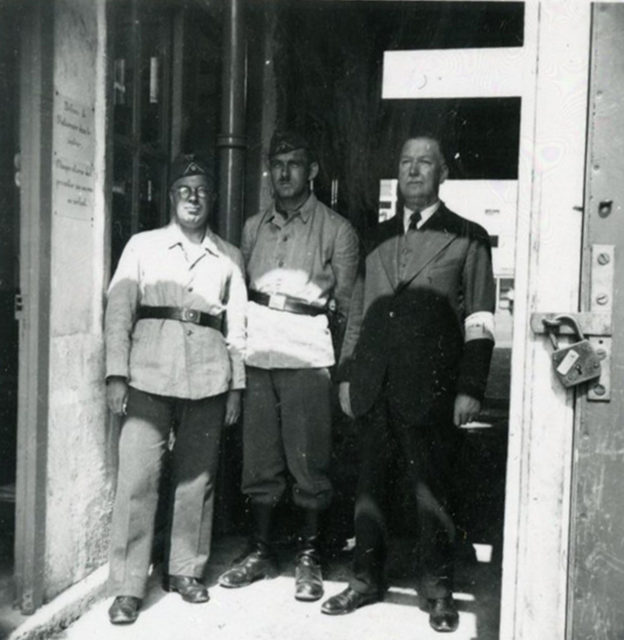 He told his interrogators where they could find invisible ink in his hollow razor and keys. Also, he explained a code he had been taught for listening to wireless instructions. Plus, he had a list of addresses to where he was to send letters using the concealed secret ink.
Job told the security service that he just wanted to find a way to get back to England and was not interested in spying.
However, Dorset author Ed does question Job's guilt.  Was he just a petty criminal and consummate liar who was fed up with internment in France?
He went on to say: "I think he was an unscrupulous chancer who would do only what was best for himself. In Britain, having been given little money by the Germans, my take is that he would have hung onto the ring and tie pin, then flogged it. But your guess is as good as mine."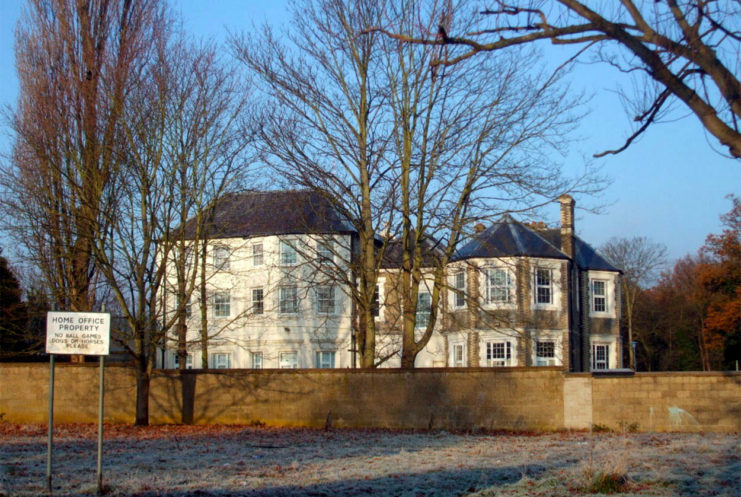 Job was sent to Camp 020, Latchmere House at Ham in West London, which was infamous for its methods of extracting information from enemy agents and especially any thought to be spies.
Lt Col (Tin Eye) Stephens, the Commandant of Camp 020, the prison for spies, wrote in his report about Job, 'My personal opinion is that he was a shabby crook. On his own admission, he intended to sell the jewellery in the event of financial necessity. He did not intend to work for the Germans because he was afraid.'
The 'Tin Eye' name came from the monocle he was famous for wearing.
Stephens took over as Camp Commandant in 1940. He saw that Latchmere's rooms were turned into cells, each had a hidden microphone. He added to the house a special punishment room and even more cells.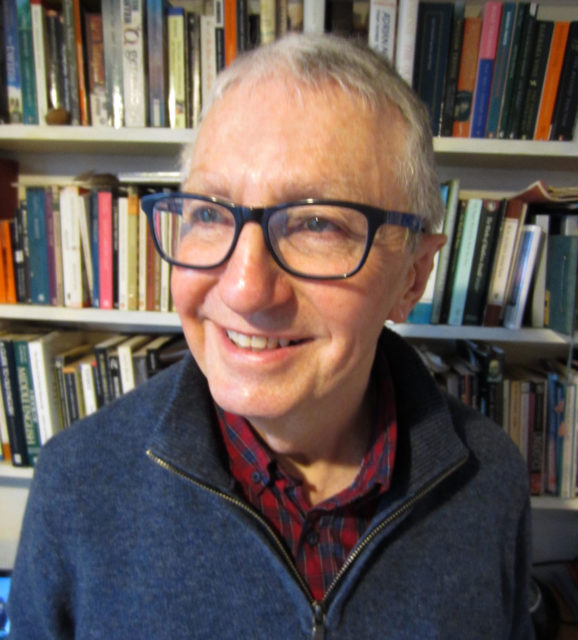 Although it appears Stephens was against torture, he much preferred methods like psychological pressure, intimidation and sleep deprivation. Along with long periods of isolation.
After the war Stephens himself faced a court martial for ill treatment of prisoners.  A behind closed doors hearing acquitted him.
Latchmere House has been wrongly linked to a number of possible top German prisoners like Hess and William Joyce (Lord Haw Haw).
Ed, a former newspaper deputy editor has been chasing down leads, including many dead-ends, in the process of researching this true tale. For Job it ended just several months after arriving by air into the second largest natural harbour in the world.
John Job was hanged in Pentonville jail by Britain's last hangman, Albert Pierrepoint.
Using, by his own admission, his very limited French, assisted  by some very helpful contacts in France, Ed managed to track down Job family connections and detailed background of a man who as his book title says is 'Britain's Forgotten Traitor'.
Ends…
---