The Intercept has reported that they have reviewed information within Pentagon documents that indicates the Department of Defense is planning on monitoring its service members' social media profiles for evidence of extremist behavior or content.
The program is apparently meant to monitor service members' online activities in search of "concerning behaviors." The screening is said to be run by the Pentagon's extremism working group, which is led by Bishop Garrison.
How will it work?
The system will allegedly use keywords to search for extremist behavior, which is concerning to some due to claims of keywords being a rather poor way of identifying specific behaviors.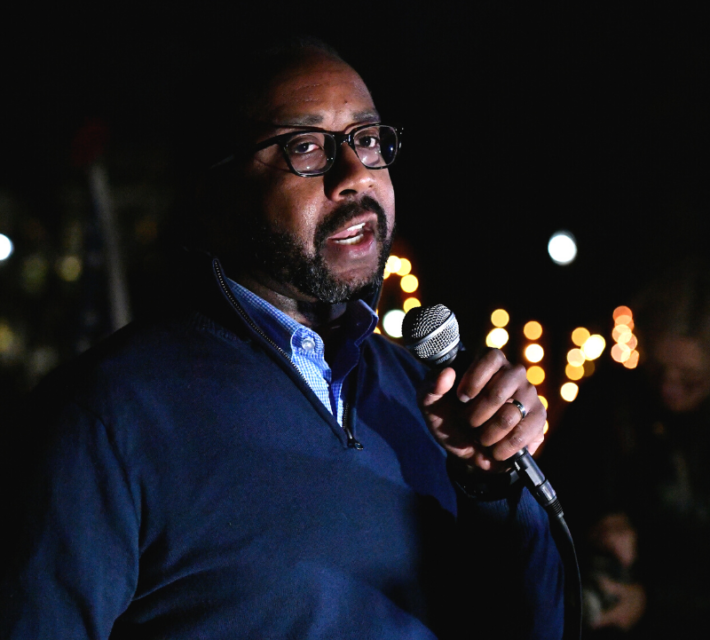 "Using key words to monitor social media isn't just an unnecessary privacy invasion, it is a flawed strategy that will ensure it is short-lived," said retired FBI agent Mike German. "It will undoubtedly produce a flood of false positives that will waste security resources and undermine morale, without identifying the real problem, which is the tolerance for those that openly engage in racist behavior and discrimination."
On top of this, the program is regarded by many as unconstitutional, as it could violate the First Amendment, which is the reason the U.S. military has previously avoided screening its own members. However, it is reported that the Pentagon will instead hire a privately run firm to actually perform the monitoring to bypass current restrictions on the government doing it itself.
These claims come after the U.S. military doubled down on its commitment to stop extremism amongst service members. The U.S. Secretary of Defense Lloyd Austin spoke on the topic earlier this year:
"I'm talking, of course, about extremism and extremist ideology. Views and conduct that run counter to everything that we believe in, and which can actually tear at the fabric of who we are as an institution."
Are these reports true?
According to Pentagon Press Secretary John F. Kirby, no, and the topic has become victim to misreporting. Kirby says, "There's no pilot program being run by Mr. Garrison or the extremist working group to examine social media."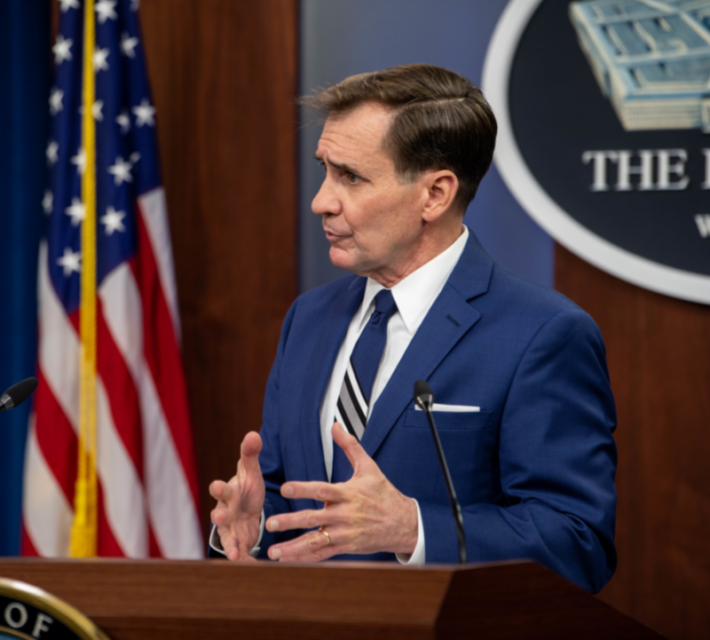 Kirby explains that the extremism working group's role is not to create new rules, but to review those made by the Pentagon relating to extremism. They are also there to define extremism and to help identify previous factors that swayed someone into an extremist mindset before, to prevent others from doing it again.
Despite its involvement in helping to control extremism within the military, Kirby states that they are not planning on hiring a private firm to monitor members. "I am not aware of such a contract with such a company," Kirby ensures. "And certainly there is no such contract being led by Mr. Garrison's program."
This doesn't mean social media is not utilized as a tool to identify extremist behavior from the Department of Defense, far from it in fact. Along with the standard background checks for new recruits, the DoD already has a program that screens their social media. However, this isn't a deciding factor on a recruit's success — it is simply one of many tools to help establish a clearer picture of the recruit.
"I would remind you, and I think you know this, that we already take a look at the social media footprint when we are considering recruits as we come in…which is just good, common sense," Kirby said.
The extremist working group, led by Garrison, is currently assessing the extent and scale of the issue within the military's ranks and is offering solutions on how best to tackle the problem.
More from us: America's First Female Cryptanalyst Is Having A Ship Named In Her Honor
Kirby explains that the group is looking at how to "get a better sense of the data collection possibilities here in terms of really understanding the true size of the issue."
Currently, a serving member only has their online social media profiles scanned when they are already under investigation for related activities. A blanket scan, at least according to Kirby, is not currently in the works by the government or a private company.