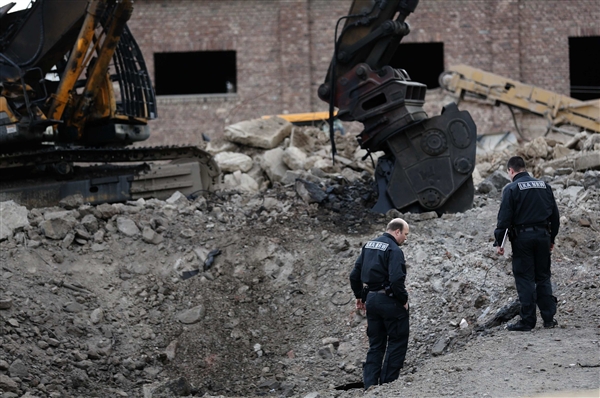 NBC World News reported on January 3rd, 2014 of a World War II-era bomb exploding in Euskirchen, Germany. The bomb killed a bulldozer operator and was responsible for injuring 13 other individuals.
Television footage at the scene showed the wreckage of the bulldozer's cab and a nearby building—the windows and the doors were blown away because of the blast. Property as far as 400 yards away suffered damages.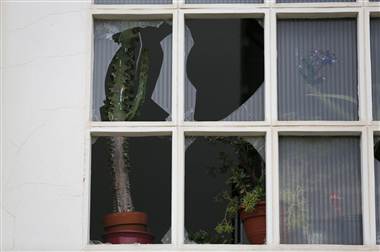 The property the dozer was working on was owned by a construction form that used the land to sort and dispose of construction rubble. It isn't clear whether the explosives were unearthed at the site or if they were unknowingly brought to the site in a delivery for another construction site.
Euskirchen is location in North Rhine-Westphalia, one of Germany's most populated states. During WWII, the state was bombarded by allied bombs. At the time, Euskirchen was one of Germany's most dense industrial areas.
Every year, there are hundreds of unexploded WWII-era bombs being discovered all around Germany. It is rare that these discoveries result in death or an injury. It is estimated that there are around 200 million pounds of unexploded and potentially live explosives resting deeply in oceans around the world.
Texas A&M oceanographers, William Bryant and Niall Slowey, made a guess that at least 31 million pounds of explosives could be found along the coasts of at least 16 states.
Until recently, it was a practice that was internationally accepted to dispose of munitions in the depths of oceans. It was also acceptable to dump conventional and chemical weapons that was seized from enemies in the oceans also.